For the designing fraternity, premium quality texture, backgrounds and patterns are the most necessitated freebies on the internet. Use of texture in web designs is tremendously frequent. As a result every designer is in search of good quality textures, although they do not get all at one place. Therefore, in this collection we have gathered different types of textures like grunge, rust, watercolor, fabric, metal, natural, wall, stone, flower, paper, graffiti and more.
Designers are in love with all of those freely available textures that can help their designs to become more fine-looking and attractive. In this round-up we have collected 70 awesome free textures from 2011 to freshen up your designs. Enjoy and stay creative!
You Might be Interested to Checkout These!
High Resolution Graffiti Textures
High Resolution Grungy Surface Textures
High Resolution Brick & Tile Textures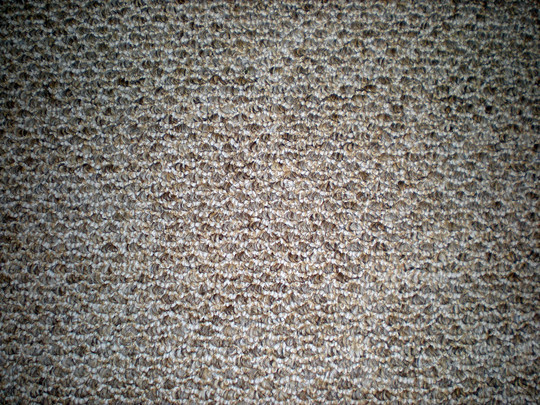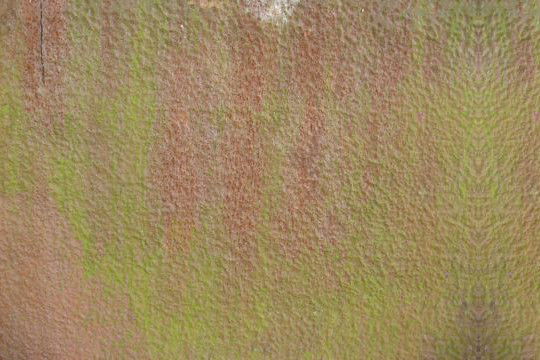 Colored Vintage Paper Texture 05 (Deep Blue)
High Resolution Metal Surface Textures
High-Res Subtle Grunge Painting Textures