This post is designed specially for designers and our all the texture lover visitors,  who always have a high regard for innovative and fresh textures and are desperate to execute them in their new design.
This is because of the reason that a good texture can give your website a much better and much more appealing look and your website attracts more visitors as compared to those websites having poor quality texture. By keeping this in mind, we have gathered this collection for your inspiration.
Feel free to drop us a line. It is always nice to get credited with your valuable comment.
Leather Textures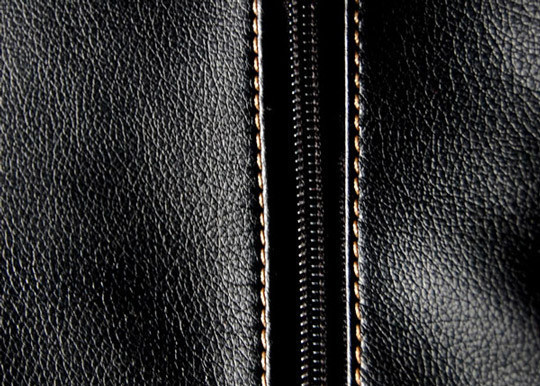 Dirt and Ground Textures
Metal Texture
Wood Textures
Wall Textures
Cloth & Fabric Textures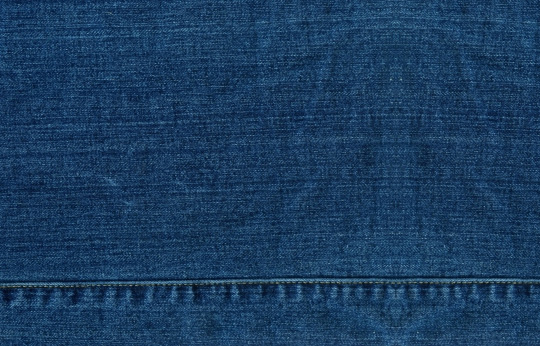 Paper Textures