This is the post dedicated to the logo branding of few of the top brands in 2008. This post will give you an idea in one place for great logo design trends in this age. It helps you to boost up your creative men who are willing to create the new logo for his client or himself. Overall, logos showing in this list are simple, sleek and decent having a look of current web 2.0 trend. The usage of color scheme, font selection and look and feel of presentation is really cool and attractive. This list is not long in numbers, but I promise you that when you start watching them in detail it will must boost your creative logo design ideas professionally and motivate you to design your new logo in a way that people will never forget that you have made it. This is a list of 33 Exceptional Logo Re branding In 2008 For Your Inspiration and Information.
If you want to share more logo that has been rebranded in 2008 please comment about them below. Do you want to be the first one to know the latest happenings at SmashingApps.com just subscribe to our rss feed.
You may be interested in these older posts
27 Eye-Opening and Inspiring Websites Of Top Brands
35 Mindblowing Inspirations And Resources For Designers And Developers To Discover The Best Of The Web In October
27 Best Places You Should Visit To Get Incredible Web Design Inspiration!
17 Beautiful Websites Creating Poverty Awareness – Blog Action Day 2008
13 Simple And Elegant Free WordPress Themes
17 Most Desirable Designers Collection
31 Useful Resources Specially For Designers To Discover The Best Of The Web In September 2008
19 Creative Halloween Advertisements
21 Extremely Vibrant And Creative Advertisements With Animals
39 Masterpieces Of Creative Advertisements
17 Beijing 2008 Olympic Advertisements
42 Extremely Creative Advertisements I have Ever Seen!
28 Extremely Creative Advertisement I have Ever Seen!
17 Digital Image Illustration Which You Probably Never Seen Before!
15 Digital Photo Manipulation From Flickr To Get Inspiration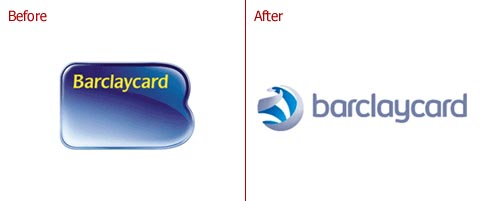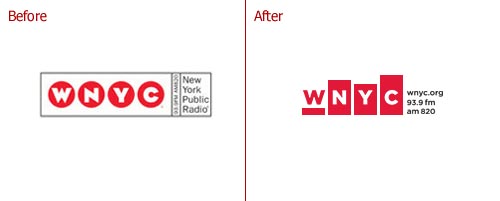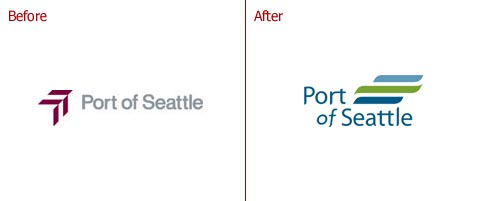 All the logo and images are copyright of their respected owners and creators. This post is about just to show their creative ideas and inspiration wonders to the world.
Thanks to Brand New that is the source of Logos above.