Logo design is the most crucial aspect of establishing a brand identity. In order to create simple, effective and memorable logo design, sometime designers only make use of the typographic elements. Type-based logo designs not only are simple but attention grabbing as well. This post contains a collection of some amazingly simple yet effective and powerful logo designs that are based on typography. Enjoy!
You are welcome if you want to share more typographic logo designs that our readers/viewers may like. Do you want to be the first one to know the latest happenings at  SmashingApps.com, just subscribe to our rss feed and you can follow us on twitter and follow us on Digg as well to get updated.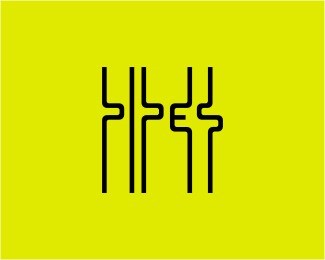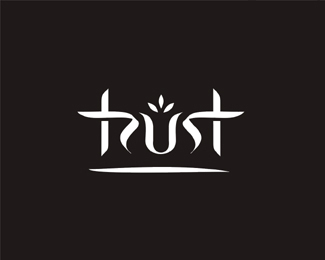 SmashingApps.com participates in various affiliate marketing programs and especially Amazon Services LLC Associates Program, which means we may get paid commissions on editorially chosen products purchased through our links to any of the linked sites from us.