The logo is one of the most important design elements on your website for several reasons. It's the one aspect of a company's commercial brand, or economic or academic entity, and its shapes, colors, fonts, and images usually are different from others in a similar market.
Therefore, companies pay close attention when it comes to their logo design. In this post, you will find how creatively, the designers used to incorporate sunrise within the logo design.
You Might be Interested to Checkout These!
Have a look!
Ecological Solutions by SmellDLuv
TARBIYAH by annjay
Landmark by Jeroen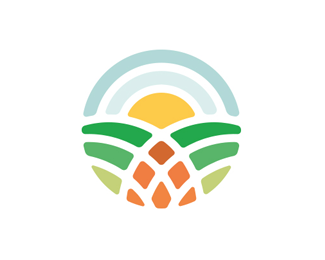 Nature by Simplepop
Emmettì by alessiocristino
Copacabana by Neostudio
Outdoor Adventure by ragerabbit
Sunrise by lamissol
Sunrise by nBarna