Today, we are presenting an interesting showcase of 40 brochure designs that demonstrate effective and competent approach moreover, perform their job quite smartly. With this assortment, we tend to provide you with some inspiration to design your own creative and visually alluring brochures.
A brochure is one of the most effective marketing tools that you can use to get a huge boost for your marketing campaign. Brochures can probably be the first print material for your marketing campaigns that you release in the market to let people know about your goods and services. You can create a brand image with the help of an effective and successful brochure design. So, here is the complete list of unique and beautiful brochure designs for you. We hope you like this collection. Enjoy!
Yahoo Search Marketing Brochure
Graphic Water Company Brochure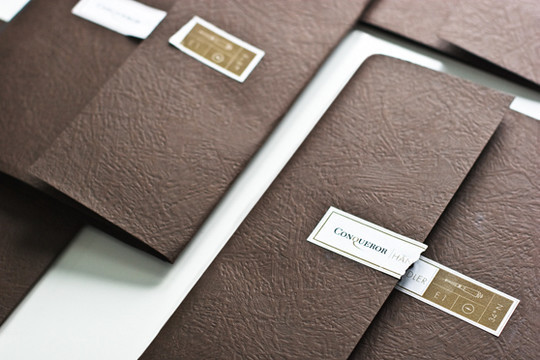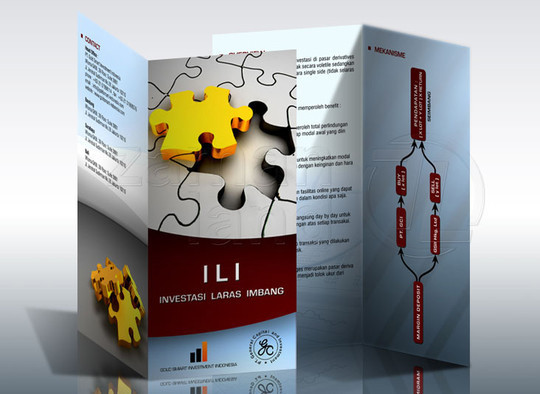 Unicer Corporate Brochure and Product Catalog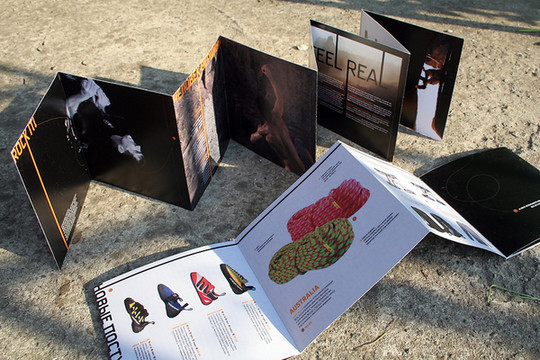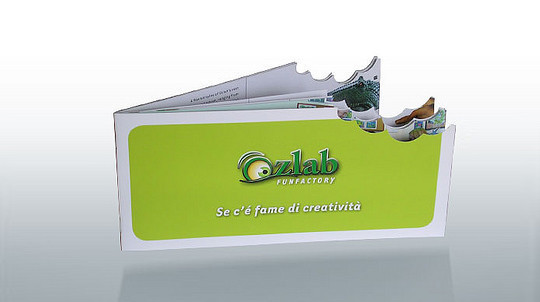 GBC – Direct Mail and Sales Brochure
Brochure For Recreation Center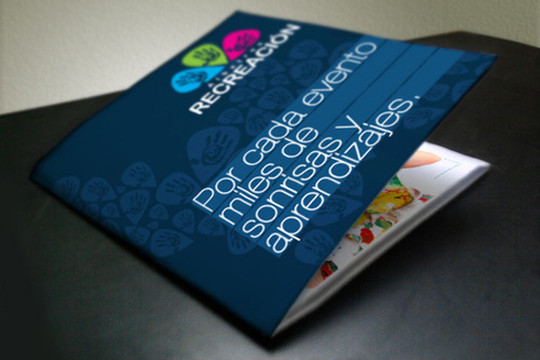 Creative Suitcase Marketing Folder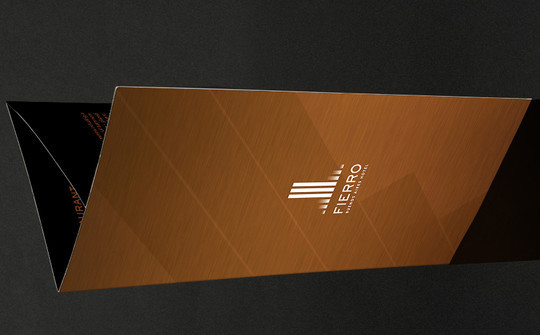 SmashingApps.com participates in various affiliate marketing programs and especially Amazon Services LLC Associates Program, which means we may get paid commissions on editorially chosen products purchased through our links to any of the linked sites from us.