Textures provides the key elements desired for any design in production, dynamic, appealing and most of all, believable. Where putting up texture enhances these elements in your design, their perfect selection is actually the case of judgement which by far, is not easy. The proper texture completes a design while a misplaced texture makes sure it's complete destruction. Thus, knowing the exact texture you'll need and where you'll need requires an aesthetic sense that comes with a lot of experience in the field of designing.
As time consuming the decision making for perfect textures is, the more painstaking is to find the proper range of textures at might actually work. Firstly you must have wide range at your disposal at all times to prevent yourself from running out of ideas and stock, and secondly they must be of high quality for smooth work flow and final design success.
Keeping that in mind, here is a variety of Free High Resolution Texture Packs for your collection. Stock them up!
10 High Resolution Rusty Metal Textures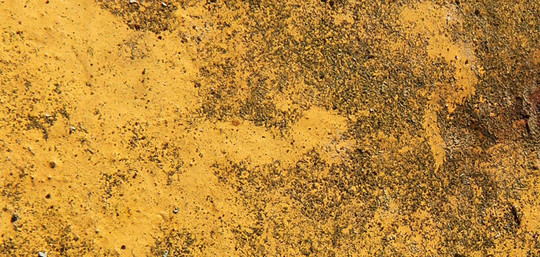 5 High Resolution Brick & Tile Textures
Watercolor Splashes Texture Pack
22 Free High Resolution Textures
10 High Resolution Cloud Textures
High Res Grunge Texture Pack 01
6 Free Wall Textures for Your Designs
Free High-Resolution Fabric Textures
10 Absolutely Free Full Resolution Stone Textures
8 Free Distinctively Distressed High-Res Wall Textures
7 Free High-Quality Concrete Wall Textures
5 Free High-Resolution Wood Textures