Mozilla Firefox is one of the most popular and most widely used web browsers. It is especially popular among the web designers and developers because of the available add-ons that they can integrate with the Firefox in order to simplify their design and development work. So, we thought to compile some essential Firefox add-ons that every web designer needs.
Therefore, here we have compiled this list of 13 essential Firefox add-ons and extensions that every web designer needs because these add-ons are designed to make website development easier. We hope that you will like this collection and find these add-one valuable for you. Feel free to share your opinion with us. Enjoy!
—————————–Recommendations; Please continue reading below——————————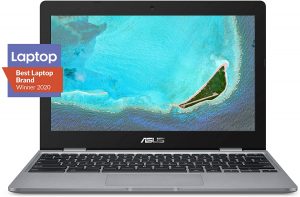 ASUS Chromebook C223 11.6″ HD Laptop Shop Now
This Asus HD Laptop is an amazon's choice for 'chrome computer laptop' is reviewed by 980+ reviewers that is available at only $249.99. It is ready for productivity and performance while being on the go or travelling, with speedy performance, robust security, and convenience for the user. This laptop has Lightweight 2.2 pound body and with thin and premium metallic finish for a sleek appearance having 11.6 inch HD 1366×768 Anti-Glare Display. The machine is powered by the Intel Celeron N3350 Processor (2M Cache, up to 2.4GHz) for fast and snappy performance including 4 GB DDR3 RAM; 32GB eMMC hard drive; No CD or DVD drive with it. Learn more about this product >>>
Pixel Perfect is a Firefox/Firebug extension that allows web developers and designers to easily overlay a web composition over top of the developed HTML.
FireShot creates screenshots of web pages entirely.
The Web Developer extension adds various web developer tools to the browser.
Customize the way a web page displays or behaves, by using small bits of JavaScript.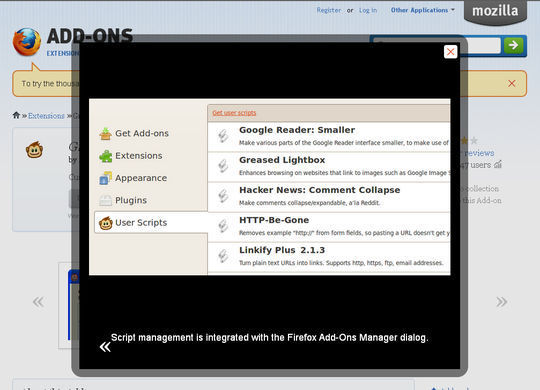 Seoquake is a Firefox SEO extension aimed primarily at helping web masters who deal with search engine optimization (SEO), social media optimization (SMO) and internet promotion. Seoquake allows to investigate many important SEO parameters.
All new HTML5 and XHTML5 validation. Provides true HTML validation for HTML 2.0 through to XHTML 1.1 using the official DTDs, plus added attribute and other tests. So you no longer have to put up with the limitations of the W3C validator (no type checking) and tools like HTML Tidy which interpret the standards incorrectly as they don't use the official DTDs.
Cool utility for cleaning up a page (for printing or better viewing) as well as for web development. Displays a red rectangle on the element under the mouse — hit "w" to go wider (get the containing element), then hit other keystrokes to remove, etc
Draw a ruler across any webpage to check the width, height, or alignment of page elements in pixels.
Get the feel of Dreamweaver in a Firefox extension. Edit your documents right next to your web pages as you surf.
Screengrab! it does save webpages as images.
FireFTP is a free, secure, cross-platform FTP/SFTP client for Mozilla Firefox which provides easy and intuitive access to FTP/SFTP servers.
Javascript syntax highlighting for Firebug.
—————-Recommendations, Please continue reading below—————-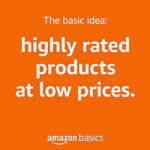 Highly rated daily-life products at low prices Shop Now
From bedding to office furniture and supplies, from kitchen accessories to health & fitness, from storage to travel bags, the amazon basics provides hundreds of daily use products at amazingly low prices with having highly rated consumers feedback. Click here to learn more >>>
YSlow analyzes web pages and why they're slow based on Yahoo!'s rules for high performance web sites.