Web designers and web developers love Mozilla Firefox, and there is no secret in it. This is because that Firefox provides limitless amount of functionality to the developers and designers that they could not find in any other web browser, and all of this with just a few click to install the required add-ons and voila!
There is a huge plethora of add-ons that you can use for your work. In this post, we have specifically collected add-ons that are useful for the web designers. We hope that this collection would be very useful for the designers and they find these add-one helpful for them. You can share your thoughts on this compilation with us via comment section below. Enjoy!
Firebug integrates with Firefox to put a wealth of development tools at your fingertips while you browse. You can edit, debug, and monitor CSS, HTML, and JavaScript live in any web page.
BuiltWith is a web site profiler tool. Upon looking up a page, BuiltWith returns a list all the technologies in use on that page that it can find.
The User Agent Switcher extension adds a menu and a toolbar button to switch the user agent of a browser.
An HTTP analyzer addon for Firefox.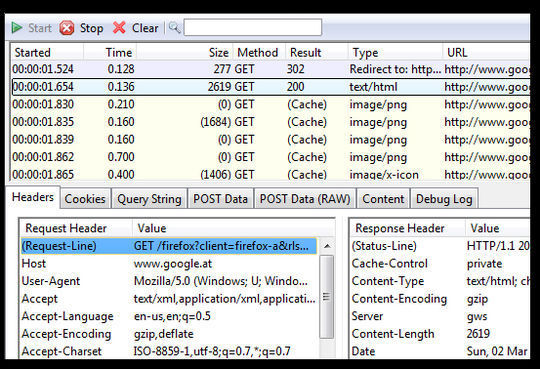 Enjoy a faster, safer and cleaner browsing experience.
Usersnap – visual, annotated feedback! Create screenshots with annotations directly in your Firefox. The screenshots will be saved in Usersnap or in your bug tracker / project management tool!
Advanced Eyedropper, Color Picker, Gradient Generator and other colorful goodies.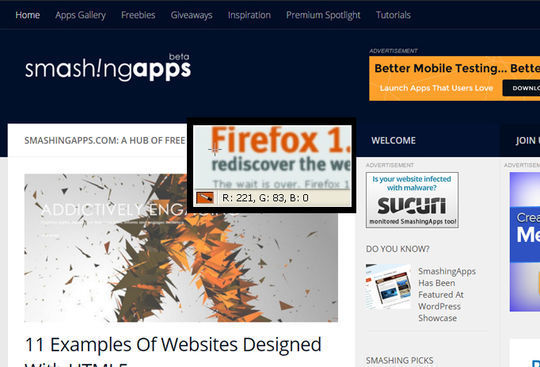 Firebug plugin for jQuery development.
A must have tool for Web Developers and Testers to Manage and monitor web cookies.
Restyle the web with Stylish, a user styles manager. Stylish lets you easily install themes and skins for Google, Facebook, YouTube, Orkut, and many, many other sites. You can even customize Firefox and other programs themselves.
Color picker and eyedropper + saving colors and trying out colors with drag and drop.
YSlow analyzes web pages and suggests ways to improve their performance based on a set of rules for high performance web pages.