We know that designers are always searching for beautifully designed vector arts too and vector art or vector image are the most wanted freebies on the internet. Specially those designers who want to create their design in a more robust style and willing to use available freebies that can help their designs to become beautiful and attractive. SmashingApps is all about to feature all those smashing stuffs that are free and useful for designers. Today, we are going to list down 30+ Truly Impressive And Colorful Collection Of Free Vector Art. We hope you all will like this collection.
You are welcome if you want to share more resources/examples of stunning free vector art that our readers/viewers may like. Do you want to be the first one to know the latest happenings at  smashingApps.com just subscribe to our rss feed and you can follow us on twitter and do not forget to become our fan on facebook as well.
You Might be Interested to Checkout These!
Tweevil – The Dark Twitter Bird
Vector Art Design Elements of Freedom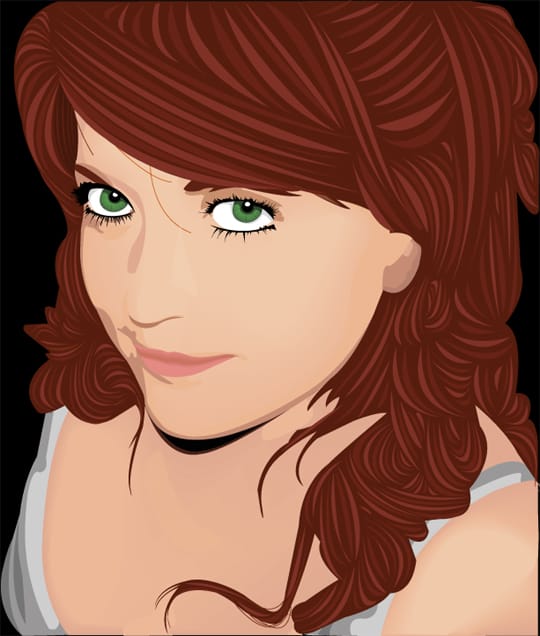 FREE VECTOR CHIBI SOCCER FOOTBALL PLAYERS