There are many apps are available on Microsoft store for free which can be installed very easily but who knows? That is why we are sharing 8 Wallpaper Photos Apps On Microsoft Store You (Might) Never Knew For Windows.
So, without any further ado let's take a look at these and feel free to share this post with others. Read each entry in the list and see which one suits your needs best. Do let us know what you think about this post via comment section below. Enjoy!
Daily Wallpaper Viewer
Daily Wallpaper Viewer displays the Bing photos for the last month along with the information of each photo in a simple categorized way. It is the most feature rich application of it's kind on the Windows Store to date.
HD History Photos
This app is a perfect gem for all those who are highly interested in history and would love to know what was happened in the past. By installing this app, you can go into the history in photos. As you can browse HD history photos in a live tiles format to liven your Start screen.
Beautiful Pictures Collection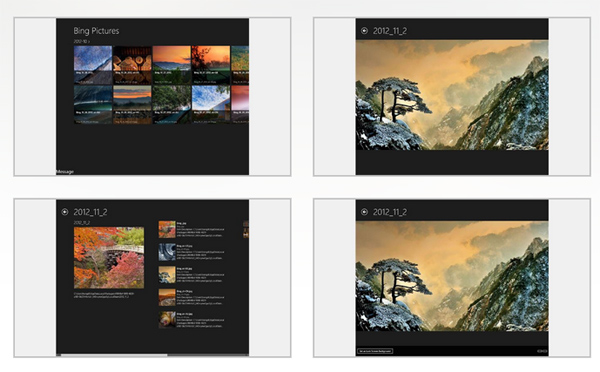 You will no longer need to hunt through websites and blogs to see the best pics. Use this app for a huge collection of stunning HD content. New images added all the time across so many categories: cars and auto, cities, landscapes, abandoned buildings, sky, space, nature, earth, beaches, and tons more.
HD City, Travel, World Backgrounds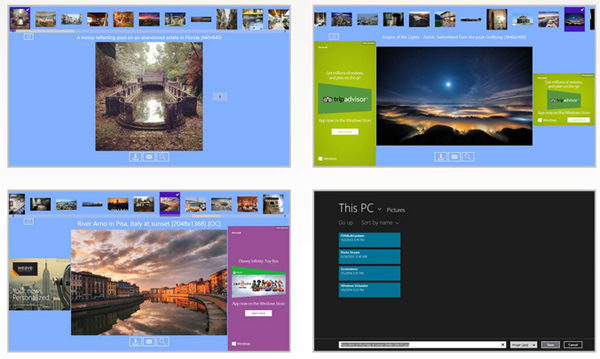 If you are a lover of tourism or keen interested to see most admirable locations in the world so this app would be the perfect choice for you. As you can browse HD city, travel, world backgrounds in a live tiles format to liven your Start screen.
HD Wallpapers
You can browse huge collection of HD wallpapers via this app. It will give you an option to enjoy the Live Tiles to liven your Start screen.
Photo of the Day!
With a new picture every day of the week, photo of the day will let you explore the world from your own tablet or computer screen. Every photo includes a short, interesting caption and a link to the photographer. Take in the world one picture and one day at a time with photo of the day.
Pictures Now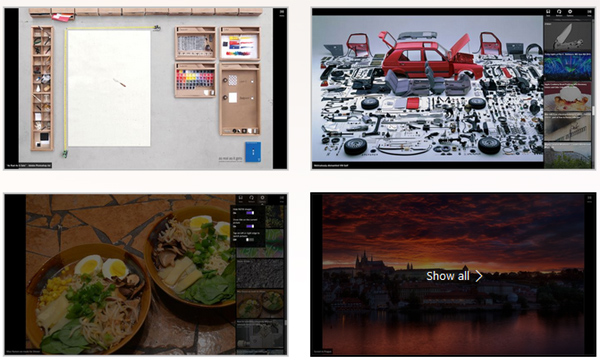 You can get high quality & interesting images you want to see straight to your desktop on a daily basis. It has Over 70 categories of pictures including food, buildings, people, games, and much more. This app uses reddit to get all the awesome pictures, so an internet connection is required.
Amazing National Parks
You can have easy access to photos & videos of Amazing National Parks. When you spot a photo or video you really like, can view it in full screen.  There are also links to sites with maps of National Parks.