The designing trends have been changing so fast like the wind; you never ascertain what is popular this year will be popular next year or not. But yet some things are timeless. Same goes with a web design style which is timeless and you can rely on that and it is the Vintage style which is most often complimented by retro style.
If you fear that your web design style may get out-of-fashion with the passage of time, Vintage and Retro style would be the best options for you. Here we have gathered some amazing examples of Vintage and Retro web designs which are bold and creative in their own way. Let's have a look and Enjoy!
You are welcome if you want to share more beautiful examples of corporate website designs that our readers/viewers may like. Do you want to be the first one to know the latest happenings at  SmashingApps.com just subscribe to our rss feed and you can follow us on twitter as well.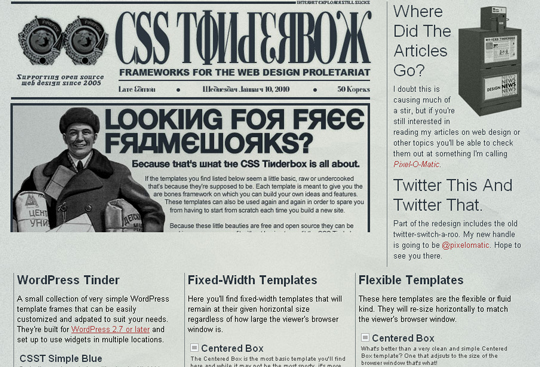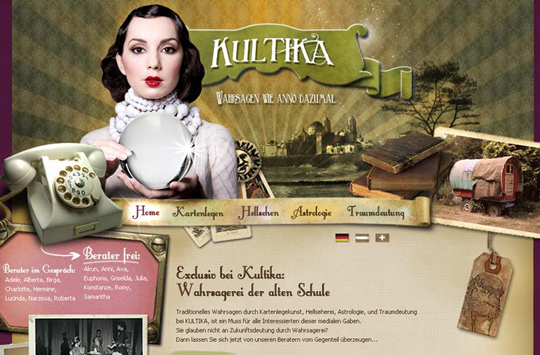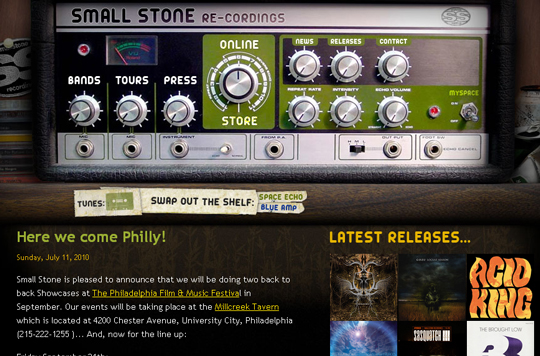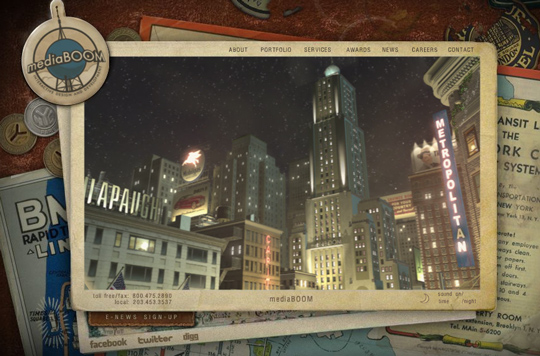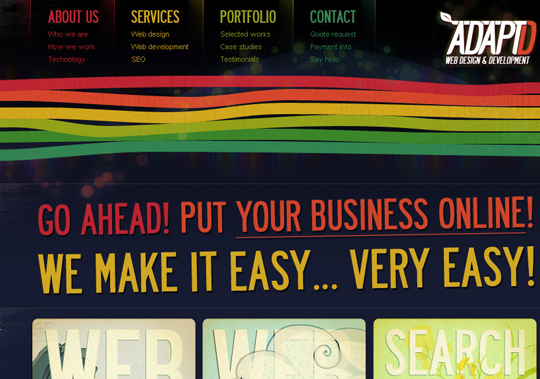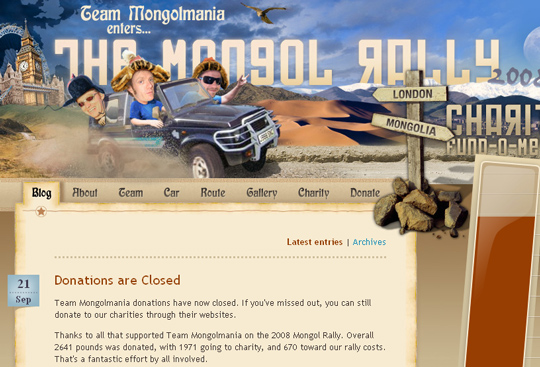 National Cottonseed Products Association