Here is a new addition to our wallpapers collection that is based on Retro and vintage wallpapers. These two fundamentals are becoming more and trendier and have been used in a variety of design contexts. So here we are presenting a memorable image of Retro and Vintage years that usually refers to the decades before our present day, up to the last century. Hope you'll like this collection. Please feel free to share your opinion by dropping a line in the comment box.
You are welcome if you want to share more beautiful and impressive Vintage and Retro Graphic Wallpapers that our readers/viewers may like. Do you want to be the first one to know the latest happenings at  smashingApps.com just subscribe to our rss feed and you can follow us on twitter and do not forget to become our fan on facebook as well.
You Might be Interested to Checkout These!
Available Resolution: 1280px × 1024px
Available Resolution: 1024px × 683px
Available Resolution: 1240px × 940px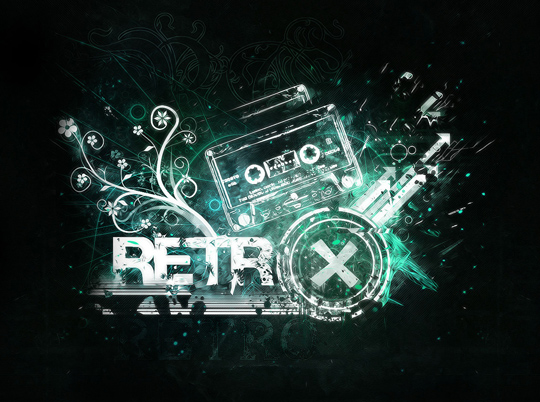 Available Resolution: 1600px × 1200px
Available Resolution: 1024px × 640px
Available Resolution: 1024px × 768px
Available Resolution: 1024px × 640px
Available Resolution: 1024px × 768px
Available Resolution: 1024px × 768px
Available Resolution: 1680px × 1050px
Available Resolution: 1024px × 683px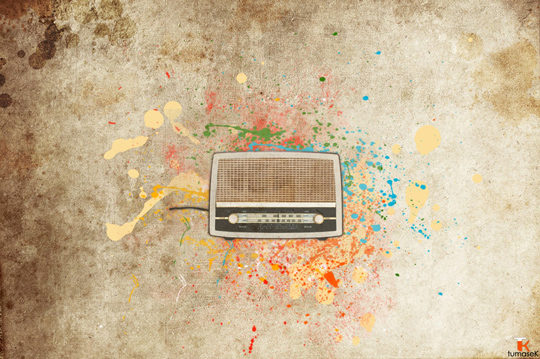 Available Resolution: 1440px × 900px
Available Resolution: 2560px × 1600px
Available Resolution: 1440px × 900px
Available Resolution: 1600px × 1200px
Available Resolution: 1920px × 1200px
Available Resolution: 1920px × 1200px
Available Resolution: 1024px × 768px
Available Resolution: 1240px × 940px
Available Resolution: 1024px × 640px
Available Resolution: 1440px × 900px
Available Resolution: 1024px × 728px
Available Resolution: 1280px × 800px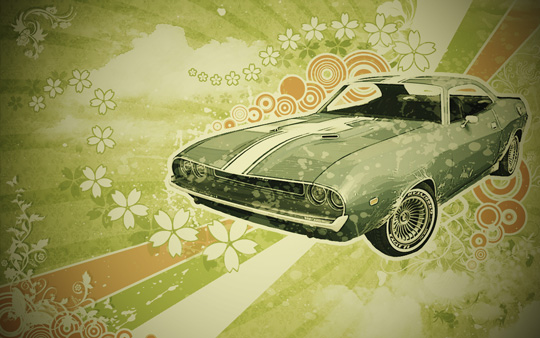 Available Resolution: 1024px × 640px
Available Resolution: 1024px × 640px
Available Resolution: 1440px × 900px
Available Resolution: 1024px × 640px
Available Resolution: 1024px × 640px
Available Resolution: 1920px × 1200px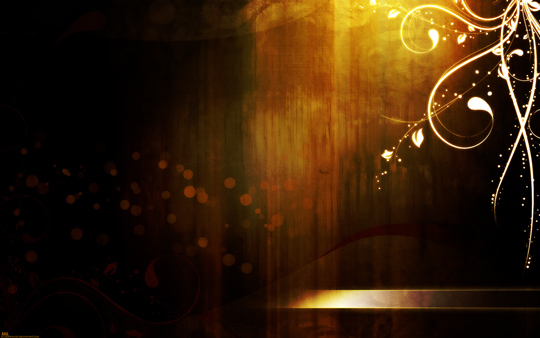 Available Resolution: 1024px × 640px
Available Resolution: 1280px × 800px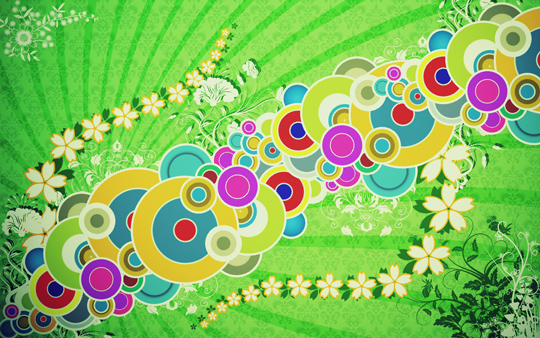 Available Resolution: 1024px × 640px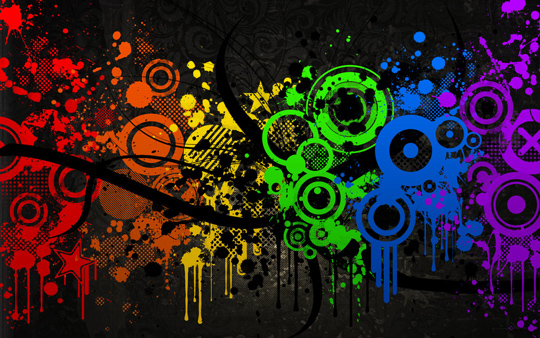 Available Resolution: 1024px × 640px
Available Resolution: 1280px × 800px
Available Resolution: 1280px × 1024px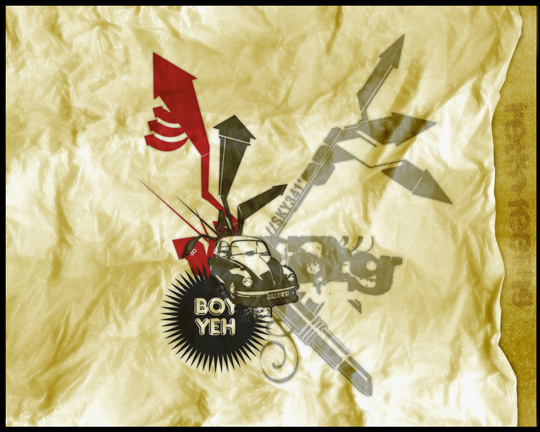 Available Resolution: 1280px × 800px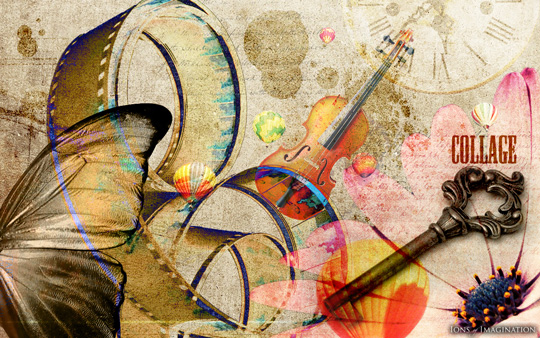 Available Resolution: 1024px × 768px
Available Resolution: 1192px × 745px
Available Resolution: 1024px × 768px
Available Resolution: 1600px × 1200px
Available Resolution: 1280px × 800px
Available Resolution: 1280px × 1025px
Available Resolution: 1024px × 768px
Available Resolution: 1024px × 768px
Available Resolution: 1920px × 1200px
Available Resolution: 1280px × 1024px
Available Resolution: 1280px × 1024px
Available Resolution: 1280px × 1024px
Available Resolution: 1024px × 768px