Text is something that is featured in each and every design regardless of whether it is a website design or a poster or infographic or no matter what. So it can be safely said that text is any design's most important part which cannot be forgone as it is text that conveys to the viewer the basic purpose of the design. There are all kinds of businesses that require text to inform people of who they are and what they do and this is precisely why there are so many text effects available so that there is a design for each and every design and purpose.
There are many text effects PSD downloads easily accessible online for free and of cost. Thanks to all the generous designers out there who design beautiful and amazing PSD text effects for us to download easily. The right text effect will give the information provided more focus and it will make the information stand out from the design and efficiently deliver what it's meant to convey.
Today's collection features text effects that are fresh and amazing to look at for free for all the designers to use. All these effects are unique and will give your design an elegant touch that will be hard to ignore. All these effects are tempting and you can download as many as you want!!
( Download )
3 Illustrator Graphic Styles Vol.2
( Download )
( Download )
( Download )
( Download )
( Download )
( Download )
( Download )
( Download )
( Download )
20 Free Sci-Fi PSD Text Effects
( Download )
( Download )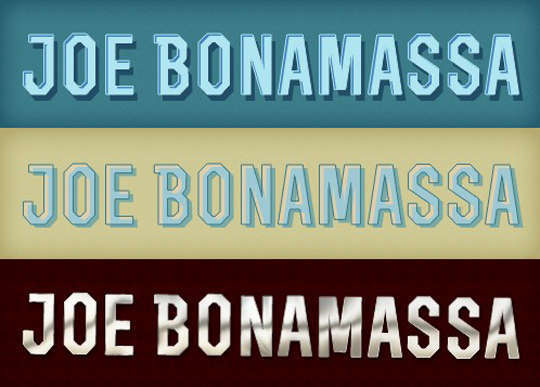 ( Download )
( Download )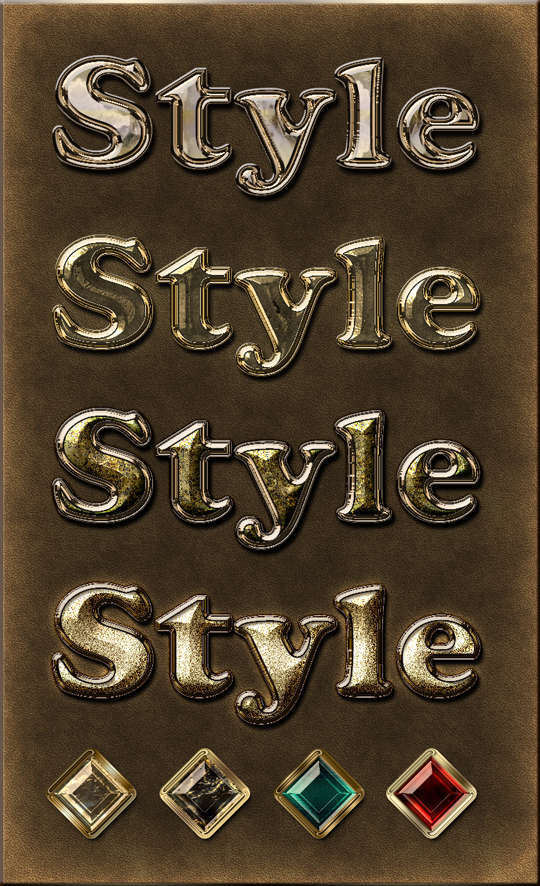 Chalkboard Typography Text Effects
( Download )
( Download )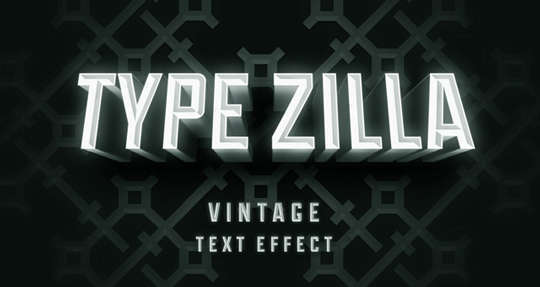 ( Download )
( Download )
( Download )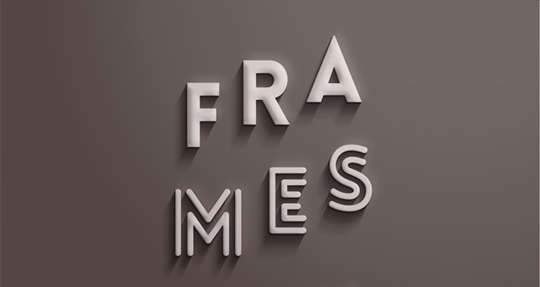 ( Download )
Psd Boulevard Retro Text Effect
( Download )
( Download )
( Download )
( Download )
( Download )
( Download )
( Download )
( Download )
( Download )
( Download )