Maybe the title is confusing for all of you but I believe the images below will be more confusing. Right now, I am showing you something very shocking that I noticed on digg.com. There are so many loves and hates moving around related to digg but the snapshots below show that the current stable version of digg still have errors and issues.
The first image below clearly says that the story "$10M X Prize Announced for Solution to Gulf Oil Spill Crisis"  could not succeed when it came in the digg trending story this morning and digg failed it to get on the home page, as per the message says " Failed! just like nu metal, this trend failed. It won't be promoted. But it was not the case. So, what's the case then? see the second image. I am not sure if it does matter but this story was submitted by Jay Adelson who worked as Digg's CEO for five years and recently left out.
—————————–Recommendations; Please continue reading below——————————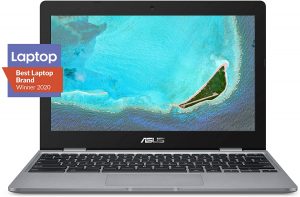 ASUS Chromebook C223 11.6″ HD Laptop Shop Now
This Asus HD Laptop is an amazon's choice for 'chrome computer laptop' is reviewed by 980+ reviewers that is available at only $249.99. It is ready for productivity and performance while being on the go or travelling, with speedy performance, robust security, and convenience for the user. This laptop has Lightweight 2.2 pound body and with thin and premium metallic finish for a sleek appearance having 11.6 inch HD 1366×768 Anti-Glare Display. The machine is powered by the Intel Celeron N3350 Processor (2M Cache, up to 2.4GHz) for fast and snappy performance including 4 GB DDR3 RAM; 32GB eMMC hard drive; No CD or DVD drive with it. Learn more about this product >>>
For those who don't know what is digg trending story, click here to read in their own words.
Yes, in the image below digg says that story made popular 3 minutes ago which is weird, isn't it? I dont understand that if the story was failed and won't be promoted then how come it made popular.

This case forced me to think if digg algorithm is still alive or we are a part of community which is not credible anymore. Maybe it's because that trending at digg.com is still in beta but they must consider this seriously. I am hoping Digg.com will not penalized us for bringing this case to the world.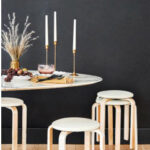 —————Recommendations; Please continue reading below————— Space-saving Furniture Shop Now
If you want to maximise space in your home, office or home-office with flexible furniture that collapses, folds, and stacks to fit every room, you can click here to see the wide range of space-saving furniture. Click here to learn more >>>
Thanks to Chris who bring this in our knowledge and shared his latest experience with us.