After long wait and excitement it seems the new digg launched. Yes! you read it right digg releases their version 4. People have too many reservations with digg's new version but today is a day when every one has to accept it with it's all pros and cons. At the moment, there are some deployment issues and implementations of the new version is going on due to which digg is responding very slow, but digg's  administration is working very hard to get it rolled out successfully. Guys, you can follow us on digg by going here.
This is how new digg looks like
They also shared picture of the digg office to show the world what is going on there.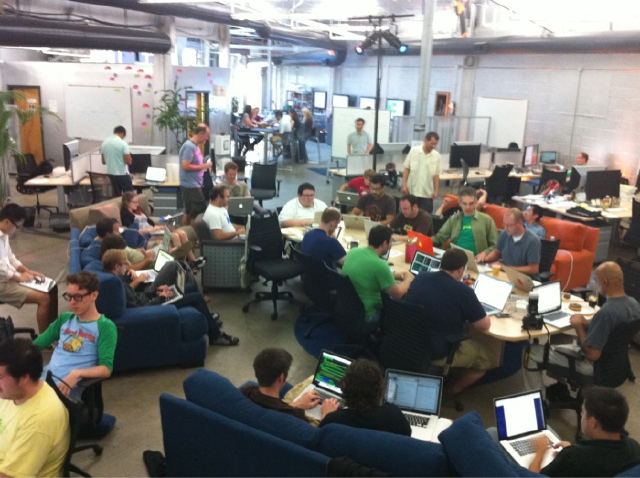 No doubt it's a great news for digg community and now everyone is waiting to start exploring the new digg as production version. Will it give more surprises, to find out this we have to wait and keep using the new digg. I am hoping that this new digg will be as lovable as the old one for the community and it will be a much greater place for everyone. Good luck Digg.com guys.