WordPress is the world's most popular blogging platform where thousands of users register everyday and launch their blogs. The main attraction and comfort of using WordPress is the ability to launch a blog within a matter of minutes. While maintaining a blog it is very important to promote it on social media networks like Digg, Reddit, Stumble and a lot more. If you're looking for WordPress plugins that automatically adds social networking buttons with every article that you write then We have compiled the perfect list for you guys.
Below are some of the most useful and popular WordPress plugins that will let you and your readers promote your articles easily.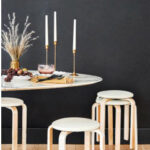 —————Recommendations; Please continue reading below————— Space-saving Furniture Shop Now
If you want to maximise space in your home, office or home-office with flexible furniture that collapses, folds, and stacks to fit every room, you can click here to see the wide range of space-saving furniture. Click here to learn more >>>
As the name suggests Digg Digg plugin allows you to post articles on various social media networks. Currently it integrates with Digg, Reddit,  Dzone, Yahoo Buzz, Twitter, TweetMeme, Topsy, Facebook Share / Like, StumbleUpon, Delicious, Sphinn, Google Buzz buttons, Designbump,The web blend and BogEngage. Other than that you can place your buttons according to your theme's display.
Social Media Page is another WordPress plugin that serves the same task. Once installed you can easily add a list of links to your social media profiles on a page or post of your choice through the use of a simple tag. In addition to that a widget is also added so that you can display this list of links in the side menu of the site.
ShareThis is a very popular WordPress plugin currently used by over 850,000 sites. This plugin allows users to share content through email and moer than 50 social networkings including Digg, Stumbleupon, Twitter, Buzz and Facebook.
Offering great interface Gregarious WordPress Plugin allows seamless integration between your WordPress Blog and social bookmarking sites such as Digg.com, Del.icio.us, Reddit and more.  It is the ultimate social bookmarking plugin for WordPress users.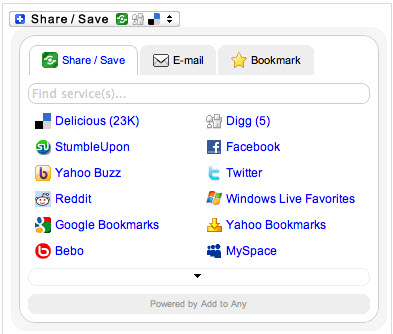 AddToANy is dedicated to helping people around the world share, bookmark, and email articles using mutilple social networking services like Twitter, Facebook, Digg, and many more. It comes with a customizable Smart Meny, which places the services visitors use at the top of the menu, based on each visitor's browsing and usage history.
—————————–Recommendations; Please continue reading below——————————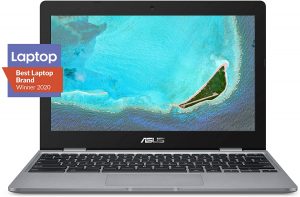 ASUS Chromebook C223 11.6″ HD Laptop Shop Now
This Asus HD Laptop is an amazon's choice for 'chrome computer laptop' is reviewed by 980+ reviewers that is available at only $249.99. It is ready for productivity and performance while being on the go or travelling, with speedy performance, robust security, and convenience for the user. This laptop has Lightweight 2.2 pound body and with thin and premium metallic finish for a sleek appearance having 11.6 inch HD 1366×768 Anti-Glare Display. The machine is powered by the Intel Celeron N3350 Processor (2M Cache, up to 2.4GHz) for fast and snappy performance including 4 GB DDR3 RAM; 32GB eMMC hard drive; No CD or DVD drive with it. Learn more about this product >>>
If you have more suggestion do not hesitate to use the comment box below and mention them.