Mobile Apps are all the rage these days. Now a days when almost everyone owns smart phones there are myriad apps that cater to different purposes. For each purpose there are infinite apps, all by different designers. Now that there are so many apps already available online it becomes a little difficult for the designers to release new apps each with a unique design. This is where PSD designs come in and make the designer's lives much easier especially as far as the user interface is concerned.
User interface is a crucial part of the designing process as it is how a mobile app looks and user experience is based on the actual design representation. PSD designs are released every day for free as well as of cost. Finding the best PSD design which suits the designer's requirements perfectly is hard as there are so many designs to choose from. Different designs follow different themes like some follow the flat theme, some adopt the circular vibe and many other themes are followed to make designs look different.
We have put together a collection of the latest and most amazing mobile app UI PSD designs; all the PSD designs in today's collection are very user friendly and will most efficiently adjust to your needs without any problems. All these designs are of high quality and will look brilliant.
Free PSD Designs for Mobile App UI
( Download )
( Download )
( Download )
Social UI App PSD Design Doctors
( Download )
( Download )
( Download )
( Download )
( Download )
( Download )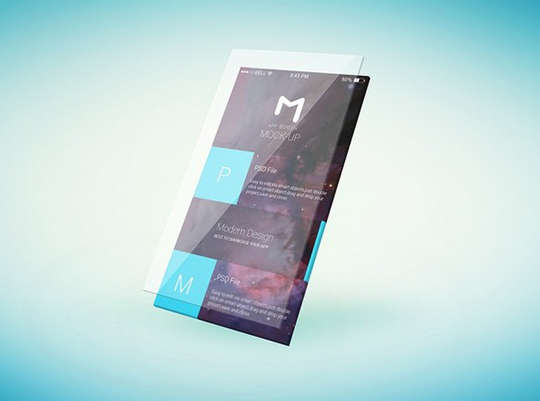 ( Download )
( Download )
( Download )
( Download )
( Download )
( Download )
Beautiful Free Mobile Application UI Kit PSD
( Download )
( Download )
( Download )
Flat App Ui Full Project Free PSD File
( Download )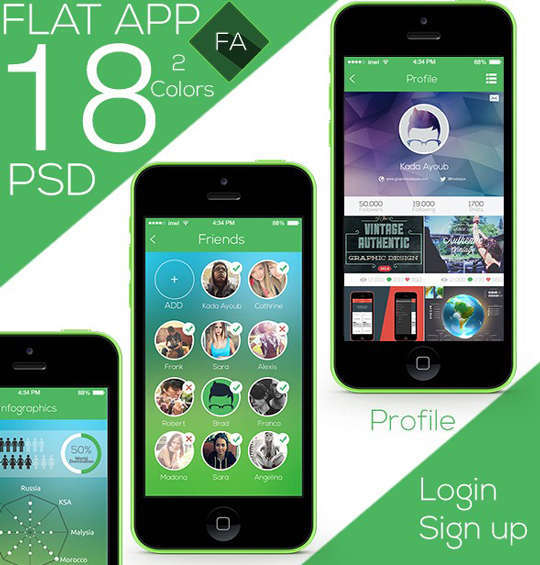 Paul McCartney New inspired Free app UI PSD
( Download )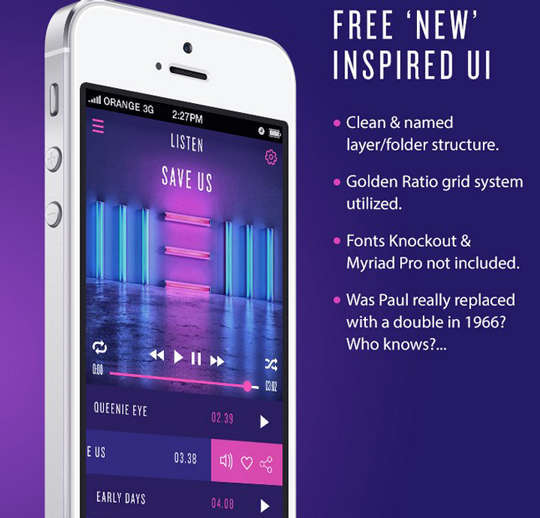 ( Download )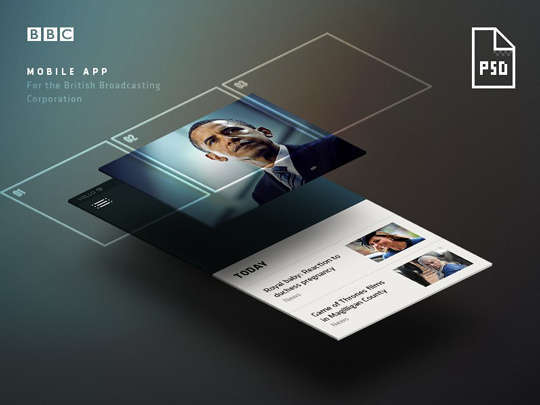 ( Download )
( Download )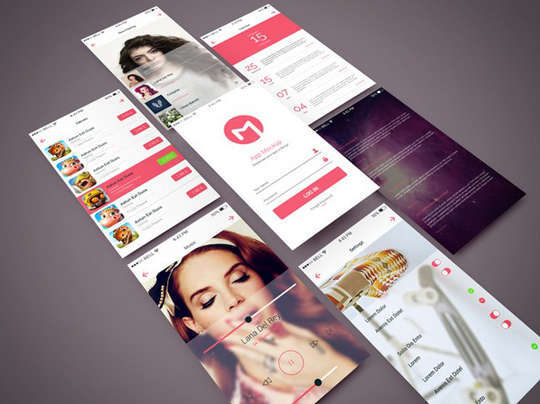 ( Download )
( Download )
( Download )
( Download )
( Download )
Mobile App UI Concept T&A Download
( Download )