With this collection, we are aiming to present some of the finest examples of Mobile App Search Engines for you. Take a peek over the list and see if anything catches your attention. We spent a large amount of time basking in the glow of a computer screen to sort out the wheat from the chaff and present you 10 Best Mobile App Search Engines iOS apps to make it easier for you to dig up deeper into the app stack and let you discover gems that more often than not don't make the front page, top of the chart or in the Editor's roll call.
Scroll through our wonderful collection and be inspired to create your own artworks, as well. Do let us know what you think about this compilation. Feel free to share your opinions and comments with us via comment section below.
Have fun!!
iPhone and iPad applications. Find all apps and news about Apple on appPicker. Thousands of new and undiscovered iPad and iPhone app reviews.
Download the latest iPhone apps available on the App Store. Thousands of reviewed and rated apps.
App Annie Store Stats makes it easy for you to track top United States Overall iOS and Android apps or games on Apple App Store, Google Play, Mac, Amazon and Windows Phone.
A better search for the iTunes App Store.
Experience the App Store and iTunes Anywhere with fnd.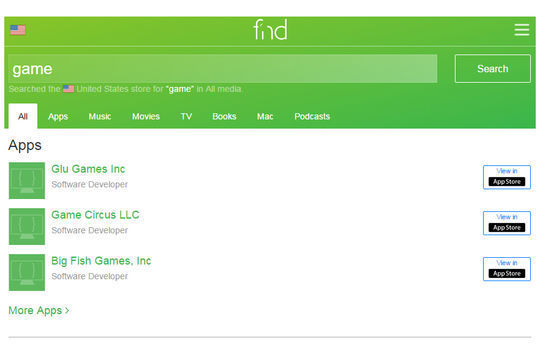 AppCrawlr is the leading app search and discovery platform offering tons of innovative features to help you find all of the best iPhone, iPad, Android, and Windows mobile apps.
DuckDuckGo is a search engine that does not track you. Our "Search & Stories" application offers total privacy thanks to a smarter search and a "stories" you'll love.
Across thousands of domains–with more continually added–Wolfram|Alpha uses its vast collection of algorithms and data to compute answers and generate reports for you.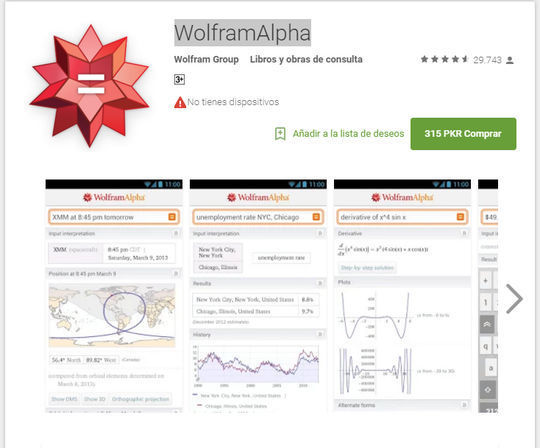 Find free smartphone apps or the latest news on mobile applications and smartphones at AOL Mobile. Read reviews of smartphone applications and stay in touch with the latest trends in mobile phone apps with AOL Mobile.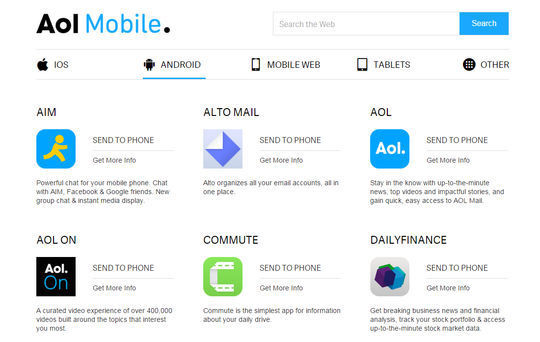 iPad Apps, iPhone Apps, Deals and Discovery at App Shopper, Popular Recent Free Version Updates for iOS.