Aerial photography is the technique of capturing photographs of the land from an elevated location. This type of photography usually refers to photographs which are taken when the camera is not supported by a ground-based structure. The camera in Aerial photography may be hand held or mounted, and photographs may be taken by a photographer, triggered remotely, or triggered automatically.
Since aerial photography can produce some very inspirational photographs that provide us a beautiful view of our surroundings from a different perspective that we never usually don't use to see. Therefore, here we are presenting 50 breathtaking aerial photos for your inspiration. Hope you like the collection.
You are welcome  to share more aerial photography resources which our readers/viewers may like. Do you want to be the first one to know the latest happenings at SmashingApps.com just subscribe to our rss feed and you can follow us on twitter and do not forget to become our fan on facebook as well. You can click on the image to see its larger version and to go from where the images has been taken.
Tulip fields near Lisse, Amsterdam Region, Netherlands
Boat graveyard at Kerhervy, Lanester, Morbihan, France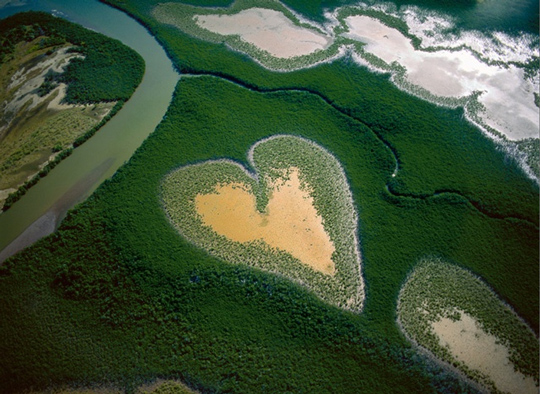 Training arena in the hippodrome of Maisons-Laffitte, Yvelines, France
Worker resting on bales of cotton, Thonakaha, Korhogo, Ivory Coast.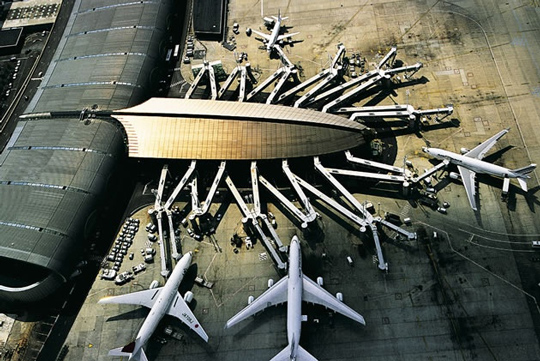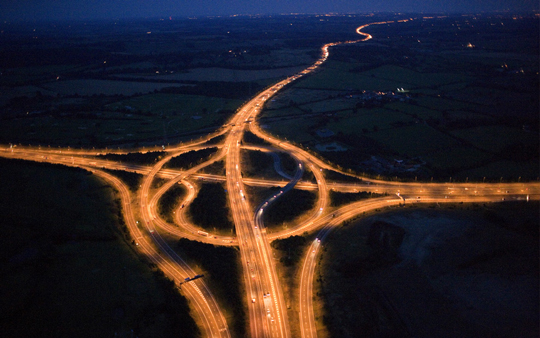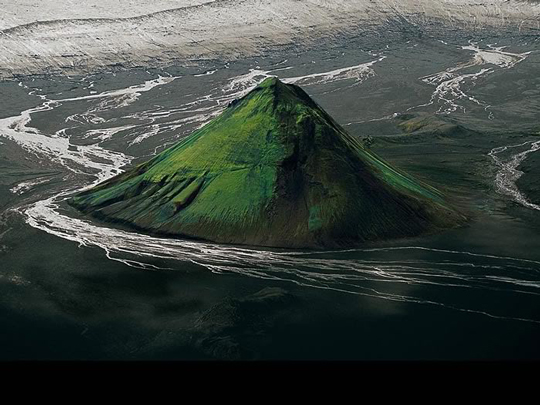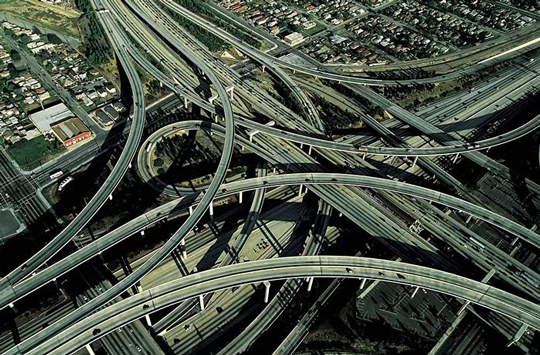 Docks – Britannia Yacht Club – Kite Aerial Photography (KAP)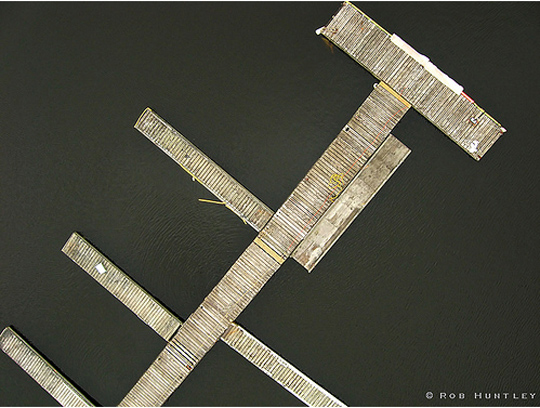 The Jumeirah Palm island, Dubai, United Arab Emirates
8797 – San Francisco Bay slough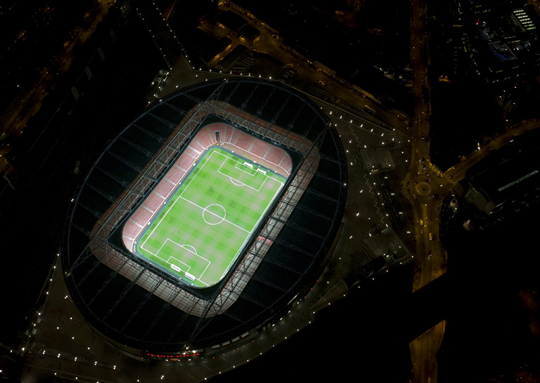 Amazing Sarychev Volcano – as seen from space
Taken from the rim of an extinct Volcano, it involved a tricky night landing!
Xico volcano crater, behind is Chalco where few streets are paved.
Aerial Photo of a secluded NJ home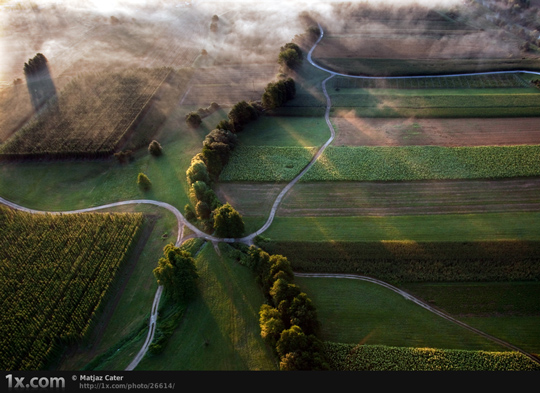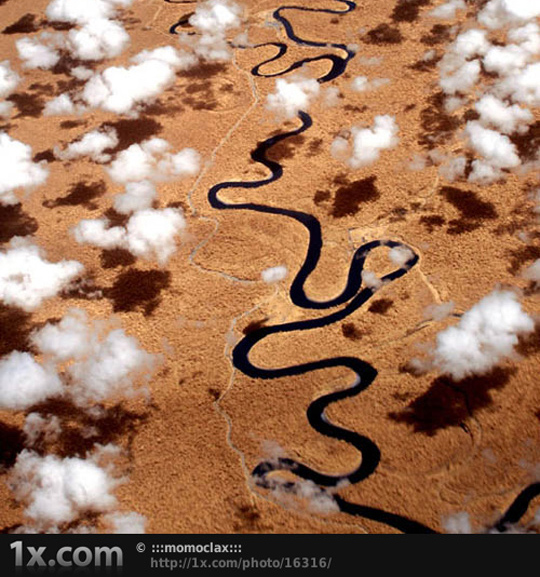 Ponza Island Lighthouse – Italy – Aerial Photo
Nice cloud formation at FL 200, climbing out of Paris (2)
Beadnell Harbour. Northumberland.
Speckled Leaves and Autumn Tree Tops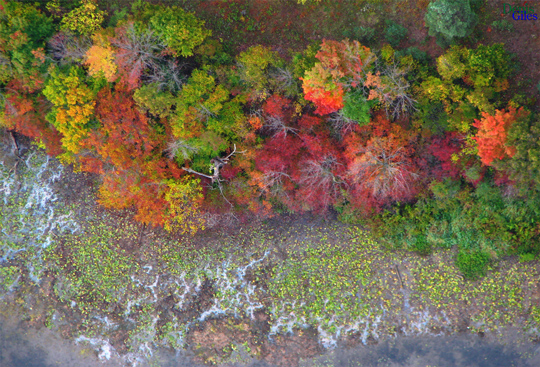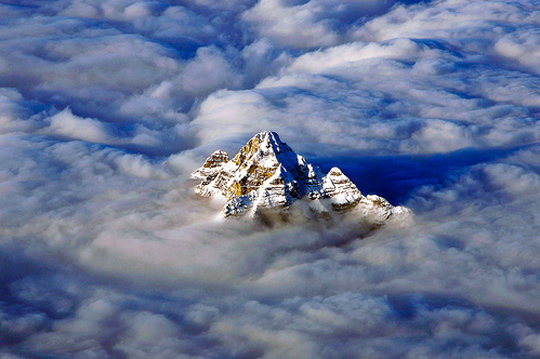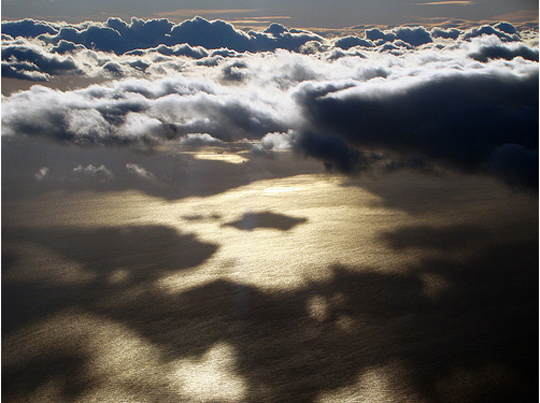 Agricultural landscape near Cognac, Charente, France
Gardens at the Château of Vaux-le-Vicomte
Tree plantation near Seix, Pyrenees, France
SmashingApps.com participates in various affiliate marketing programs and especially Amazon Services LLC Associates Program, which means we may get paid commissions on editorially chosen products purchased through our links to any of the linked sites from us.