The Black and white photography in this era of digital technology produces a nostalgic feel of 20th century. Although it gives the impression of 20th century but even then it is in used by many artists. We have previously featured some different types photography that inspired you a lot, so we thought to add some more beauty and bring some Black and White Photographs to this section by adding these stunning photographs. We are sure you would love them. Feel free to share your comments.
Hope you will like this post and share it with your friends. You are welcome if you want to share more amazing examples of black and white photos that our readers/viewers may like. Do you want to be the first one to know the latest happenings at  smashingApps.com just subscribe to our rss feed and you can follow us on twitter as well. Click on the images to go from where the images has been taken and learn more about their creators and to appreciate them.
You Might be Interested to Checkout These!
A White Cup by ~jakethesnake999
Run Tambi run by by KalerBlind
Handle with care by Ingo Dumreicher
Winterlich(t) by manfred-hartmann
Stairscape by .: Philipp Klinger (In Prague)
It rained by .: Philipp Klinger (In Prague)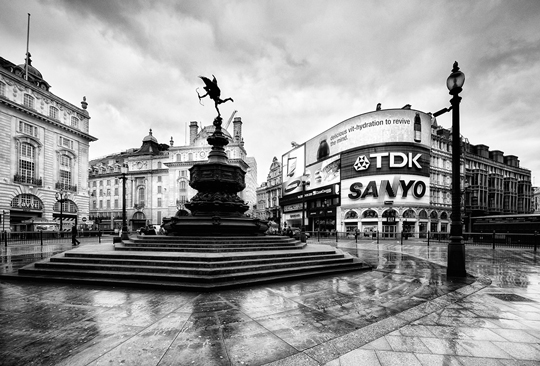 Black and White Heaven by ~dditi
Leave it all behind by rahmat mulyono
Echo Of Small Things by Midnight-digital
Lotus Flower – IMGP7600 by Bahman Farzad
Down by the sea by Soffia Gisladottir
Missing Peace by Kent Mercurio
The path to your nightmares by ~Soczi
A Diamond Leaf by Ilja Hackman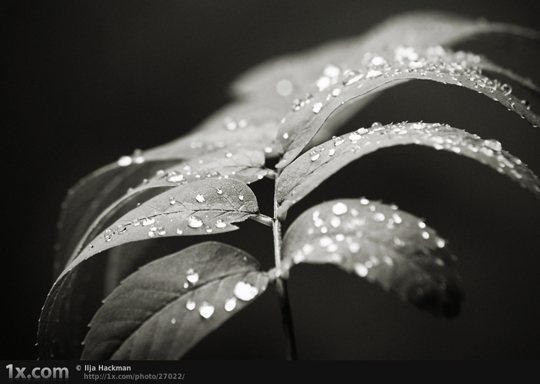 Stallion in a Pin Stripe Suit by Don
Geese in a Snow Storm by Daniel
The Beast by Daniel Hasselberg
The Mist by Darius Sinkevicius
Ballon im Gegenlicht by Quasebart
Crouching Duckling Eats the Dragon by Daniel
The ancient spine by hoogen imagery
Swan attack by Daniel Hasselberg
Caesarea :: Larisa by Sam Rohn – Location Scout
Double Business Man by Sion Fullana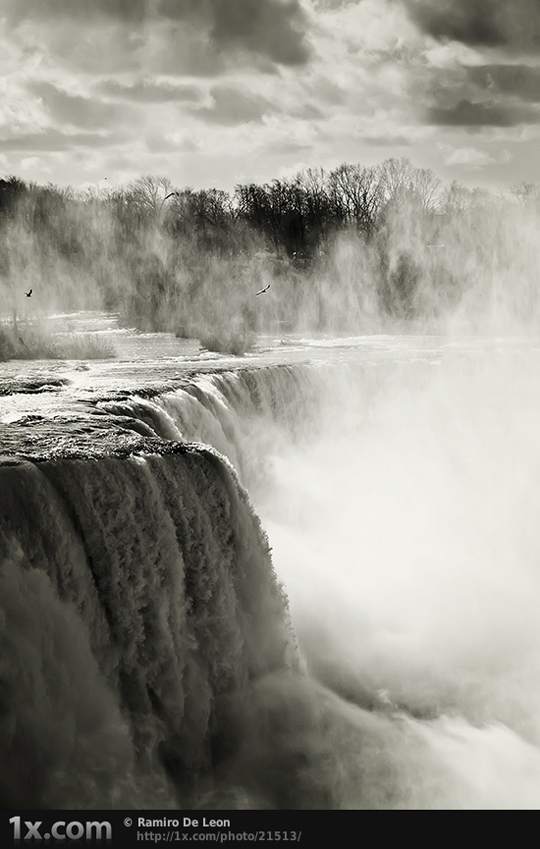 I call to a seagull b/w by Daniel Hasselberg
The Silver Surf Football Game black/ white by moonjazz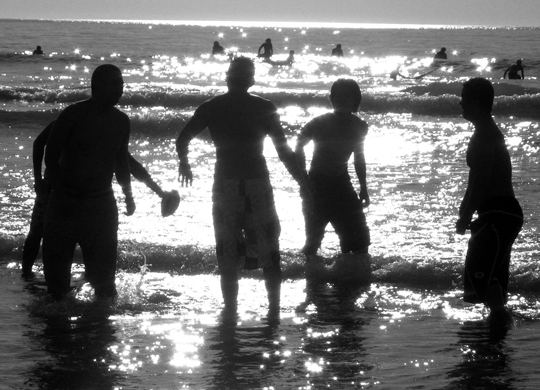 New Snow, Taylor Creek by Peter Bowers