Are you running an online shop and want to display your products in the most appealing manner? Are you considering hiring a professional photographer for that purpose? Well, if your answer is yes, we would request you to first take a look at this compilation where we are sharing 40 excellent tutorials that will teach you how to shoot perfect product photos for your online shop. After going through these tutorials you will not need the help of any professional photographer.
Here is the full list without any further ado. Do share your views about this compilation and share this post with others as well. Your comments and feedback are always more than welcome.
Tip: Selling your products is never that easy than Shopify makes it now, either sell online, on social media or in store. They can cover you as per your real need. Did you try?
The Ultimate DIY Guide to Beautiful Product Photography
This tutorial has been specifically crafted for business owners on a budget, and it's been designed to be simple while producing excellent high quality results with most product types.
10 Tips for Effective Product Photography
However, if you're working on a tight budget, or if you just happen to like photography, you can always pick up a camera and give it a go yourself. Follow the tips below and make the most out of your photo shoot.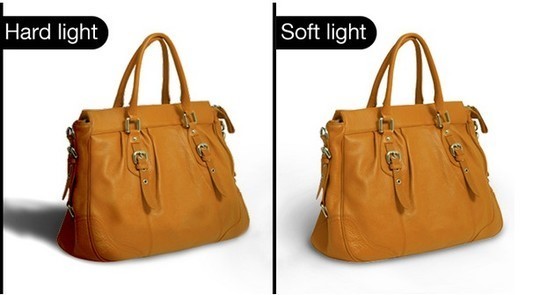 A Complete Product Photography Tutorial
Several reasons led a product photographer for taking snapshots of small objects like for selling objects in an online auction, for insurance purposes or for exhibiting collections of objects on a personal website.
How to Take Gorgeous Product Photos
In this article, We'll show you, in eight simple steps, how to save money on product photography and improve your store's look and performance.
How to Create an Eye-Catching Product Shot
In this article I am going to show a common routine I use as a product photographer or at least that's how I see it. Being completely self-taught, I've always taken a step-by step approach to any and all of my photography assignments.
Studio Quality Product Photography With a $12 Set Up
Handmadeology's resident product photography pro Mariano, has put together a $12 product photography set up that will help you acheive studio quality product photography.
Taking Your First Steps With Product Photography
How to Use a Light Tent for Small Product Photography
This article will cover the fundamentals of shooting with a light tent to help you capture bright, high quality product photographs every time.
Tips For Using a Light Tent For Irresistible Images
Not every picture you take has to be beautiful or artistic. Many of the images that we take are just record shots. A great example of this is the pictures that we take of the things we want to sell online, on eBay, Etsy or on our own website.
You might not be invited to shoot jewelry for Christie's catalogs, but taking pictures of your own jewelry can be a of fun, and a lesson about the way light works. Today, we'll walk you through the entire process.
A Step-By-Step Guide to Shooting Your First Product Photograph
Today, we'll be taking a walkthrough simple product shoot. This type of photography is in some demand on stock photography sites and is perfect for showcasing an item in order to sell it on Ebay or Etsy. As reported our recent still life article, once you've mastered this type of photography, it can be personally rewarding and pay very well.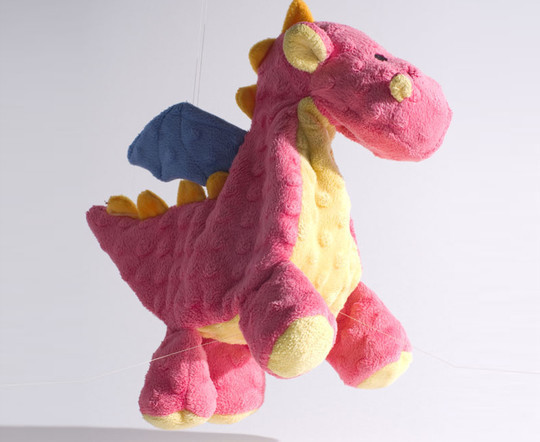 10 Beginner Tips for Unique Product Photography
Most photographers know the basics to good product photos – using a tripod, setting your camera to the widest aperture, using a white background, creating an out-of-focus background, and more.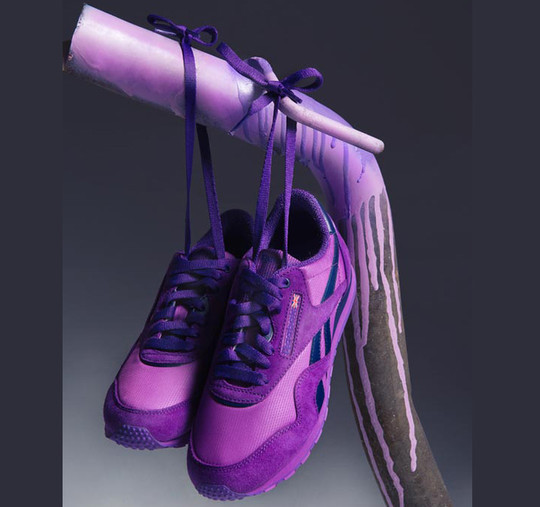 How to Take Better Product Photographs for Free
Need great product photographs for an eBay auction, your website, or maybe even putting in an article on wikiHow? It doesn't require a studio or expensive off-camera lighting, and certainly not calling in a professional photographer to do it for you.
DIY Photography Light Studio Set Up
How to Build A Light Box: Photography
We're hoping it allows us to take better photos in the dark hours (which are now abundant). Plus, it's just fun to play around — we're relatively new to serious photography.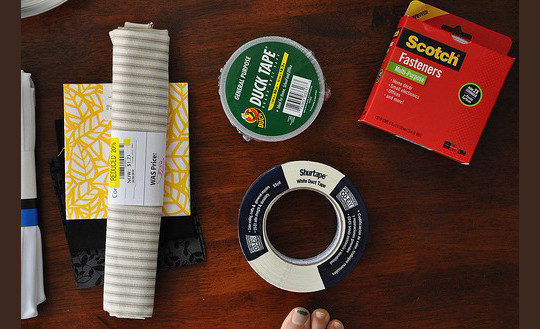 Follow this little tutorial to make your own Photo Light Box for the perfect lighting.
Viktor & Rolf Spicebomb: A product Photography Tutorial
Approaching this product photography tutorial, I knew that I wanted to create a perfectly clean white background. I knew how I wanted the highlights to appear on either side of the atomizer.
Crafting Better Photos with an Easy DIY Light Box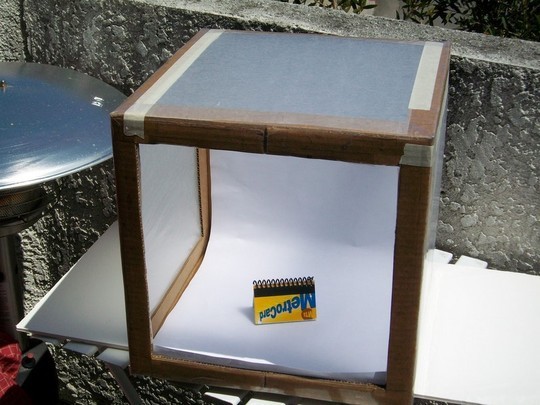 What Every Beginner Needs to Know About Product Photography
Photography is more than just sunsets, memories of vacations, family gatherings and weddings – it's actually in our life every single day. Product photography ranges the gamut from cereal boxes and billboards, to the photos you see on Amazon and every other online retailer.
Biz Ladies Tips For Great Product Photography
You probably see products in magazines and advertising everyday without even thinking about where these images actually came from; well someone in a studio probably shot them, and you can too.
5 Common Mishaps in Product Photography Lighting
Better Small Product Photography
5 steps to better Blog, Food, And Product Photography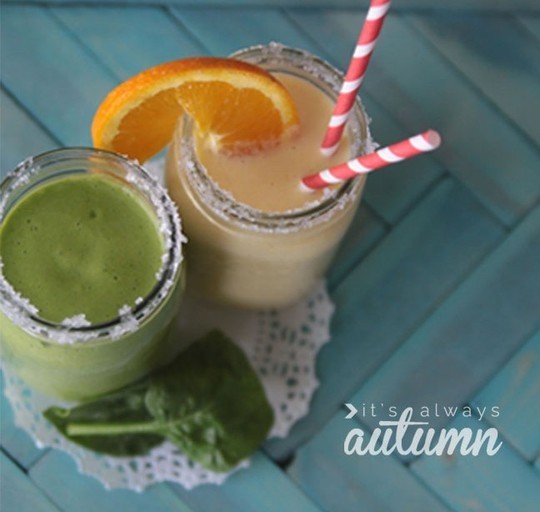 13 Product Photography Lessons from My Fake Etsy Photo Shoot
Video Tutorial
DIY Turntable For 360 Degree Product Phototography
Photography Tips from Product Photographer Rodger Hostetler
LED Lighting for Jewelry & Small Product Photography
Simple Product Photography Tips: 5 Min Portrait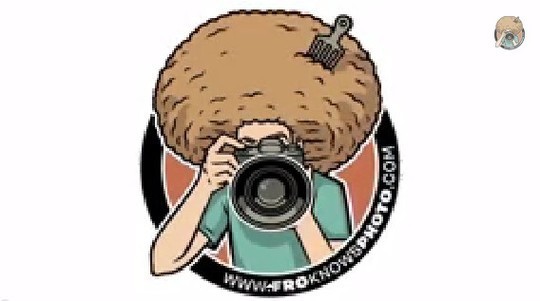 Product Photography Lighting How-To
How To Make Your Product Look Sexy With One Softbox
Product Photography Setup with Clamp Lights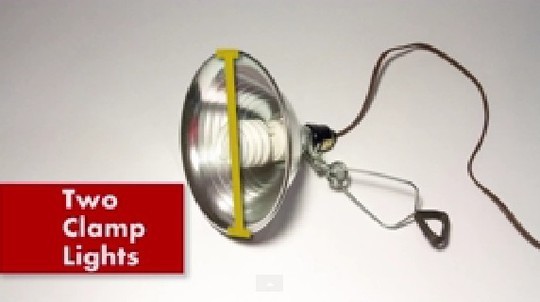 Food and Product Photographer, Rick Gayle: How'd They Do That?
Tabletop Product Photography – Building Simple Tools
Kerry walks through a typical product shot
Product Photography Tutorial using tabletop continuous lighting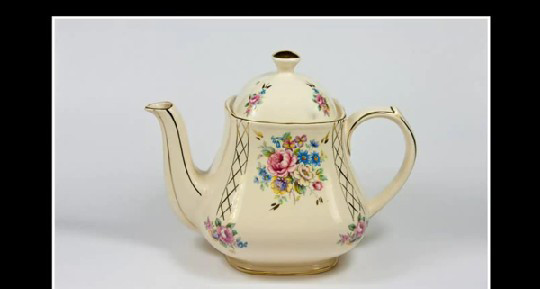 Taking Better Pictures for eBay
Taking Beautiful Product Photographs Using a Light Tent with Andrew Scrivani
DIY Product Photography Tutorial
Product Photography Tutorial – Invisible/Ghost Mannequin using Photoshop
SmashingApps.com participates in various affiliate marketing programs and especially Amazon Services LLC Associates Program, which means we may get paid commissions on editorially chosen products purchased through our links to any of the linked sites from us.