Creating websites is as wonderful a task as it is difficult; difficult because all website designers intend for their websites to be unique and fresh. Today when there are already so many websites launching every day it is a feat to achieve ingenuity in website design. Designing a website from scratch also takes time and effort which can be well spared for designing and UI alone owing to the existence and launch of templates. PSD web templates are an amazing way of creating different and stand-out-in-the crowd websites. PSD website templates are designed using Adobe Photoshop mostly and they can be easily edited and manipulated to suit the website designer's requirements. These templates provide wonderful designs to base a website's design on. These PSD templates are mostly of high quality and all designers can clearly view each and every website building element. Since there are so many PSD website templates online it is troublesome to find the best and most recently released ones.
To help everyone out a bit we have we have rounded up the best and latest PSD website templates available online which are free cost. The entire collection consists of amazing designs to display to the end users to gain their respect and a bigger client base.
You Might be Interested to Checkout These!
( Download )
Golden One Page Agency Psd Theme
( Download )
Appmo One Page App Landing Page
( Download )
( Download )
( Download )
( Download )
Yaya Creative Studio Onepage Template
( Download )
( Download )
( Download )
Creative Time Responsive Template
( Download )
( Download )
( Download )
TwoBytes Free PSD Website Template
( Download )
Infusion Free Website Template
( Download )
Location Find Free Website Template
( Download )
Treehouse Website PSD Template
( Download )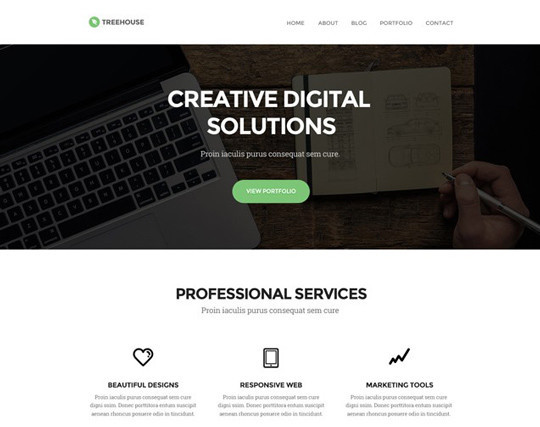 Funky & creative Website PSD Template
( Download )
Free Flat Style Single Page Website Design Template PSD
( Download )
Brightastic Free Website PSD One Page Template
( Download )
Agency / Business Website Template PSD
( Download )
Uihero Free One Page Website Template
( Download )
( Download )
Application Landing Page Template Psd
( Download )
( Download )
( Download )
My Kingdom One Page PSD Template
( Download )
( Download )
Liberty FREE One Page Template PSD
( Download )
Trendy Creative One Page PSD Template
( Download )
Free PSD Hosting Website Template
( Download )
Artica PSD One Page Web Template
( Download )
( Download )
( Download )
Icrowdme A PSD Website Template
( Download )
Reen Creative Portfolio Bootstrap 3 PSD Template
( Download )