Product design can be defined as the idea generation, concept development, testing and manufacturing or implementation of a physical object or service. Product Designers conceptualize and evaluate ideas, making them tangible through products in a more systematic approach. Today, we are showing you 27 Colorful And Futuristic Innovations In Product Design. I appreciate all those talented designers who presented these excellent concepts and ideas in product design industry with their efforts, imaginations and creativity and give us a chance to see these creative wonders. This list is not long in numbers but I promise you that when you start browsing them in details it will surely refresh you. These are the wonder creations of those guys who use their creativity with a different angle and approach to get the result that makes a difference.
You are welcome to share if you know more Product Design examples which our readers/viewers may like.  Do you want to be the first one to know the latest happenings at SmashingApps.com just subscribe to our rss feed and you can follow us on twitter as well.
You Might be Interested to Checkout These!
Mobile Phone Concept by Mac Funamizu
Maingear Desktop Concept by Nuno Teixeira
'The Clock Clock' by Humans since 1982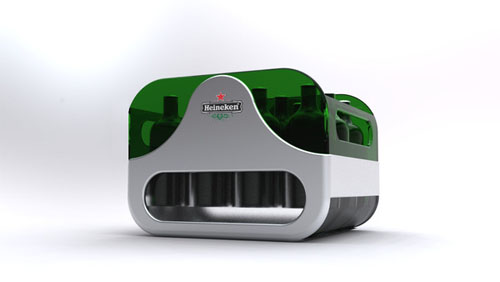 Flee The Digital Cam by hakan bogazpinar
Chest-o-Drawers by Stanislav Katz
'Split' box shelves by Peter Marigold
I'm not a clock by Mehmet Gozetlik
ecolos pipe by hakan bogazpinar
Really Really Smart by Ryan Eder & Chris Daniels
Rabbit Chair by Stanislav Katz
Nintendo NES by Javier Segovia
EPOS-Lite Cash Registger by Stephen Allport
Concept Cellphone by TAMER KOSELI

Ply Laptop Case by Brian Kelly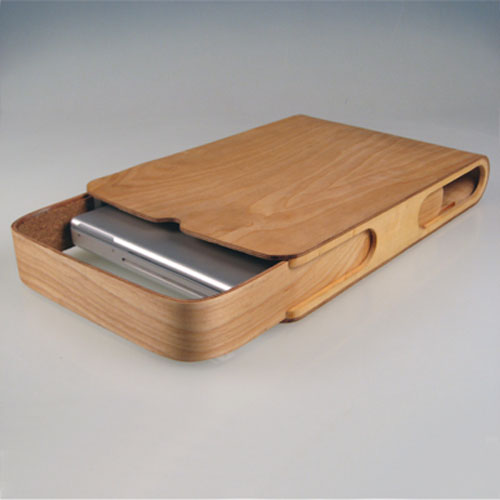 DIGIT MP3 concept by Nuno Teixeira
T.I.M. office calendar by Qaa'im A. Goodwin
Modular Shelving Unit by Maria Yasko
Polygon Bike Concept by Reindy Allendra
More Than Words by mintselect @ mintpass
USB Flash Concept by Damjan Stankovic