Fonts
Fonts are life of design as many other elements. In digital world, where there are many interfaces and other features making everything work, fonts make everything readable to actually work in the first place. From designing point-of-view, addition of fonts can make a powerful impression on audience.
Considering fonts and typography in digital designing, a whole new meaning becomes to this quite exclusively independent art. With the advent of digital typography, there is, if not infinite, a never ending range of styles and trends, constantly under development due to creative newer font styles. Fonts are extensively used elements that can never be enough for designers. There is constant need for newer and fresh stock of fonts at your disposal for keeping that inspiring spark of creatively alive in your handy graphics. Thus, here is a giveaway of Excellent-Quality Free Fonts for Designers. Save them for a rainy day!
Barkentina Type Face and Free Font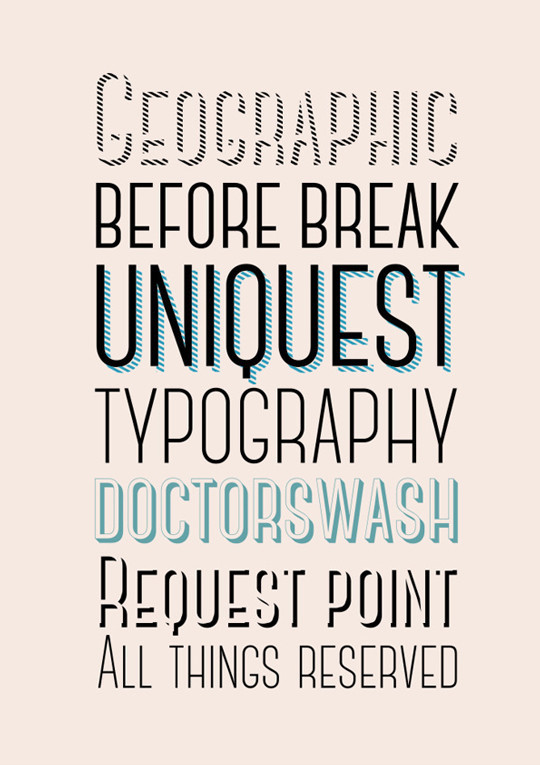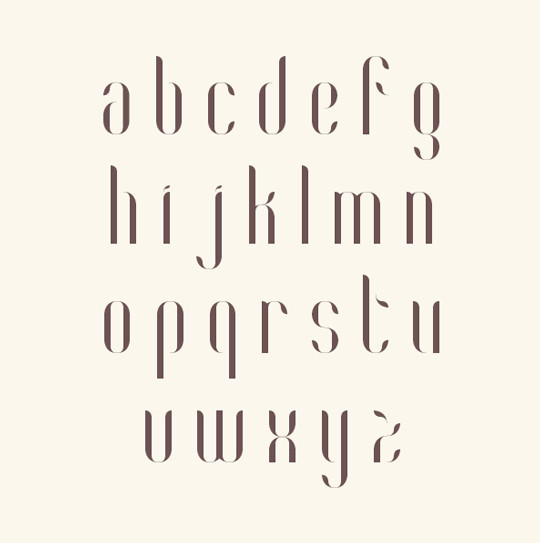 In this collection, we are presenting for you some very beautiful monospaced fonts that have gained huge popularity in the recent days. Monospaced fonts are those in which all the alphabets have the same width, and therefore, these fonts give your design a simple, uniform and interesting look while keeping the text easy to read. Their consistency and simplicity is what that makes them quite desirable.
Here is the full collection after the jump. We hope that you will like this collection and find these fonts inspiring as well. Do let us know via comment section below what you think about this compilation. Your comments are always more than welcome.
Droid Sans Mono Great Coding Font
The Xerox Alto Mono-Spaced Font Rises Again
Humane Theme For TextMate And Xcode
More Screen-Shots of Envy Code R Preview 7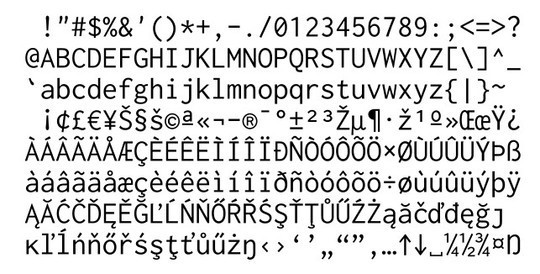 Envy Code r Preview 7 Coding Font Released
Keeping a good collection of high quality fonts is very important for every designer and this is the main reason why every designer spends so much of time basking in the glow of a computer screen to search some high quality and fresh fonts that he can use in his design process. Keeping this in mind, we thought to compile another fresh collection of some excellent and high quality fonts that are available for free of cost. Having a good understanding of typography and font selection can go long way for the designer since the importance of right font selection cannot be neglected. With the right selection of fonts, you can make or break the entire design.
Well, without any further ado, here we are presenting a complete list of 20 fresh and high quality free fonts for you. So, enjoy looking into this collection and have more fun using them in your work. We hope that you will like this collection. Feel free to download as many as you like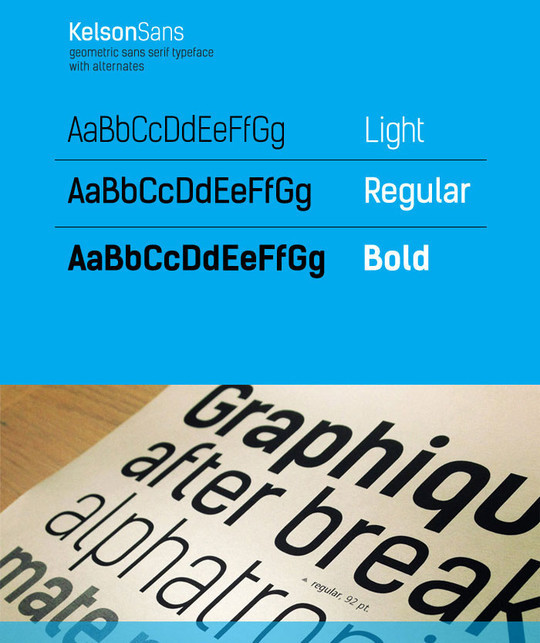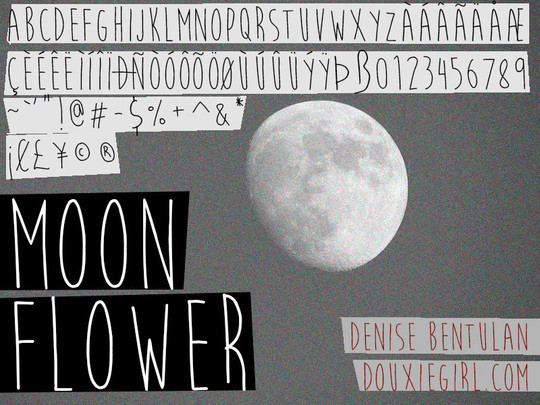 Choosing the right type of font for the design plays a crucial role in the success of any design. Selecting right kind of font for the design not only creates a special feel in the design but also facilitates you in conveying your message in an effective way. There are loads of quality fonts available on the internet for your use. Some are free while some are paid, but not all of them are suitable for all types of design.
Here, we have some beautiful Calligraphy fonts for you that are available for free download. These fonts are ideal for script or calligraphy related designs. All these fonts represent different styles, so you will have a plenty of variety. Enjoy and have a look!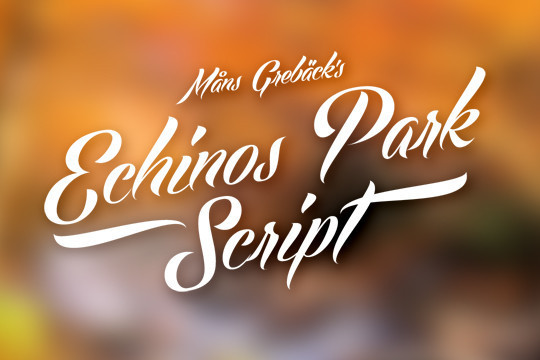 At times, designers need to generate their own custom icon fonts that are scalable and easy to style. Custom icon font generators are the tools that allow designers to generate their own custom icon fonts. There are innumerable numbers of online custom icon font generators are available that makes selecting the best one difficult. In this round up, we have come up with 8 best custom icon font generators for the designers. We hope that this collection proves to be the best for you.
Here is the full collection after the jump. Do share your views and comments with us via comment section below. Furthermore, if you also want to share some good tools with the community, do so in the comment section.
Using IcoMoon you can easily search and download vector icons or generate fonts (icon fonts). This tool can also be used for icon set management.
Tool to build custom fonts with icons.
Simple, custom Icon-font generation.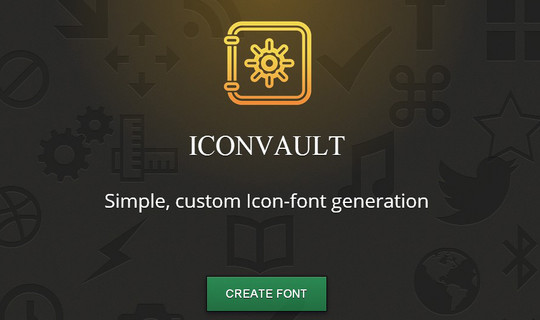 Generate custom icon webfonts from the comfort of the command line.
A free & open source icon fonts hosting service for testing purposes.
Create your icon fonts in seconds. Make your website faster. Over 9,000 icons available.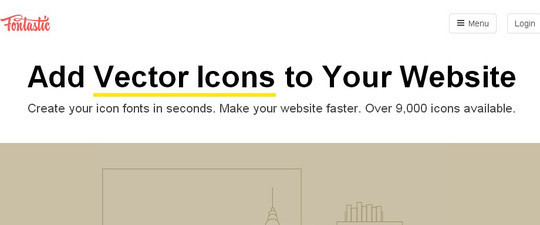 Svg icons library for web.
Font Combiner is a versatile web font creator and font improvement tool exposing advanced font features to the end user – kerning, subsetting, various hinting options and custom font glyph combinations.
Font plays a vital role in the success of any design. There are abundant types of fonts and they all are beautiful in their own way, but they are not meant for each and every design. Each and every font is suitable for certain type of project and therefore, choosing the right font for the right project always impart the feel they wish to contribute. Here, we are showcasing 10 high quality ribbon fonts for you. These fonts will be suitable for celebration themes and to add a classic touch to your design.
Here is the full collection after the jump. We hope that you will find these ribbon fonts useful for you. Do tell us what you have to say about this collection. Your comments are always welcome.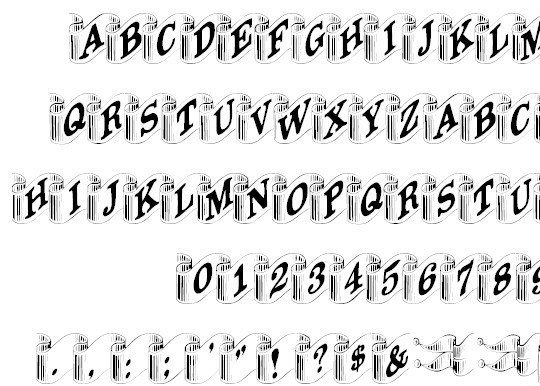 Typography is an integral part of any design, be it a web design or a print design. Right selection of fonts can create huge difference and can make your design look outstanding and visually more appealing. Therefore, one should spend time to select right fonts for his designs.
Here we are presenting 15 free to use and very popular Sans-Serif fonts. Sans is French word that means 'without' while Serif font is a typeface that has extensions at the end of the strokes. This means Sans-Serif fonts are those that do not have extensions at the end of the strokes. Here is the complete list, Enjoy!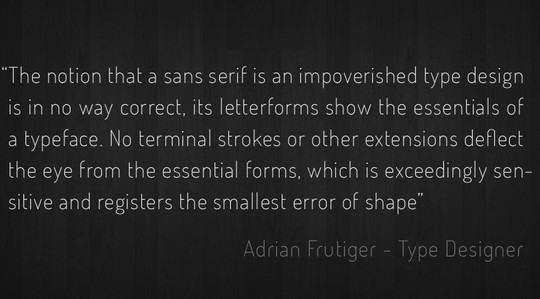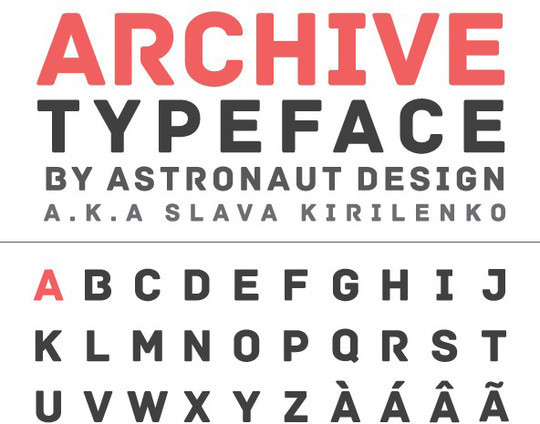 For all those typography lovers, this post is particularly designed for them. If they are looking for some cool typography apps then look no further as here we are presenting 13 best typography apps that will become your best friend. We all know how much of a hot commodity typography are to the design and development community and to anyone in general who tends to have some sense of good design. Typography can create an un-measureable impact and it can be both positive and negative. Therefore, it is very important to use typography quite carefully.
Typography is one of the strongest pillars for words. If the words are right, and they appear in the right format, no image or video can surpass them. Below, you will find 13 best typography apps some of them are free while some are premium, but they all worth your time. Have a look!
Fontroid is a world's first social font service that creates best handwriting font with everyone. Let's draw your own font everywhere with a mobile phone. Upload your best work and share the font with the people all over the world. The most popular font is available from the website (fontroid.com) in the TrueType format.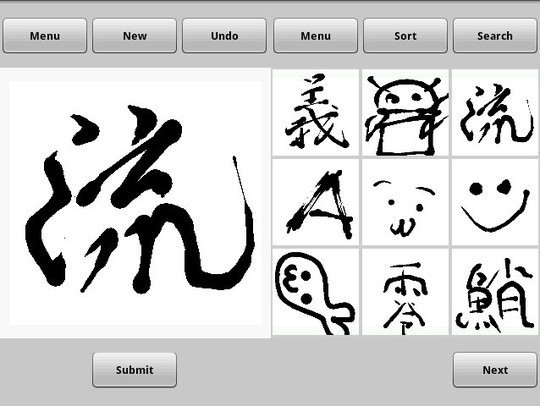 Add beautiful typography, apply stunning filters and photo effects, and add an ever-growing collection of shapes, light FX, textures, borders, patterns, and more to your photos and share them to your favorite social networks!
Live Wallpaper that display Typography. Text, Size, and Color is random.
Create, edit and share images using fonts from world-renowned type foundry House Industries.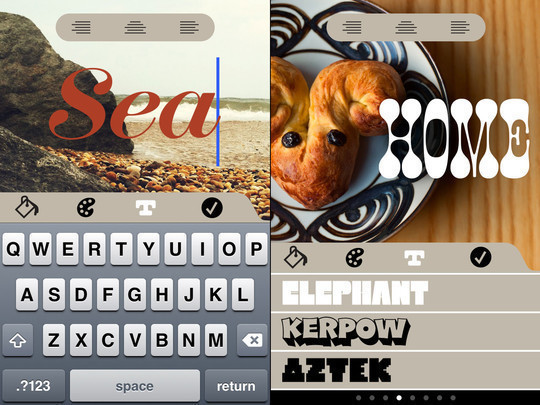 This is a Unicode font browser, color browser, and keyboard keystroke browser useful for Web designers, software developers, colorists, font fans, X windows users, and people customizing the AirMote Remote Control app. It's free and iAd-supported.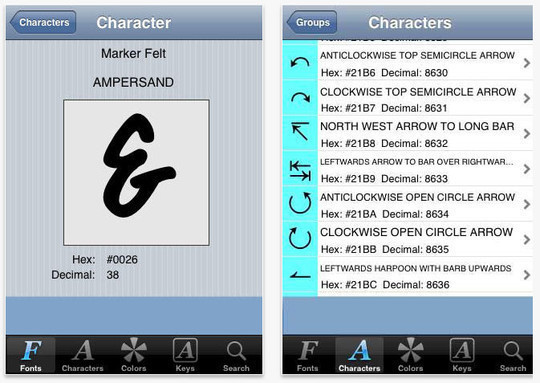 Typography Insight – New ways of learning & teaching typefaces.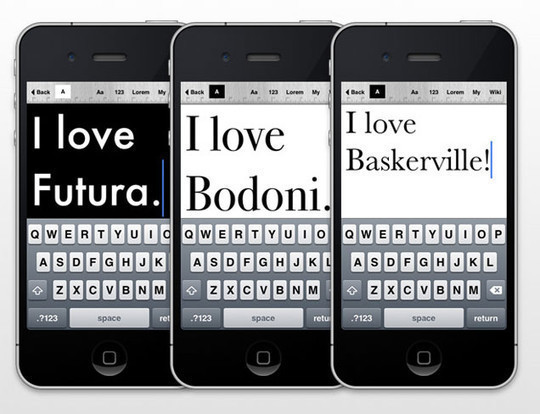 Helvetica vs. Arial is a fun and simple app for designers by designers. It tests and teaches your eye for the typographic details of the two most used typefaces in the world: Helvetica and Arial.
Simple style, Typo Pink Go Locker Theme, designed by Namu studio, is available now!
Add beautiful typography, apply stunning filters and photo effects, and add an ever-growing collection of shapes, light FX, textures, borders, patterns, and more to your photos and share them to your favorite social networks!
Fonts is a free application that displays information about the fonts on your iPhone. This is primarily useful to other developers to see what different fonts will look like in their own applications.
A type diff tool that visually contrasts the differences between two fonts.
Fontest is a developer and typography tool that helps you quickly preview how your favorite fonts are rendered on Android.
Over is the app for adding text and artwork to your photos. Designed with mobile creatives in mind, Over features standard and custom-made fonts and well-crafted artwork combined with a sleek design, easy-to-use functionality, and immediate sharing ability.
Choosing right kind of fonts for a design can go a long way in making that design a true success. Moreover, by using fonts appropriately you can also make your design stand apart in the crowd. Though, there have been different types of fonts released recently that make choosing the most suitable font for a design even more easier. For this session, we are presenting 44 striking and free to use techno and sci-fi fonts.
Such types of fonts are extremely popular among the designers, and they are most suited for showcasing your creativity rather than readability. By using these fonts in a design, you can set a tone of the design and make it look even more interesting. Do have a look at this collection and feel free to download them. Do share your comments with us via comment section below. Enjoy!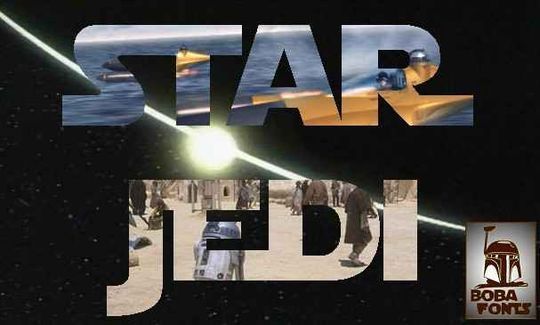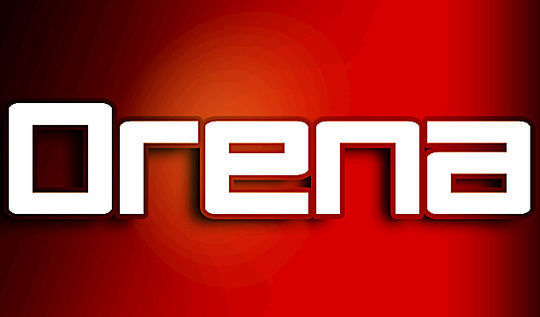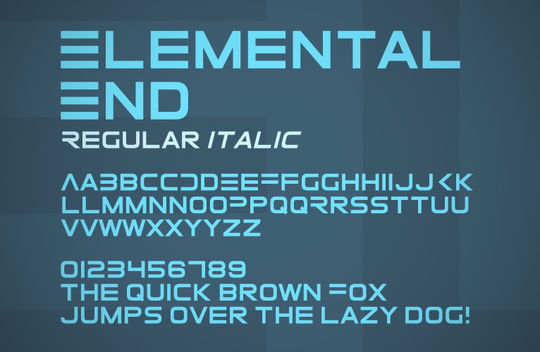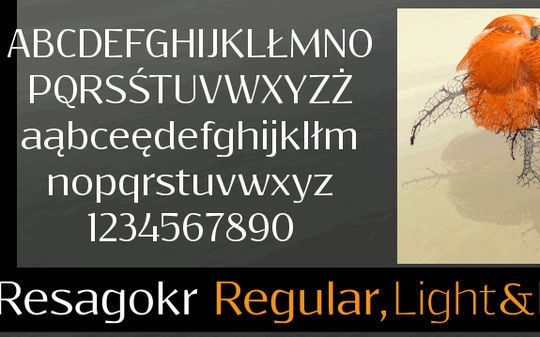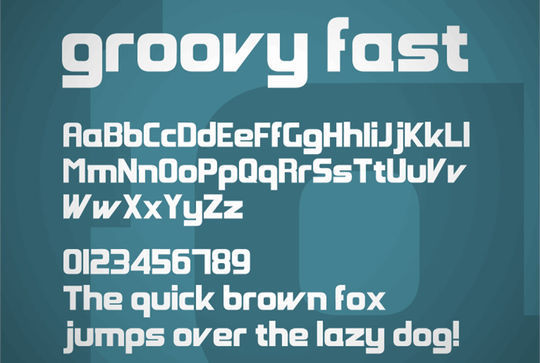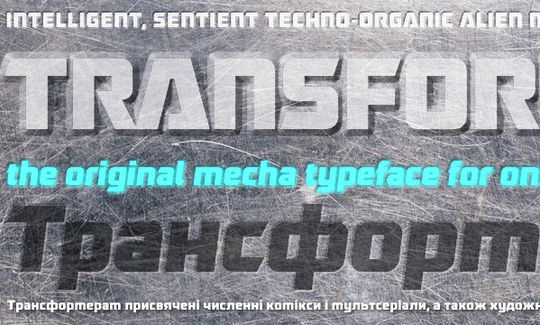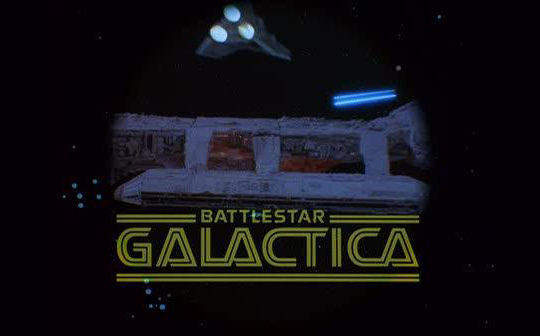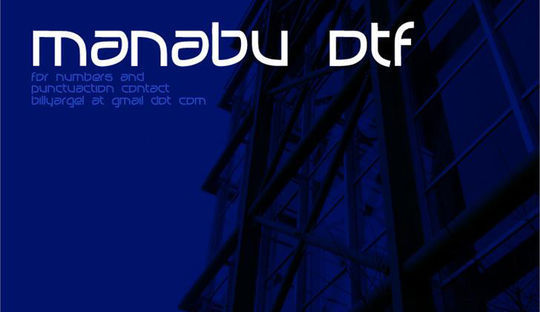 Font selection can play an important role in the success of any design. fonts always have a fundamental role in design and using them appropriately can bring out some amazing results. Fonts, when selected carefully, can have the power to completely change the message and feeling of your design that you are trying to convey.
Below, you will find an interesting collection of 14 free and creatively quirky fonts. Now let the need cool down with these 14 really cool, creative and quirky Fonts to set your styles to the real nitty-gritty essence of what you're trying to express… Click on and get funky!. Do let us know what you think about this compilation. Feel free to share your opinions and comments with us via comment section below.
Have fun!!
( Download )
( Download )
( Download )
( Download )
( Download )
( Download )
( Download )
( Download )
( Download )
( Download )
( Download )
( Download )
( Download )
( Download )
( Download )