The National Geographic is working for creating awareness about caring natural resources and the planet, and has been very successful so far. In this post, we have gathered some stunning photographs from The National Geographic Website to pay a tribute to The National Geographic and the photographers who are working very hard and doing a great job. In this post you will notice the beauty of nature, culture and the natural resources.
Feel free to share this post with others and do let us know if we have missed out your favorite photographs that our readers/viewers may like. Do you want to be the first one to know the latest happenings at  smashingApps.com just subscribe to our rss feed and you can follow us on twitter as well. Click on the images to go from where the images has been taken and learn more about their creators and to appreciate them.
You Might be Interested to Checkout These!
Polar Bears Playing by Sandra Donlon
Swan on the River Avon by Jason Wickens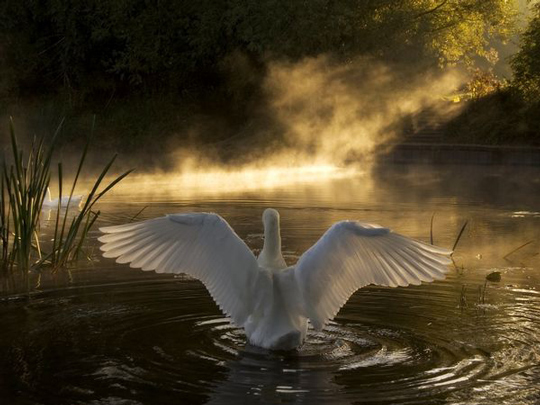 Barracuda, Bismarck Sea by David Doubilet
Demsa Dancer, India by Kieron Nelson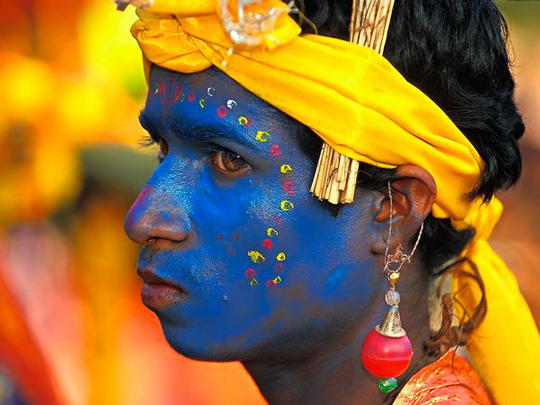 Yellow-Billed Hornbill, South Africa by Daniel Born
Mahout Bathing an Elephant, India by Mohit Midha
Kolmanskop, Namibia by Chris Gray
Birds Fighting, Rondeau Provincial Park, Canada by Martin Lukasiewicz
Koi Feeding, Texas by Randy Heisch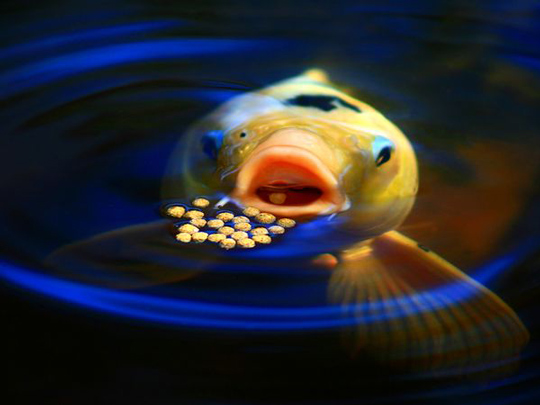 Grizzly Bear Cubs by Oliver Klink
Chicago City Lights by Jim Richardson
Elephant Seal Pups, South Georgia Island by Yva Momatiuk and John Eastcott
Stallions Fighting, South Dakota by Melissa Farlow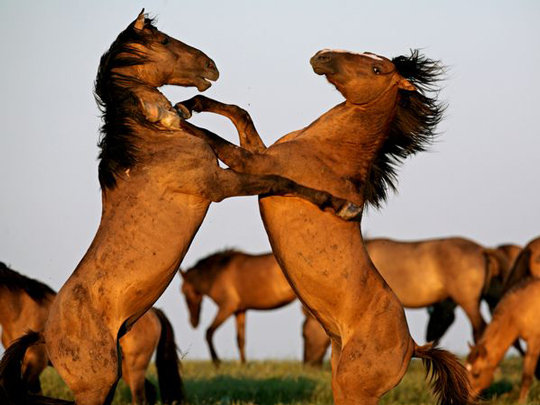 Porcupine Mountains Waterfall, Michigan by Gowtham Shankara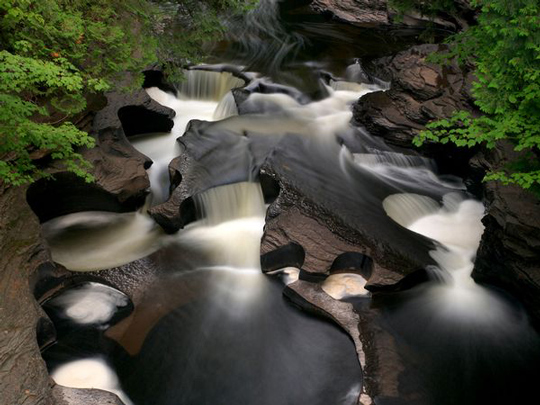 Humpback Whales in Sunlit Water, Tahiti by Jody MacDonald
Atlantic Walrus, Canada by Paul Nicklen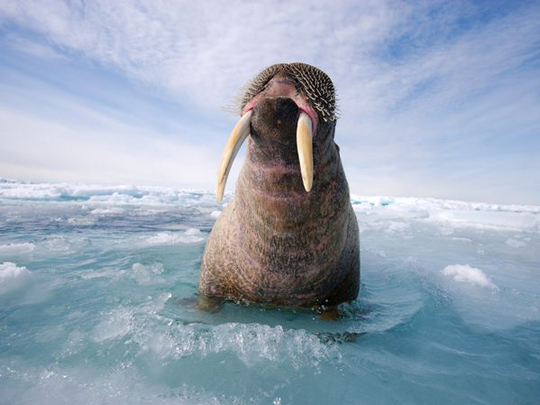 Emperor Penguin Chicks, Antarctica by Frank Kazukaitis
Smith's Green-Eyed Gecko by Anke Seidlitz
Hippo Pool, Tanzania by Andrew Kaplan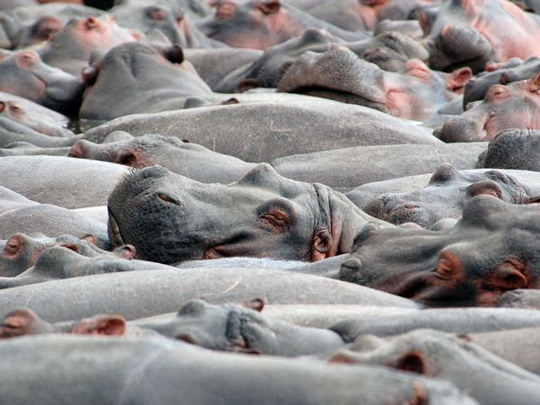 Manta Rays, Hanifaru Bay, Maldives by Thomas Peshak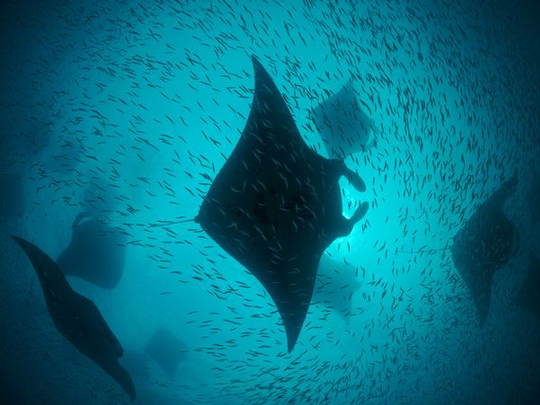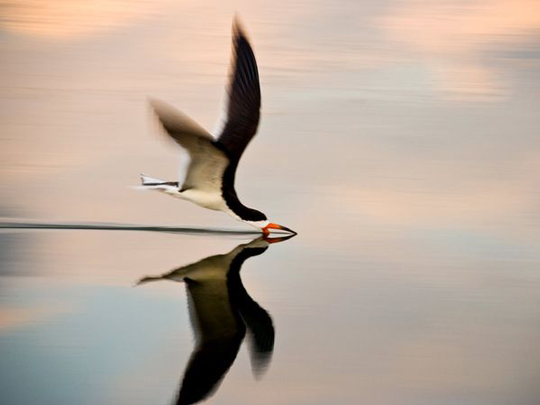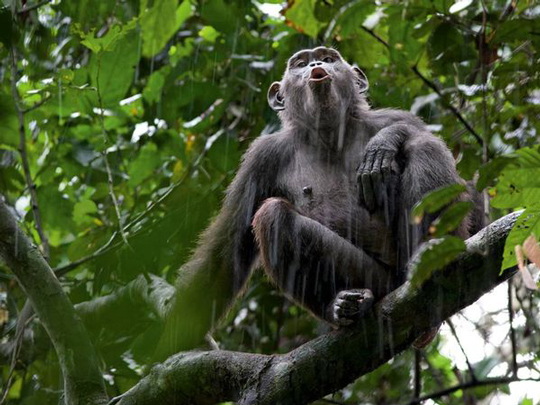 Lion, South Africa by Barbara Motter
Horse's Eye by Natalka Lindstrom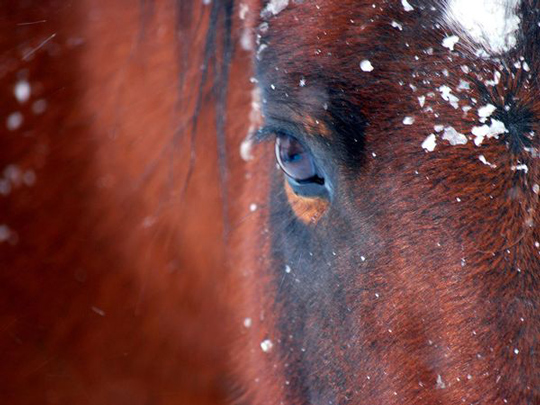 Pink Orchid by Gunhild Andersen
Saltwater Crocodile by Yeang Chng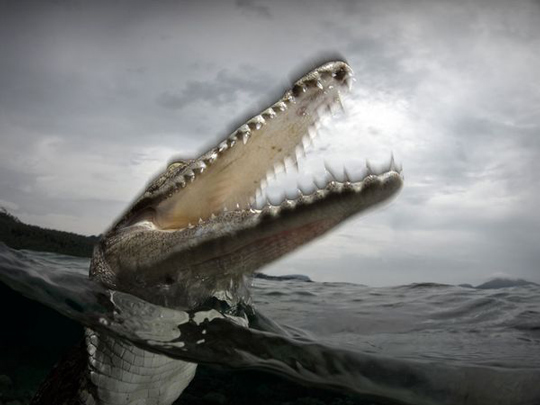 Male Blue Morpho Butterfly by Cary Wolinsky
Polar Bear, Svalbard by Paul Nicklen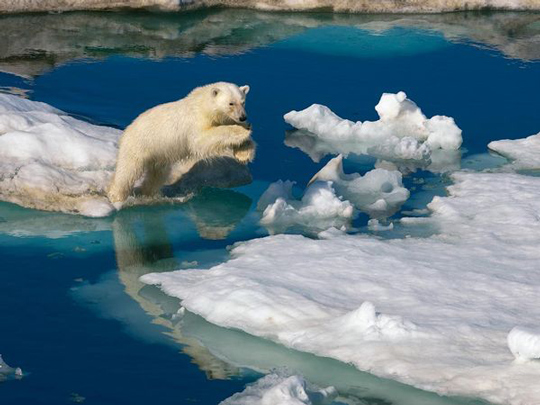 Beautiful Friendship By David Doubilet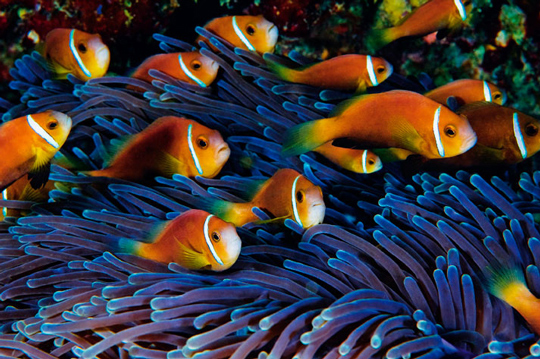 Bathing Parrot by Cesar Badilla, My Shot
Lowland Gorillas, Bronx Zoo by Richard Conde
Red Foxes, Delaware by Sean Crane
Grazing Bison, Wichita Mountains Wildlife Refuge, Oklahoma by George F. Mobley