Here is an outstanding collection of some inspiring 3D interior design models for you so that you will get an inspiration boost regarding 3D interior design model. Having a good collection of 3D models for interior designs simply your work and let you build your architecture plans and models easily. Furthermore, the advancement of 3D modeling generators such as 3Ds Max have also made designing 3D interior design models quite easy.
In this post, we have gathered some interesting and visually alluring 3D interior design models for you so that you can grab some cool ideas. Browse through our collection and get inspired as the 3D models are drawn into unique shapes. Enjoy this amazing collection everyone!!!
Modern Interior of Drawing-room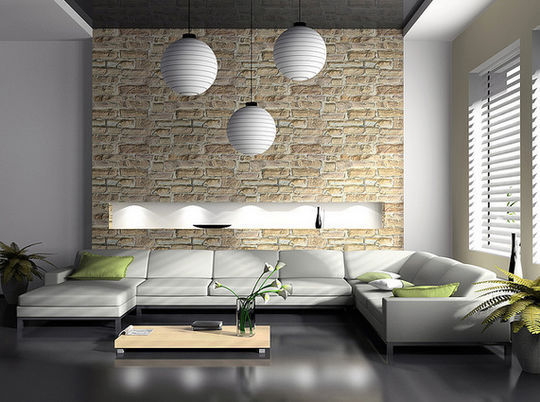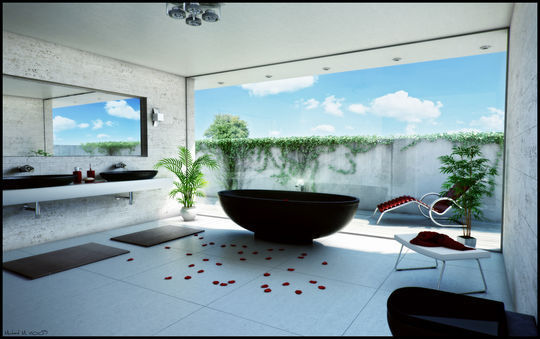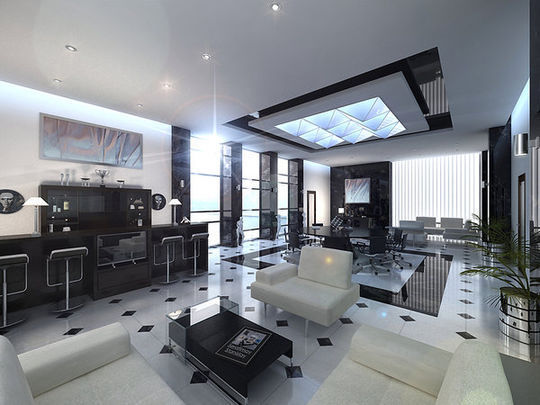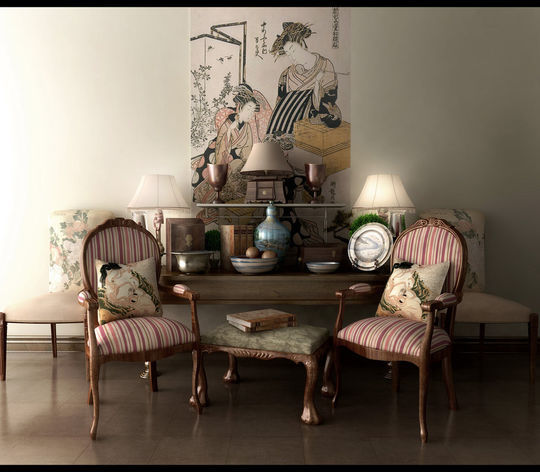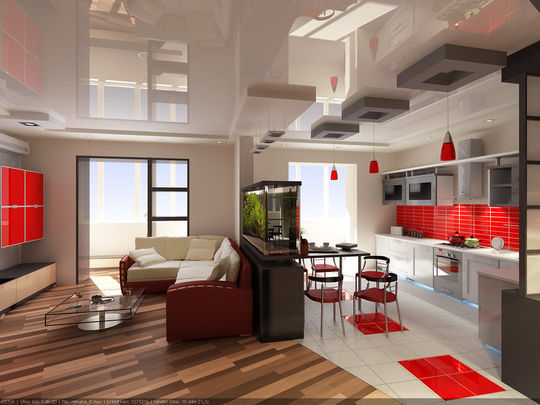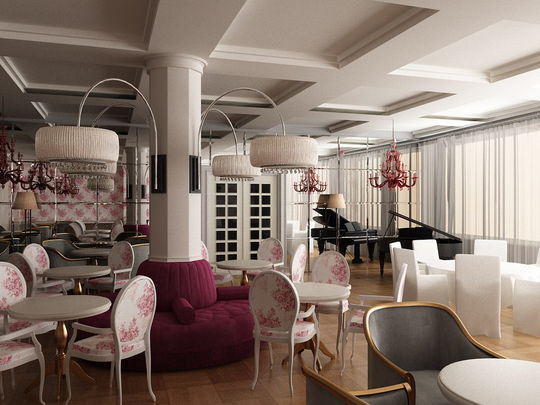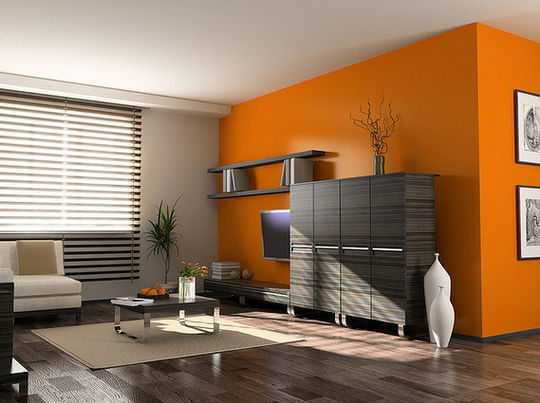 Opulent Living Room in Expensive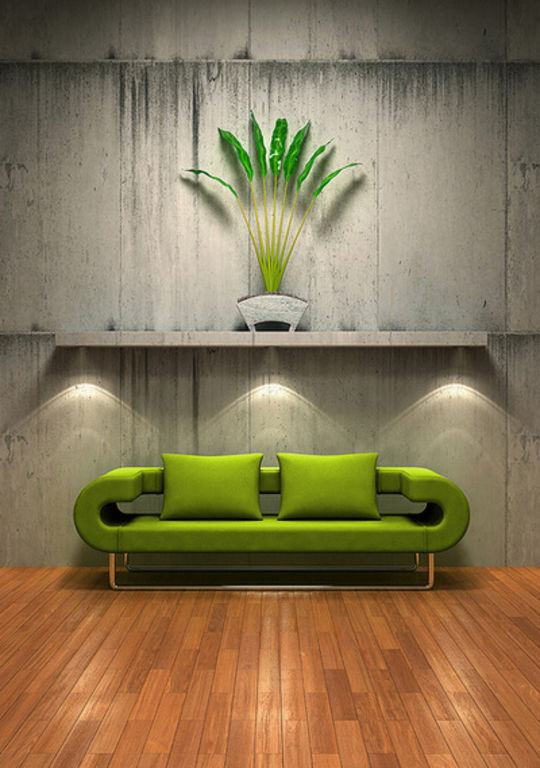 Home interior with fireplace and sofas 3D rendering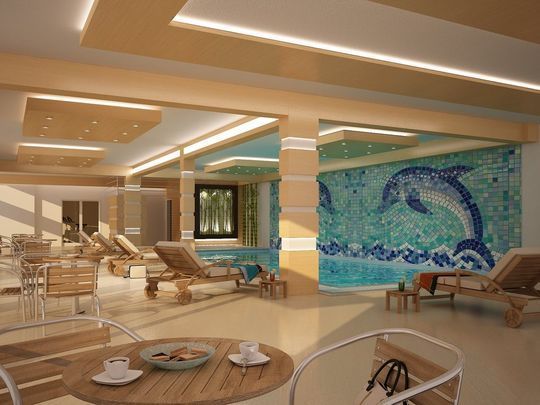 SmashingApps.com participates in various affiliate marketing programs and especially Amazon Services LLC Associates Program, which means we may get paid commissions on editorially chosen products purchased through our links to any of the linked sites from us.