Icons are those elements of any website that give it more life. Wonderful icons add an interesting factor to a website making it even better for a user to experience. Icons can link to different social websites like Facebook, twitter etc. and icons can also be used in navigation or for representing different actions that the design incorporating them can perform. They give the overall design a style. Icons can be flat, round, colorful or of any other theme to compliment the overall software design. Icons are available in a number of formats to give the designers a good number of choices to choose from to suit their design's needs; these formats include PNG, SVG, and PSD etc.
Today we have brought you a collection of the best and very unique icons that are designed to impress. The collected icons are of high quality to maintain their appearance at different sizes. Go ahead and have your share of the most stylish icons available today and to top it off they are completely free.
You Might be Interested to Checkout These!
Flat Icon Set (60 Icons,PNG,SVG,EPS,PSD,AI)
( Download )
( Download )
( Download )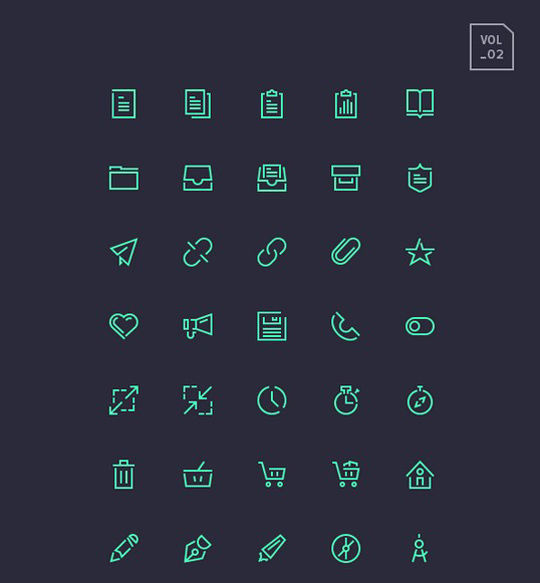 64 Free Fanaticons (AI + PNG + SVG)
( Download )
56 FREE PRACTICONS (AI +PNG + SVG)
( Download )
Free Hexagonal Icons (SVG + PNG)
( Download )
( Download )
40 Free Stroke Icons From Sympletts Pack
( Download )
80 stroke icons – PSD + AI + Webfont
( Download )
Free Collection of 300 Metro-Style Icons
( Download )
( Download )
( Download )
( Download )
( Download )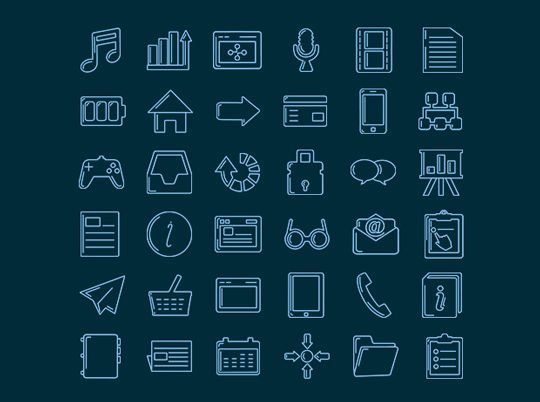 Free Vector Foldicons (70 ICONS AI + PNG + SVG)
( Download )
( Download )
( Download )
Free 40 Crispy Icons in PSD, AI & SVG
( Download )
( Download )
LineArt 100 Essential Line Icons
( Download )
( Download )
Pixelvicon Icon Set (80 Icons,PSD,PNG,SVG,Webfont)
( Download )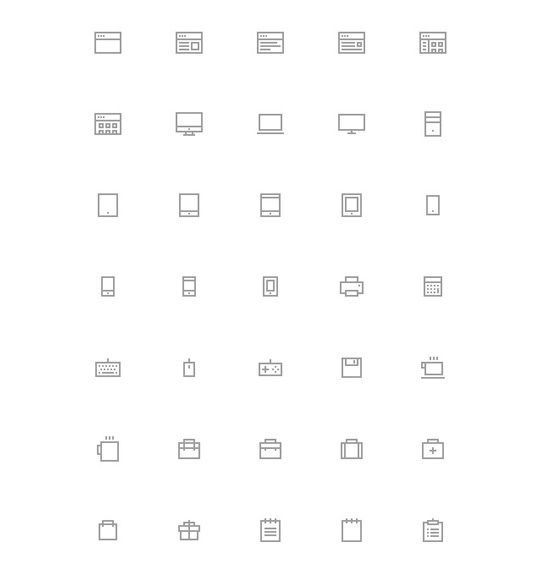 ( Download )
( Download )
( Download )
Flat Hipster Icons Design Pack
( Download )
( Download )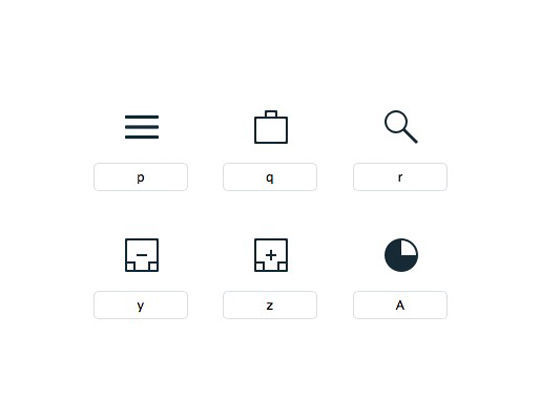 ( Download )
( Download )
Free Icons For The Weather Situations
( Download )
( Download )
Weathera – Simple Weather Icons
( Download )
( Download )
( Download )
( Download )