There are many online meeting organizers are out there for every type of computer users, but getting by good ones and free is not that easy. That is why I am sharing Five Simply Effortless Tools For Meeting And Scheduling. Read each entry in the list and see which one suits your needs best.
You are welcome if you want to share more online meeting organizers that our readers/viewers may like. Do you want to be the first one to know the latest happenings at SmashingApps.com, just subscribe to our rss feed and you can follow us on twitter and follow us on Digg as well to get updated.
Meetin.gs can organize meetings easily without participants having to remember passwords or fill out registration forms.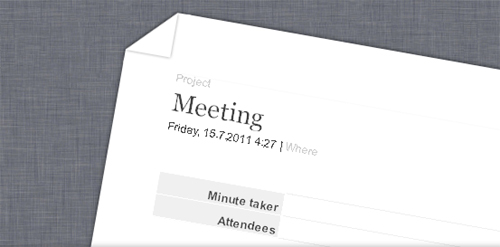 minutes.io is an elegant and simple browser tool that can help you face the situation of agreeing on decisions and task assignments in a meeting.
Zeeyoo is the online service for smart scheduling and efficient meetings, in personal and professional contexts.
Meetifyr gives you a simple web page where everyone who's meeting up can show which days they're busy and which days they'd prefer to meet on. With all this information in one place, picking the best day for everyone is easy.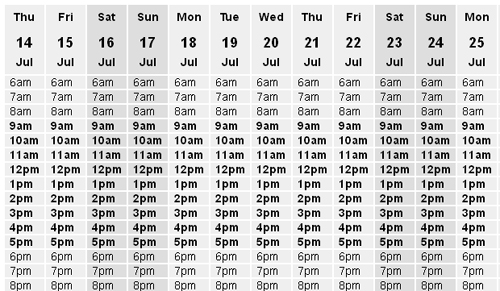 An easy way to find out when everyone is free for your next meeting or event.