Google Buzz is Google's latest product for sharing updates, photos, videos, and more. Many people are saying that Google Buzz will start healthy competition in the micro-blogging industry where Facebook and Twitter was enjoying as leaders. Do not forget to follow us on Google Buzz to get updates with all the latest happening at Smashing Apps.
Google Buzz is a new way to publish your ideas to the world or just to your closest friends, and start conversations about the things you find interesting. It has an option to see thumbnails with each post, and browse full-screen photos from popular sites. Today, we are listing down few stuffs from the first generation of Google Buzz Tips, Tricks And Resources.
----------------------Recommendations; Please continue reading below----------------------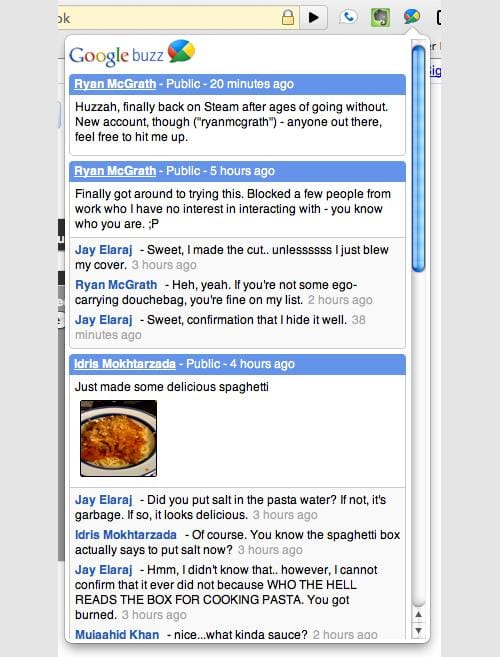 Buzz It! will make a buzz status update via Gmail with the link and title of the webpage you are viewing. It will also shorten URLs with Bit.ly, allowing the user to monitor their link statistics.
With Google Buzz, users have found their inboxes converted instantaneously into a social hub. Google's bold move has turned the web into a whirlwind of blog posts appraising or criticizing the service. Here are some of the ways you can maximize the use of Buzz if you want to give it a try.
ReadWriteWeb came across a few tips and tricks worth sharing with you.
AEXT proud to present you with 12 simple tricks to help give you a better Buzz.

Google didn't release any official button yet but Clickonf5 has released a WordPress plugin to add a button on a post/page. Once your visitor will click on this button, they will be taken to a page where they can add some note on your post's link and title and share that on their Buzz. This way your post/page's reach will increase by huge amount.
Unmatchedstyle released free set of 16, 32, 64 and 128 pixel versions, a photoshop file of all the icons and the buzz bee as an eps. You can use them however you want.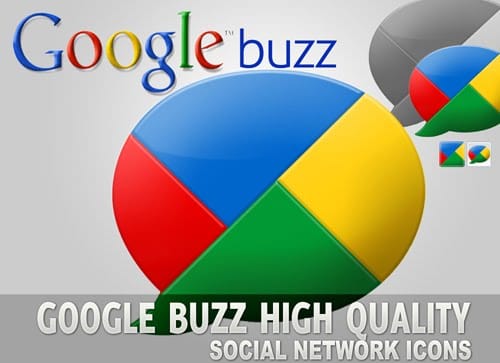 10 high resolution Google Buzz Icons of different Style and Sizes are  included in this set.
Don't Like Google Buzz Or If It's Not For You? Then…
If you do not like Google Buzz or it's really not for you so there is a way that you can keep it out of your Gmail inbox. You would need to go down on the inbox page and there is an option that say "turn off buzz "
—————————–Recommendations; Please continue reading below——————————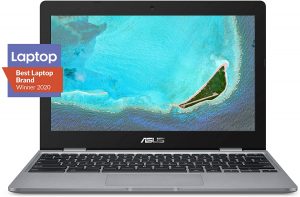 ASUS Chromebook C223 11.6″ HD Laptop Shop Now
This Asus HD Laptop is an amazon's choice for 'chrome computer laptop' is reviewed by 980+ reviewers that is available at only $249.99. It is ready for productivity and performance while being on the go or travelling, with speedy performance, robust security, and convenience for the user. This laptop has Lightweight 2.2 pound body and with thin and premium metallic finish for a sleek appearance having 11.6 inch HD 1366×768 Anti-Glare Display. The machine is powered by the Intel Celeron N3350 Processor (2M Cache, up to 2.4GHz) for fast and snappy performance including 4 GB DDR3 RAM; 32GB eMMC hard drive; No CD or DVD drive with it. Learn more about this product >>>
You are welcome to share more tips, tricks, hacks and any type of resources for Google Buzz that will be helpful and our readers/viewers may like. Do you want to be the first one to know the latest happenings at SmashingApps.com just subscribe to our rss feed and you can follow us on twitter , follow us on Google Buzz and do not forget to become our fan on facebook as well.