All designers as well as developers keep a good collection of useful tools and utilities that they believe vital and have a tendency to use them in their daily tasks whenever needed. Therefore, designers and developers always look for the most recent apps, tools and utilities that they can add in their collection.
For this collection, we have put together 7 best apps for OS X developers. These apps are very important and useful as well and therefore, every developer should add them into his web development toolbox. Many of them are free and include some premium features which is cherry on the top. Enjoy!
—————-Recommendations, Please continue reading below—————-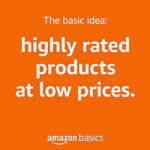 Highly rated daily-life products at low prices Shop Now
From bedding to office furniture and supplies, from kitchen accessories to health & fitness, from storage to travel bags, the amazon basics provides hundreds of daily use products at amazingly low prices with having highly rated consumers feedback. Click here to learn more >>>
Web Sharing is a free replacement System Preferences pane that lets you turn web sharing on and off on Mountain Lion and Mavericks. It adds back the functionality that Apple removed.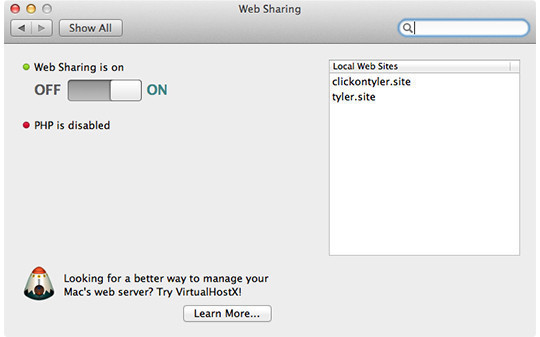 oala is a GUI application for Less, Sass, Compass and CoffeeScript compilation, to help web developers to use them more efficiently. Koala can run in windows, linux and mac.
Poedit is the best translations editor for translating apps and sites (that use gettext). Thanks to its distraction-free approach, you'll translate faster and easier with it.
Keka is a free file archiver for Mac OS X.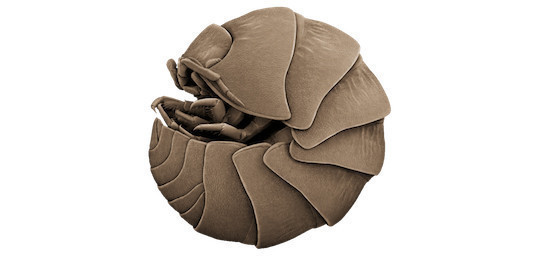 To get the iPhone Simulator, install Xcode from the AppStore.
Automator is your personal automation assistant, making it easy for you to do more, and with less hassle. With Automator, you use a simple drag-and-drop process to create and run "automation recipes" that perform simple or complex tasks for you, when and where you need them.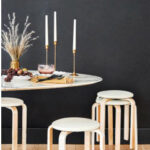 —————Recommendations; Please continue reading below————— Space-saving Furniture Shop Now
If you want to maximise space in your home, office or home-office with flexible furniture that collapses, folds, and stacks to fit every room, you can click here to see the wide range of space-saving furniture. Click here to learn more >>>
XtraFinder add Tabs and features to Mac Finder.