It is always a great idea to look at other types of design when you are seeking inspiration for your next designing project. For this reason, today we have come up with this showcase of some amazing poster designs which are truly breathtaking to look at.
Poster designs are the great source of inspiration for the designers. This is because the large canvas size gives loads of options to the designer to show their creativity and imagination.
In this post, we have compiled a list of 65 Posters, Typography Posters and Movie Posters Designs for your inspiration. Hope you will like this assortment. Feel free to share your opinion with us.
Poster Designs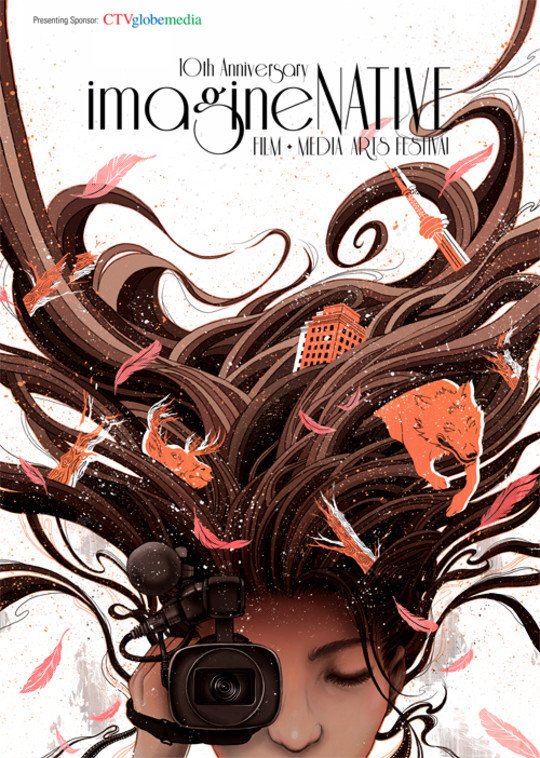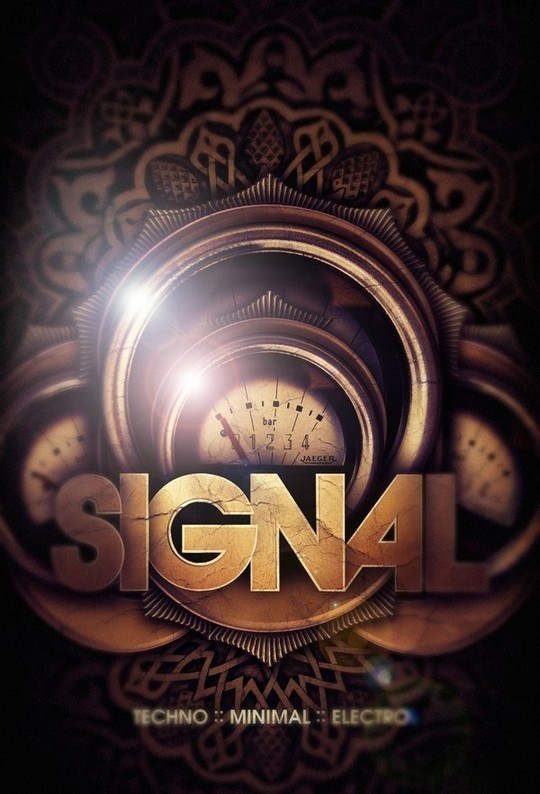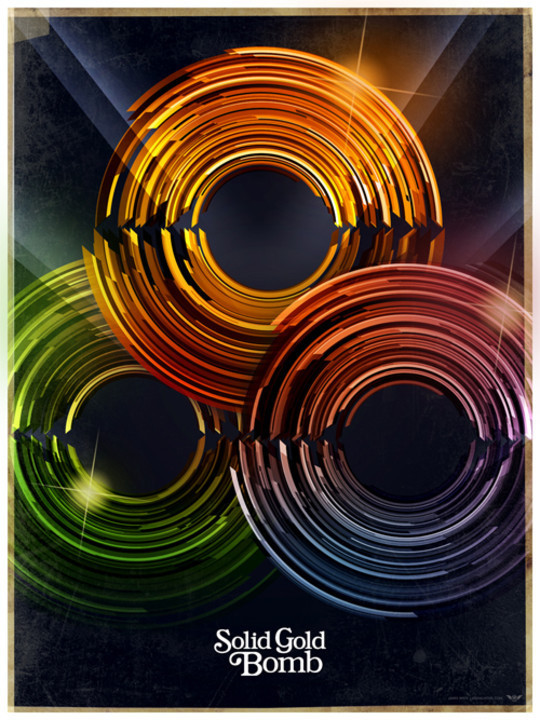 Typography Poster Designs
We're Out Looking For Astronauts
If At First You Don't Succeed Try Again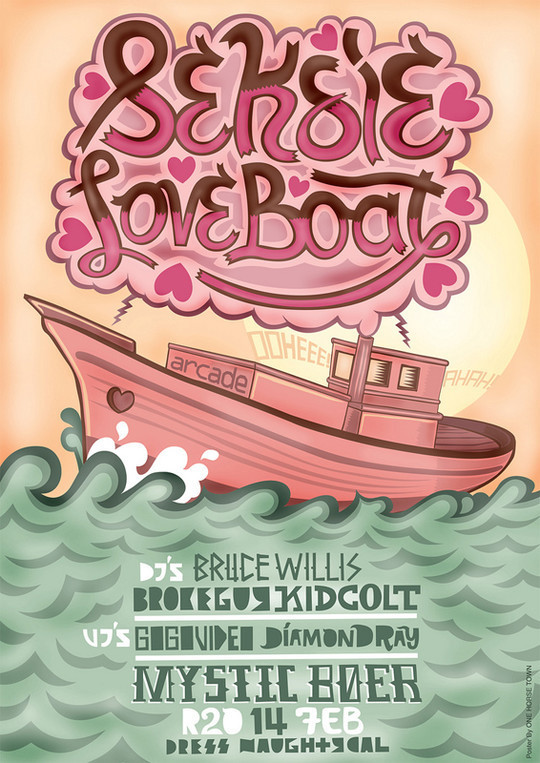 Film Poster Designs
War of the Worlds Movie Poster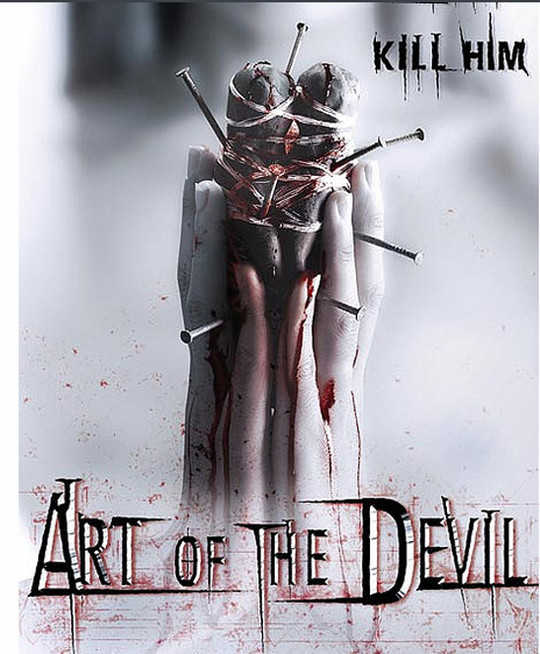 Transformers: Revenge of the Fallen