Here we have collected 50 excellent and valuable CSS reference websites and resources for you that will help you complete your CSS tasks easily and effortlessly. CSS knowledge come very handy when you need to modify or alter your website design, at least having some basic knowledge of CSS is must.
Since CSS is an easy language to learn and grab, you would not have to worry about using it. Furthermore, the vast variety of available resources makes learning process even more easier and fun activity. In this round up, you will find services that can help you in generating codes and cheat sheets for easy reference of selectors, properties and pseudo-classes. Enjoy looking into this collection and have more fun using them in your CSS work.
—————————–Recommendations; Please continue reading below——————————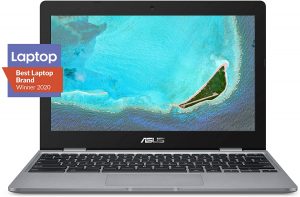 ASUS Chromebook C223 11.6″ HD Laptop Shop Now
This Asus HD Laptop is an amazon's choice for 'chrome computer laptop' is reviewed by 980+ reviewers that is available at only $249.99. It is ready for productivity and performance while being on the go or travelling, with speedy performance, robust security, and convenience for the user. This laptop has Lightweight 2.2 pound body and with thin and premium metallic finish for a sleek appearance having 11.6 inch HD 1366×768 Anti-Glare Display. The machine is powered by the Intel Celeron N3350 Processor (2M Cache, up to 2.4GHz) for fast and snappy performance including 4 GB DDR3 RAM; 32GB eMMC hard drive; No CD or DVD drive with it. Learn more about this product >>>
CSS Reference Websites and Resources
CSS3 Browser Compatibility Table
W3C – Cascading Style Sheets, Current Work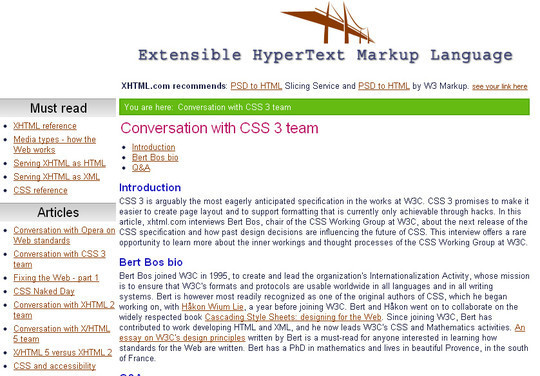 The fundamental problems with CSS3
CSS3 properties tests for webkit based browsers
Rounded Corner Boxes the CSS3 Way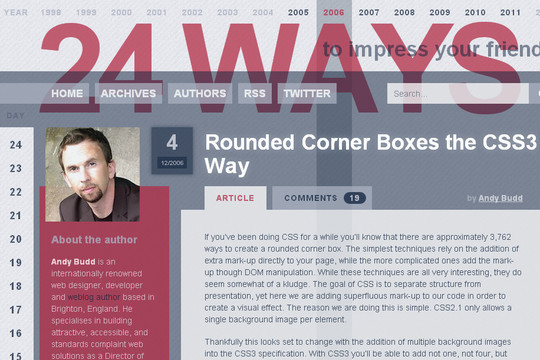 Learn CSS Positioning in Ten Steps
Beginner's Guide from a Seasoned CSS Designer
5 Tips for Organizing Your CSS
Will the Browser Apply the Rule(s)?
Even More Rounded Corners with CSS
CSS Tools
Ultimate CSS Gradient Generator
Conclusion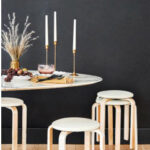 —————Recommendations; Please continue reading below————— Space-saving Furniture Shop Now
If you want to maximise space in your home, office or home-office with flexible furniture that collapses, folds, and stacks to fit every room, you can click here to see the wide range of space-saving furniture. Click here to learn more >>>
In this round up, we have collected 50 useful CSS resources and reference websites for you so that you can take help from these resources. So enjoy browsing through this collection and collect useful resources that will be helpful for you in your future projects. Do share with us what you feel about this compilation. Enjoy!