Lets talk about Out of bounds photos (OOB). These are the photos in which the content of the photos are taken outside the boundaries and presented in 3D perspective. This 3D effect will give the photos a real touch and an ability to mesmerize its viewer. Here We are presenting 50 dazzling Out of Bounds Photos. These are the wonder creations of designers who used their creativity with a different angle and approach to get the result that makes a difference.
You are welcome to share if you want to share more out of bounds photos for creative inspiration that our readers/viewers may like. Do you want to be the first one to know the latest happenings at SmashingApps.com just subscribe to our rss feed and you can follow us on twitter as well. Click on the images to go from where the images has been taken.
You Might be Interested to Checkout These!
You may be interested in these older posts
10 Stunning Photos That Look Like They are Photoshopped But Are Not
23 Awesome Photos That Look Like They're Photoshopped But Are Not
21 Brilliant Photos That Look Like They're Photoshopped But Are Not
60+ Incredible Tutorials And Resources Collections For Designers
50+ Creative Masterpieces Of Logo Designs Using Gradient Effects
21 Stunning Examples Of Creatively Done Stop Motion Animations
15 Most Useful & Free Collection Of Ready-To-Use Design Freebies
43 Really Useful Photoshop Tutorials For Excellent 3d Effects
17 Mind-Blowing Digital Painting Tutorials Of Beautiful Girls
31 Masterpieces Of Creative And Clever Advertising Concepts
21 Really Stunning Photoshopped Photos For Creative Inspiration
43 Of The Extremely Creative Wonders Of Macro Photography
27 Best Places You Should Visit To Get Incredible Web Design Inspiration!
21 Extremely Vibrant And Creative Advertisements With Animals
39 Masterpieces Of Creative Advertisements
17 Digital Image Illustration Which You Probably Never Seen Before!
15 Digital Photo Manipulation From Flickr To Get Inspiration
23 Awesome Photos That Look Like They're Photoshopped But Are Not
Kids Out Of Bound By Lorenzo Pasqualis
Reaching out to my friends By Jeff Engelhardt
UM DIA NO PARK by ARTES NO PHOTOSHOP
klaus-og-den-røde-sodavand by Moccadonna
Yaoworat Road, Bangkok by Mike LaPalme
Welcome to the Great Wall of China by edhelien
Reaching out of Bounds by Xverzo
Put Me in the Picture by pennyeast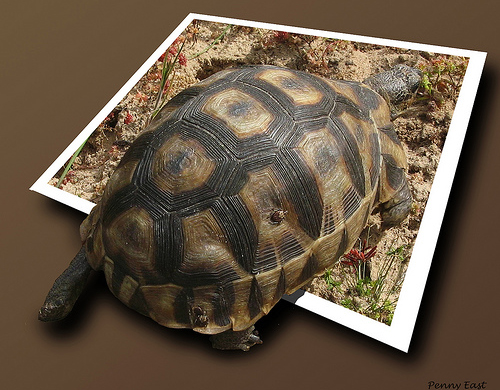 Sisters for DP Review by Andre W
Margaret Harkerville by Andre W
Kirsten Diving by uncle_rich0101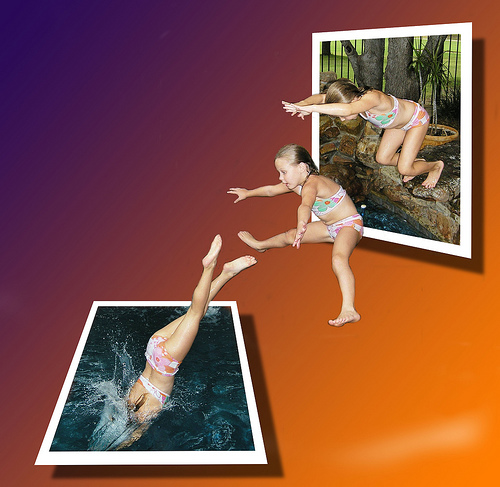 Daaaaad! I'm stuck by Von_Ryan
SWIMMMING AT KEI MOUTH by Andre W
Hold No Boundaries by chocolatepuppy
Margaret Outeniqua Road by Andre W
Izak & Irene Fish River Canyon by Andre W
Handing back to Mum By Rubyblossom
La Fragua de Vulcano by Agustin C. Barranco
Out of Frame '65 Impala by Josh Sommers
Motorcycle show and Shine by 2bitphoto