Floral Typography is a form of art that coalesce typography, calligraphy, and lettering to create dynamic, flourishing designs. Since flowers are universal images that never go out-of-date, many designers opt to create floral typography for their designs. With floral typography, you can create appealing and noteworthy designs that capture the attention of your visitors. You can convey your message in very artistic way and with the floral ornament you can make your design inspiring, revitalizing and make it stand out of the world. So, here we have listed some really impressive Floral Typography to inspire those designers who are working on enhancing their creative skills.
You are welcome to share if you know more beautiful floral typography which our readers/viewers may like. Do you want to be the first one to know the latest happenings at SmashingApps.com just subscribe to our rss feed and you can follow us on twitter and do not forget to become our fan on facebook as well.
You Might be Interested to Checkout These!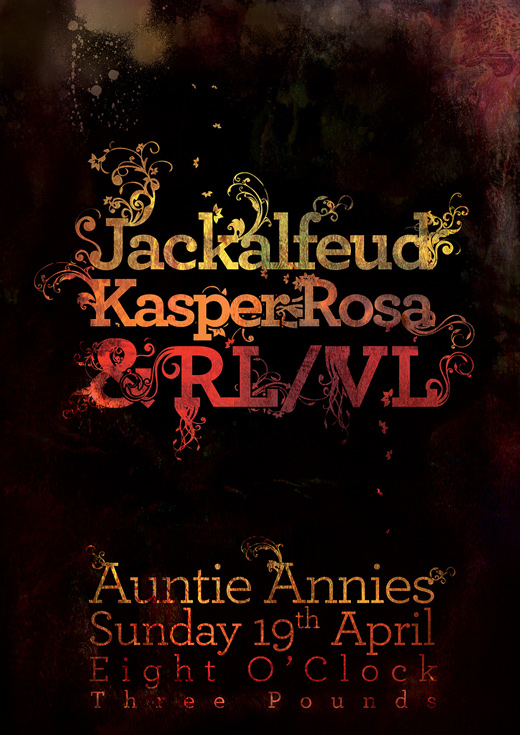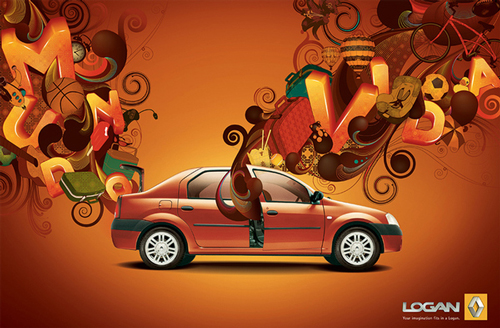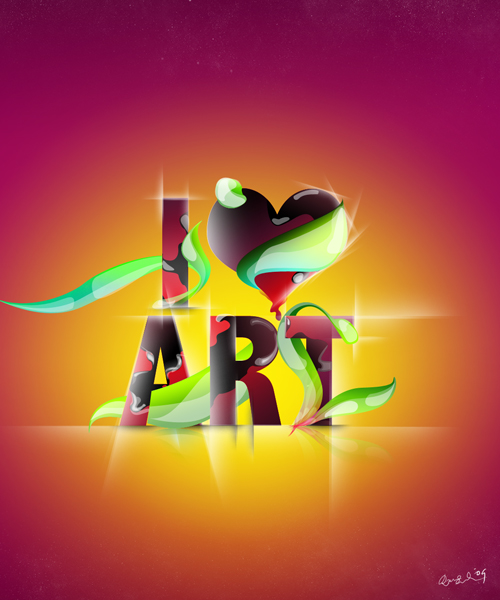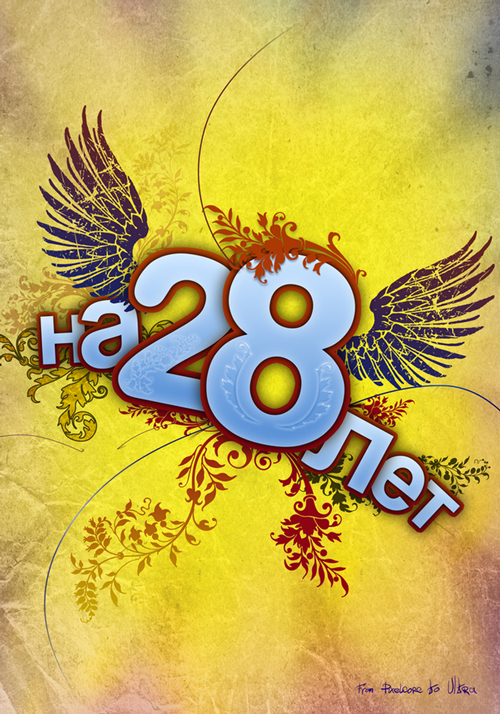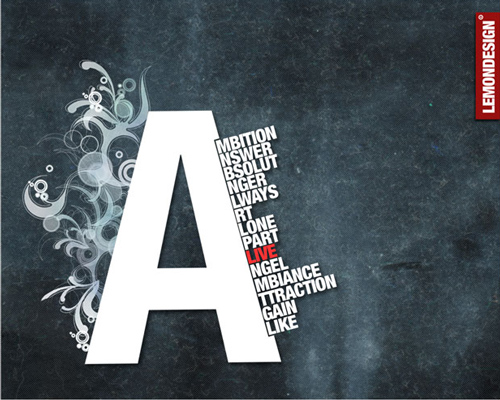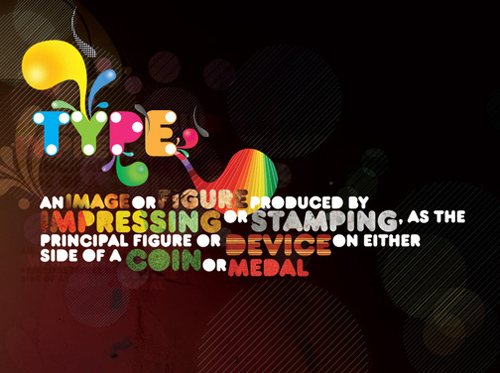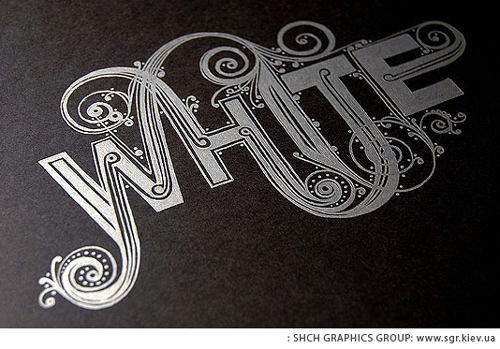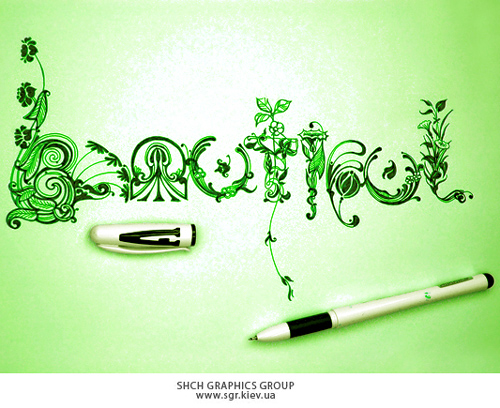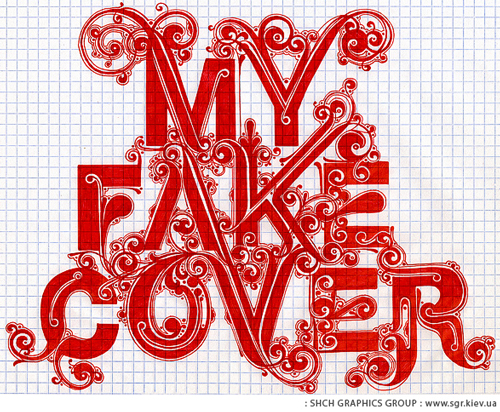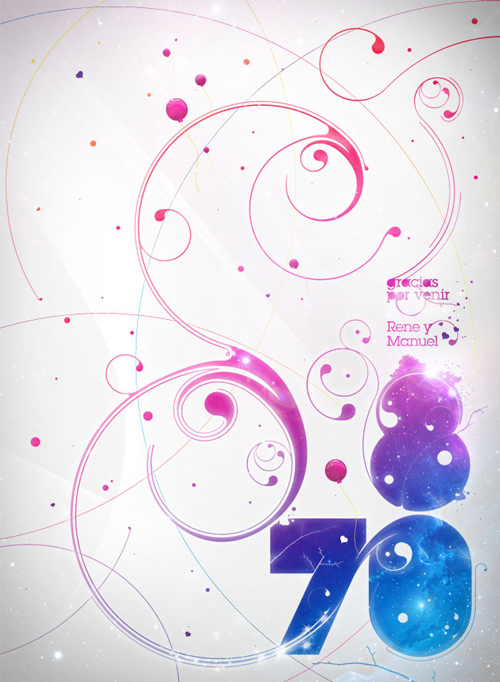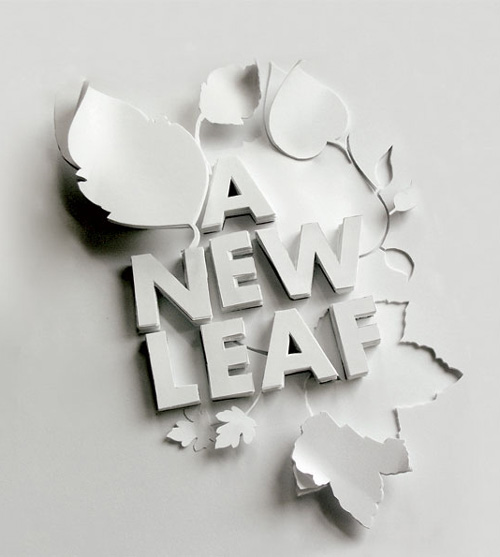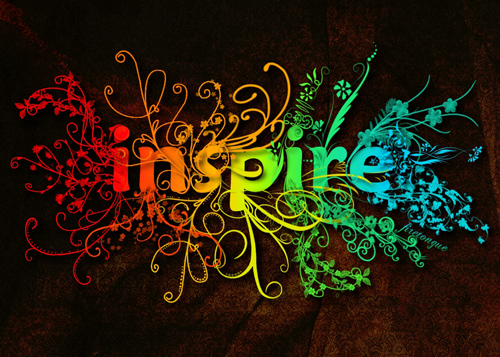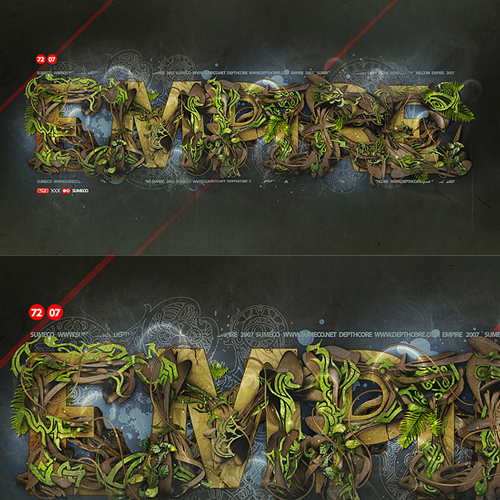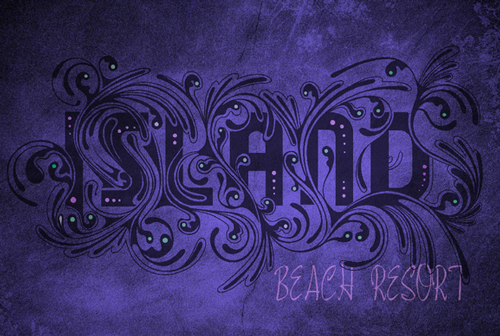 Chanel 4 25th Anniversary Book
What we do in life, echoes in eternity