I believe that strong advertisement is a fastest way to convey the message to the audience and if they are attractive as become inspiration for others so it's more useful. Sometimes they are just an advertisement but some companies works very hard to make their promotional / advertisement campaign very unique, striking and successful. There must be innovation and creativity involve in any successful creative advertisement campaign. Today, I am sharing another post of Extremely Creative Advertisements I have Ever Seen in which I have collected 31 Masterpieces Of Creative And Clever Advertising Concepts. Maybe most of you guys already had a look at some of these but we tried to make this compilation very inspiring, interesting and entertaining for everyone and specially for our exclusive readers. Just take a look at them.
You are welcome if you want to share more creative advertisement concepts that our readers/viewers may like. Do you want to be the first one to know the latest happenings at  smashingApps.com just subscribe to our rss feed and you can follow us on twitter as well. Click on the images to go from where the images has been taken.
Tip: You can make sure everything you type is clear, effective, and mistake-free with Grammarly,  It scans your text for common and complex grammatical mistakes, spanning everything from subject-verb agreement to article use to modifier placement.
Amnesty International Domestic Violence
Association Ban Public: Prison Sponsorship
US Preventive Medicine / The Prevention Plan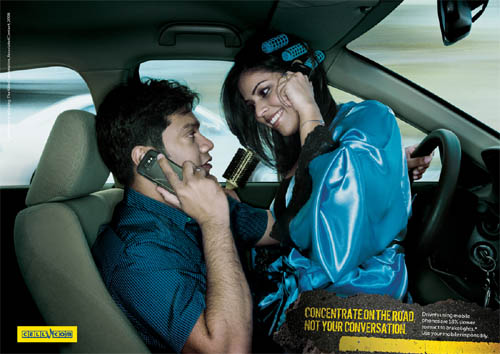 Brighton Language School: English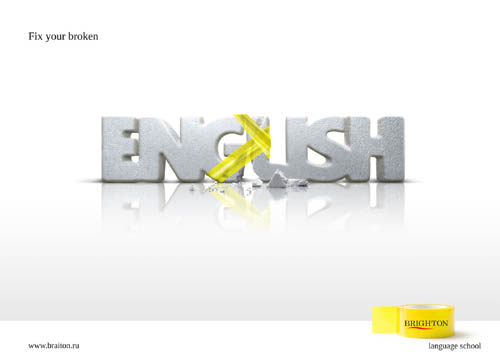 Ink Should Flow When Blood Flows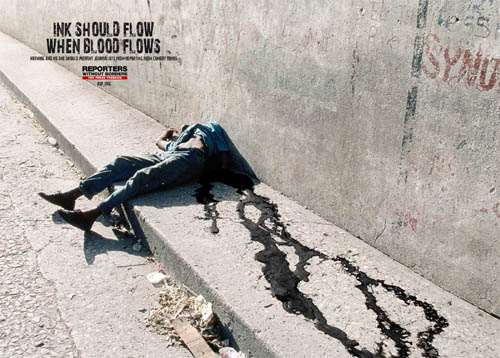 China Airlines: One Day In Paris
All the images are copyright of their respected owners and creators. This post is about just to show their creative ideas and inspiration wonders to the world. Please contact us if anyone want to remove their work.