We are presenting this post for all those designers who are looking for some high quality and of course free brush sets for Adobe Photoshop. Adobe Photoshop no doubt is a very powerful tool that has been used widely all over the world. Loads of free resources are available on the Internet to make this powerful designing tool even more powerful, and one of them is brush sets. Furthermore, the extensibility of Adobe Photoshop is its biggest strength and one of the reasons of why Adobe Photoshop is so much popular. In this collection, we are presenting some fresh and unusual brush sets for Adobe Photoshop that are free to use.
Check them out and pick the ones you like the best. We hope that you will like this collection and find these amazing Photoshop brush sets useful for you. Feel free to share your opinions with us via comment section below. Your comments are always more than welcome. Let us have a look. Enjoy!
How to Install Brushes in Photoshop
· First download these brush sets.
· Secondly, unarchive the brush sets as they all come in archived format. For this, you can use any of your favorite unarchiver.
· Now, start Photoshop and from the toolbar pick the brush.
· From the Brushes Palette in Photoshop, click the small arrow in the upper right corner of the palette, and choose load brushes. This will add new brush sets.
DBD | GreenPack Random Brushes
Abstract Waves Photoshop Brush Set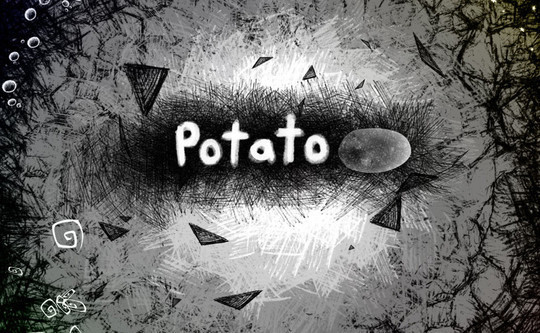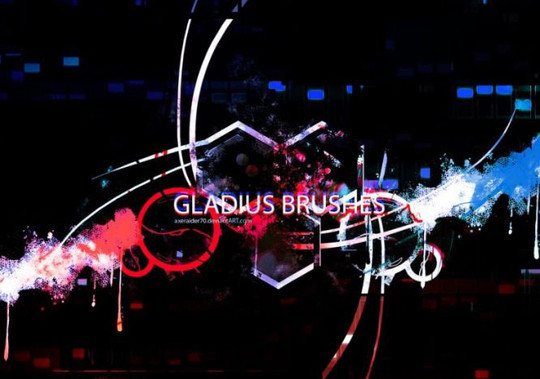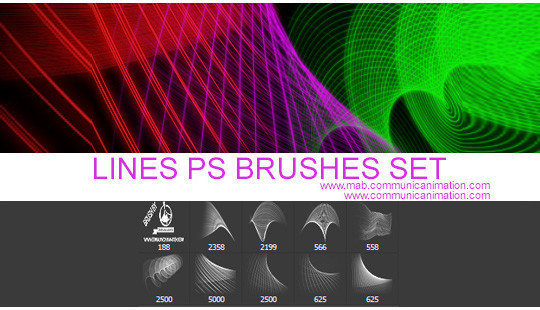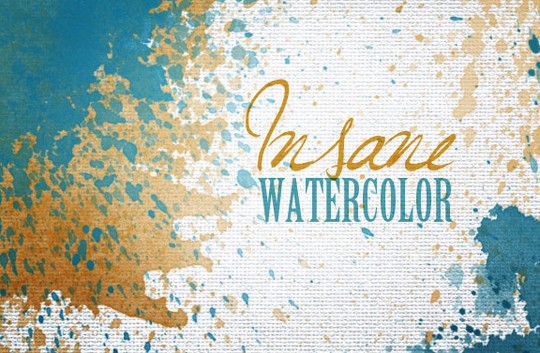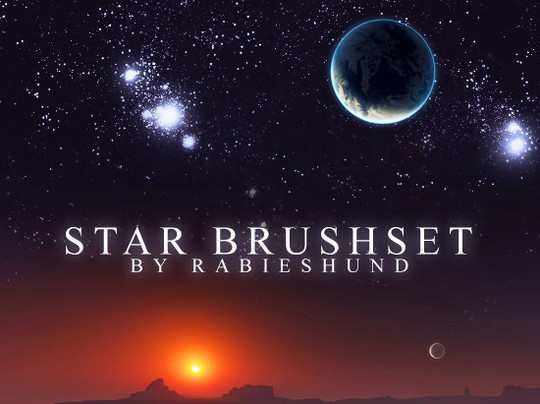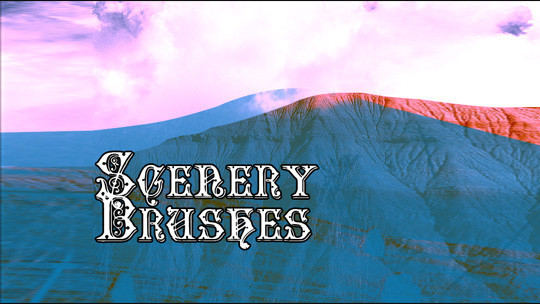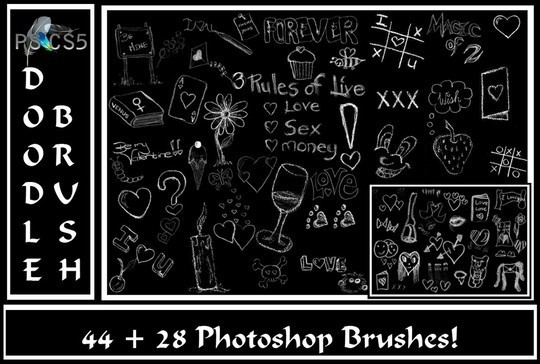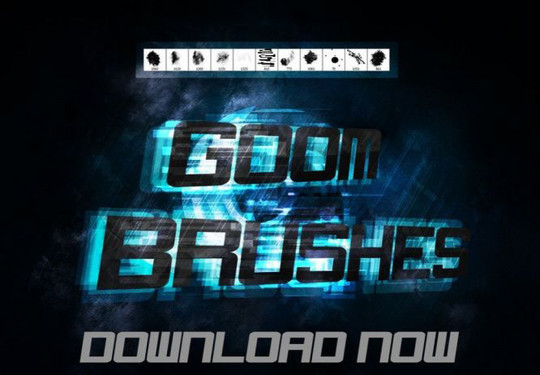 Mixed Media Photoshop Brush Set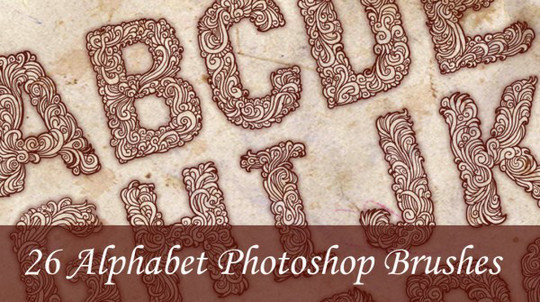 Botanical Smudges – Brushes and Vectors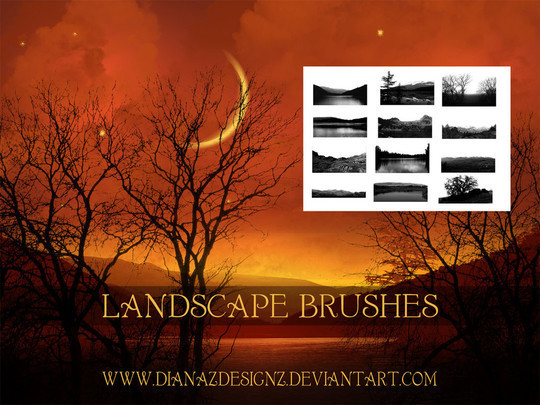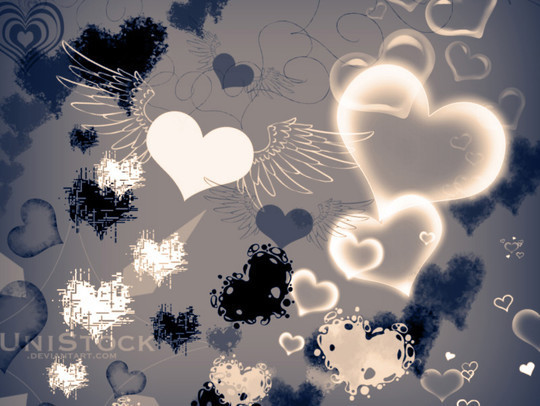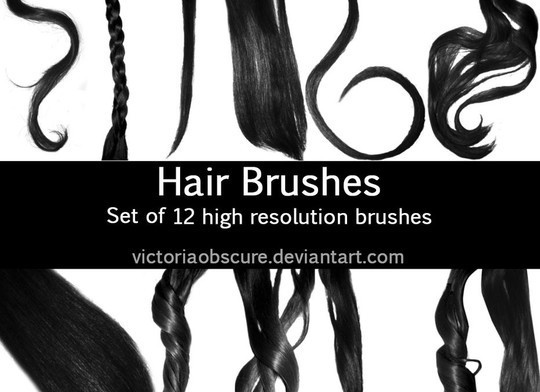 30 Random Doodles Free Photoshop Brushes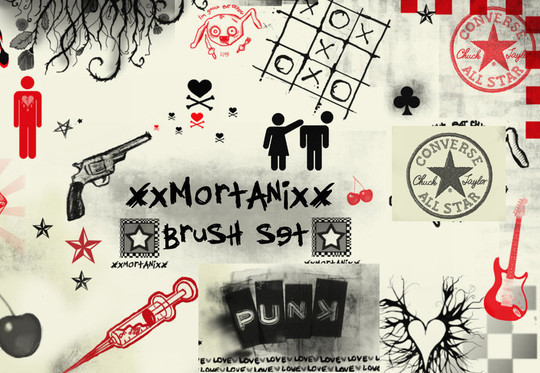 Pabloano's Flat Imitation Brush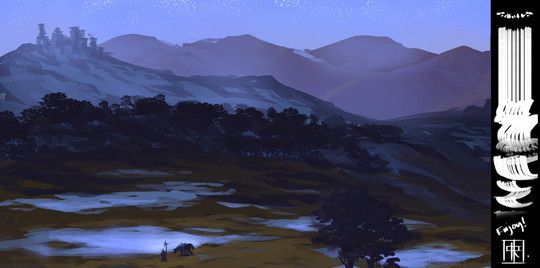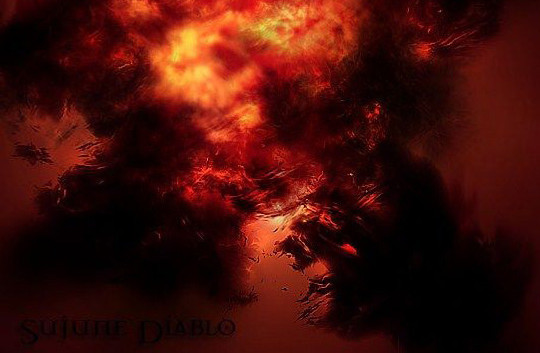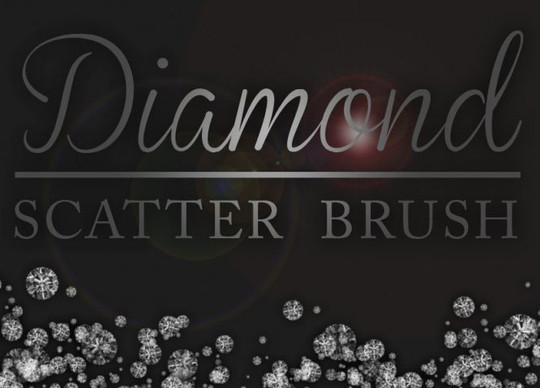 Retro Stars and Arrows Photoshop Brushes
Dust Particle Photoshop Brush Set