In this collection, we are presenting some amazing and essential marketing tools and resources that can help you maintain relationship with your clients and customers. Email marketing is an important aspect of marketing that should not be neglected. It has the potential and can greatly increase your conversion rate.
In this round up, you will find 12 free (with Pro version available) amazing and extremely useful email marketing tools as well as some resources that are all free to use. So, don't hesitate in trying them. Also, let us know what you think about this collection. Your comments are always more than welcome.
Create, deliver, and track FREE email campaigns with ReachMail.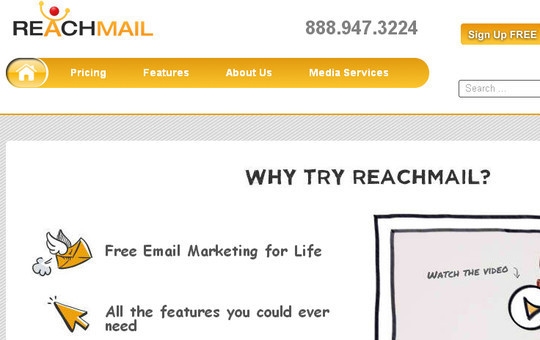 The first free email marketing service by TargetHero. Design and send your email campaigns using hundreds of free templates.
Find out your email reputation score from Return Path's Sender Score reputation rank.
Test the inbox-placement performance of your campaigns.
Lyris ContentChecker for Email
Lyris ContentChecker uses the SpamAssassin content filter to validate email marketing campaigns against rules widely adopted within receiving domains.
Gmail signature automatically inserted in your email, create custom templates based on signatures and social media. Tools to run a complete email marketing campaign, track ROI and send emails that convert.
Boomerang for Gmail lets you take control of when you send and receive email messages in Chrome/Firefox/Safari.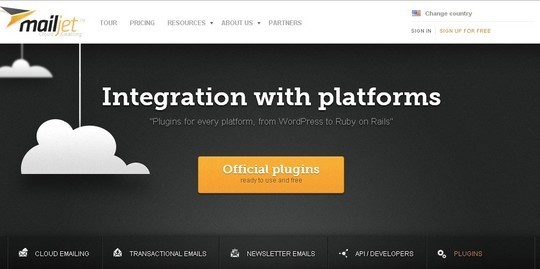 SmashingApps.com participates in various affiliate marketing programs and especially Amazon Services LLC Associates Program, which means we may get paid commissions on editorially chosen products purchased through our links to any of the linked sites from us.