Inspiration
In this round up, we are presenting another useful assortment of some appealing tissue texture for you that you can use in your creased looking designs. High resolution textures are the most in demand design element on the web these days and many designers constantly look for fresh and appealing textures that they can incorporate in their design.
Keeping this in mind, we thought to compile a collection of some useful and appealing textures, and therefore we have come up with this list of 40 most appealing tissue textures for you. The creased look of a tissue paper is great to use on scrapbook pages. All these textures are free to download. You can use them in your designs and make them look visually appealing and attractive as well. Enjoy!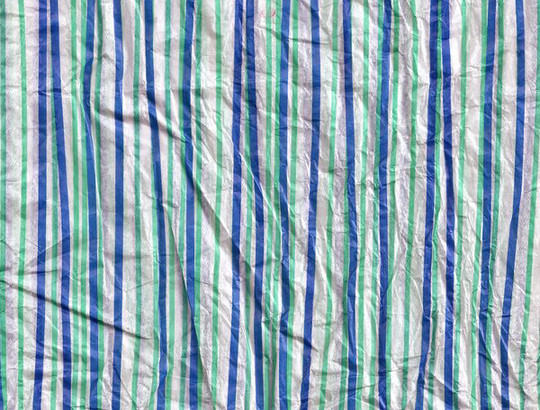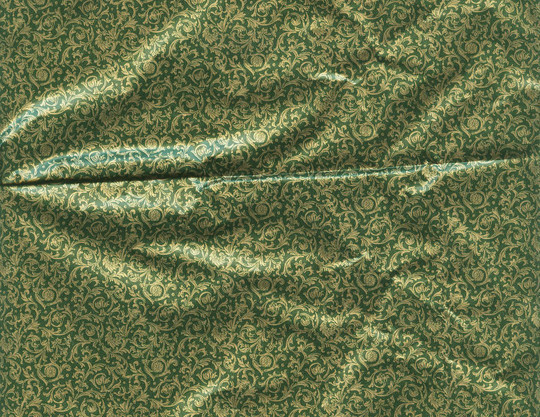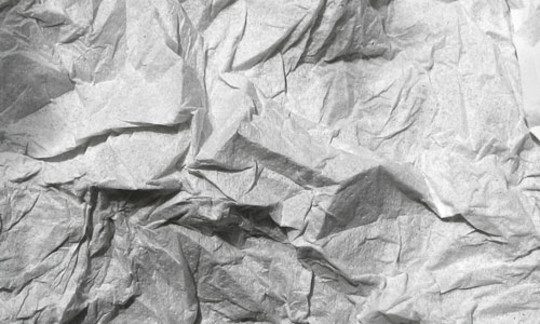 5 Wrinkled Tissue Paper Textures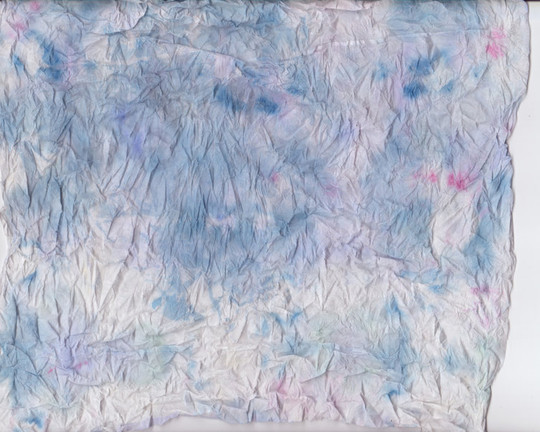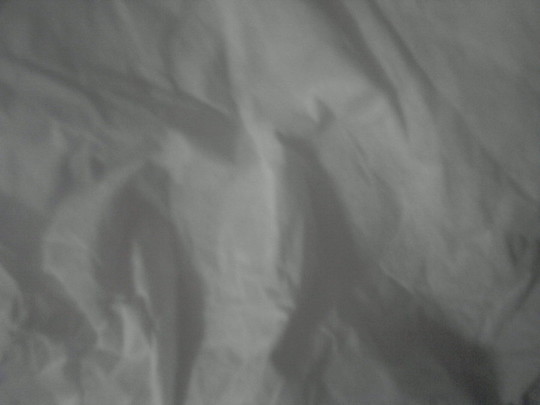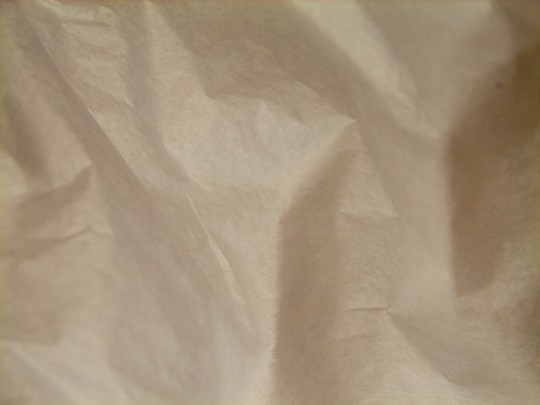 White Tissue Paper Red Plastic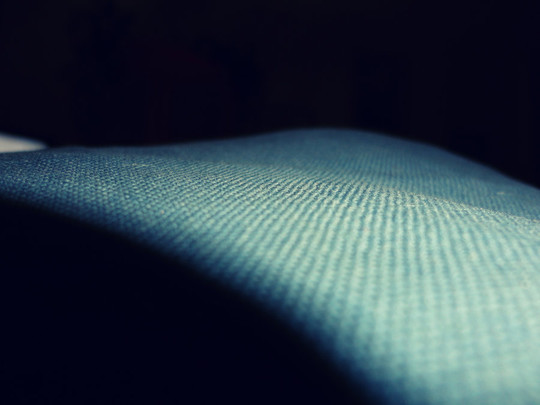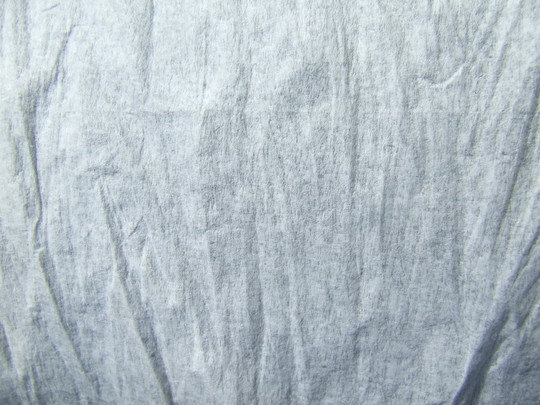 iPhone has created a huge buzz in the market and increasingly more and more mobile users are switching to iPhone. The reason is simple; the availability of highly polished and user friendly apps on iOS that make life easier and using mobile phone more fun. Many entrepreneurs prefer iPhone mainly because of the available apps.
If you are designing an app for iPhone and looking for some resources then look further as we have put together a collection of 14 free PSD resources for your download that will help you in designing iPhone apps. We hope that you will find this collection useful for you. Enjoy!
AppView: Free iPhone App UI Theme
Retina iOS App Icon Template PSD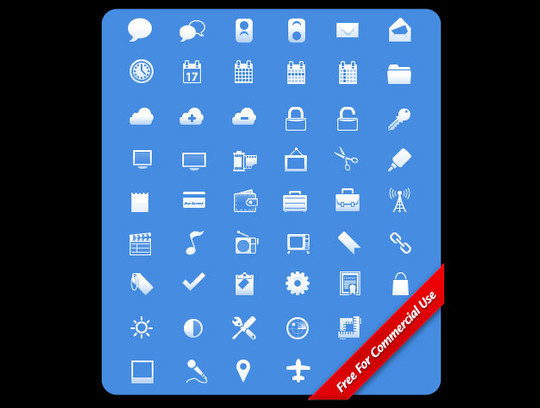 iPhone Interface with Slider Selector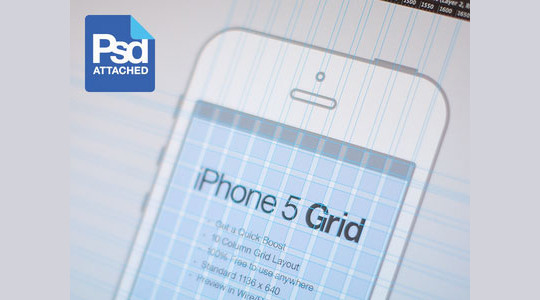 Without any doubt, HTML5 has made designers job pretty easier. HTML5 is the most recent version of the HTML standard and it comes with so many advanced features and improvement. The main focus of HTML5 has been on expanding the capabilities of the language (HTML), and therefore, this new and improved version provides support for the most recent media and interactive capabilities while maintaining its readability for the humans. This is the reason why major players in the industry are investing heavily in HTML5 application development.
In this collection, we have put together 40 original HTML5 markup websites for your inspiration. So what do you think? What did we miss? Which website do you like the most and why? Leave us a comment and let us know what you think of the proliferation of design inspiration in general on the web.
GreenCampusGuide – ProjectGreen
Adobe Photoshop; bliss in the world of digital designing is the most powerful tool any graphics artist have in the arsenal of designing software. A mark of excellence, Photoshop itself is one of the most prominent image editing and graphic designing software around the world, let alone in the Adobe family. It is most popular platform for illustrations,image editing, retouching, manipulations, print promos and the long list of digital graphical possibilities goes on with Adobe Photoshop.
"Seeing is believing," and that's what Photoshop is best it. Photoshop enables digital artist with power of crafting the most perfected visual graphics ever.Trying your skills at it is a fun experience whereas pros are always checking out newer techniques to trademark their own skills to newer heights.
Trying to get one of those great Photoshop trick up your own sleeves? Then look no further as we have the Ultimate Collection of Fresh Adobe Photoshop Tutorials for another great start for beginners and a newer level to reach for pros. Enjoy learning!
The Ultimate Guide to Adjustment Layers Vibrance
In this tutorial,we will take a close look at the Vibrance Adjustment and will explain everything you need to know about it. Let's get started!
Create a Middle-Earth Inspired Landscape in Photoshop
In this tutorial, we will show you how to create a lush and vibrant "Middle-Earth" inspired landscape in Photoshop. Let's get started!
Create a Summer Inspired 3D Text Effect in Photoshop
In this tutorial, we will show you how to create a summer inspired 3D text effect. In the process, you will learn how to use Photoshop's 3D features to create the basic text shape and then combine it with various images in order to achieve a desired result. Let's get started!
Create 3D Rubber and Glass Text in Photoshop CS6
In this tutorial, we will explain how to use the vector editing and 3D capabilities of Photoshop to create rubber and glass 3D text. In the process, we will show you how to create the materials, modify the lighting, render the scene, and finally, how to enhance the color of the final result. Let's get started!
Create an Earth Shattering Disaster Scene in Photoshop
In this tutorial, we will show you how to re-create that scene using a selection of stock photographs. Let's get started!
How to Design an iPhone Music Player App Interface With Photoshop CS6
In this tutorial, we will show you how to use these new features to create an iPhone music player app interface in both the original iPhone resolution, as well as retina without having to repeat the same process for both designs. Let's get started!
Create a Metallic 3D Logo With Photoshop and Filter Forge
In this tutorial,we will explain how to combine Photoshop CS6′s 3D tools with Filter Forge to create a metallic 3D logo that is built "Forge" tough. Let's get started!
Create a Fantasy City Using Architectural Photographs
In this tutorial, we will show you how to create a fantasy city that is built on a rock structure, similar to Minas Tirith from "The Lord of the Rings." In the process, you will learn several techniques to help you incorporate architectural photos into your artwork. Let's get started!
How to Create Contemporary Abstract Background of Geometric Shapes in Adobe Photoshop CS6
In this tutorial,We will show you how to create an abstract compositions of colored geometric shapes. The technique is pretty simple and the whole tutorial can be done in less than one hour – though feel free to keep experimenting in order to create your own realisation. Layered PSD file included. Let's get started!
In this tutorial, We will show you how that's made using the 3D features in Photoshop CS6 Extended, or Photoshop CC. Using the Split Extrusion feature will allow you to edit each letter individually.
Make Your Own Minecraft Skin In Phtotoshop
In this tutorial we will show you how you can utilize Adjustment Layers to quickly edit game skins, such as the one used to change the appearance of your Minecraft characters.
Disneys Frozen Text Effect In Photoshop
In this tutorial you will learn how to create a disneys frozen text effect in photoshop.
Stained Old Paper Texture In Photoshop
In this tutorial we are going to be creating a stained, old paper texture, which almost looks like a ancient treasure map! All with just Layer Styles, a few filters, and a Layer Mask.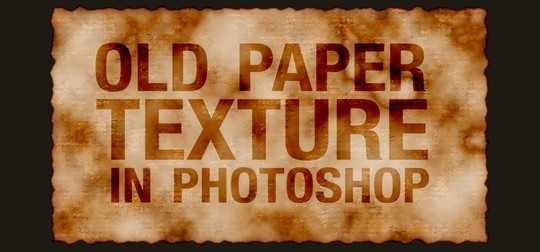 Mystical Mountains Photo Composition In Photoshop
In this tutorial you will learn how to create a mystical mountains photo composition in photoshop.
Turn Day Into Night in Photoshop
Turn day into night! Use the power of Adjustment Layers and Blending Options to turn a bright daytime image, into a semi-realistic nighttime image. While these settings may not give you 100% perfect results, you can use the same techniques on your images with a bit of tweaking.
In this Photoshop tutorial, we are going to be creating a wood text effect using a simple texture, Layer Styles, Adjustment Layers, and blending methods.
Cholocate Text Effect In Photoshop For Valentines Day
In this tutorial you will learn how to create a chocolate text effect in photoshop for valentines day.
How to Create a Chalk Logo Effect in Photoshop
In this tutorial, we will show you how to apply a chalk effect to an illustration in Photoshop.This technique can be used on anything from a typographic illustration to a logo. Let's get started!
The Blur Gallery In Photoshop CS6
In this tutorial,we will explain the differences between the three new blurs in the Blur Gallery that have been added to Photoshop CS6; Field Blur, Iris Blur, Tilt-Shift. Plus, if you're running Photoshop CS6 13.1, available to Creative Cloud members, you can now apply these blurs to Smart Objects
In this collection, we are showcasing a stunning example of spot UV printed business cards. We all know that how much importance business cards have no matter how small or large a business is. Furthermore, designing an appealing and professional looking business card is what they every businessman wants to get for his business. Though there are many trends that are being used in designing business cards but this time we are presenting some UV printed business cards.
We hope that you will like this collection and find these business cards useful and inspiring for you as well. Do share your comments with us via comment section below. Your comments are always more than welcome. Also, feel free to share this post with others.
Amazing Red Business Card Ideas
Pixelflow Design business card
Business card for Miracle Media inc.
Spot UV Silk Laminated Business Card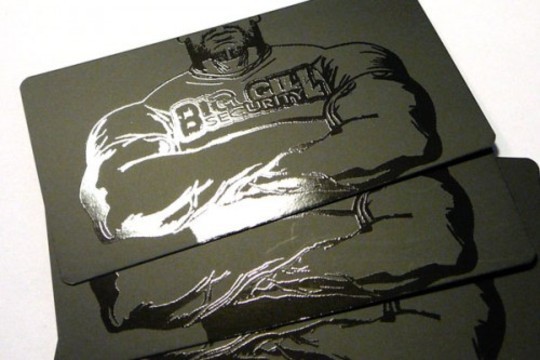 Elegant Spot UV Business Cards
Hear Agency for Green Sky Media
PSD files can be a great time saver for the web designers as they allow them to create design quickly without requiring them to design from the scratch. In this compilation, we are listing 45 free to download and fresh web user interface PSD files for the designers. All the PSD files are completely editable to match your requirements.
We hope that you will find these fresh and free web user interface PSD files helpful for you and that these web user interface PSD files will help you in creating effective web user interfaces for your clients. We know that for designers what else could be the best than having such fundamental design element available in ready-to-use format. Do let us know what you think about this compilation. Feel free to share your opinions and comments with us via comment section below.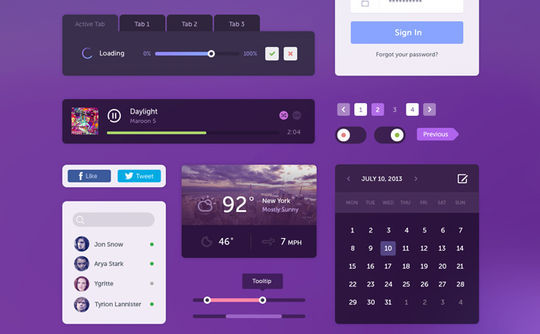 Hotel Reservation Widget Interface
Simple Shopping Cart Checkout Widget
Free download: Flat / Skeuomorphic UI kit
Today, we present an interesting and inspiring showcase of 15 websites that demonstrate the effective and creative use of office stationery in the website design. Creating an engaging website design requires loads of brainstorming and a designer has to come up with a unique concept that not only is aesthetically beautiful but also solve the purpose of creating a website at the same time. Using the office stationery in a website design is also one of the most appreciated styling techniques. Keeping this in mind, we thought to create an interesting and inspiring collection of some website designs.
In this write up, we have collected 15 most eye-catching and attention grabbing websites in this genre. Here is the full collection without any further ado. We hope that you will like this collection and find these website designs inspiring for you.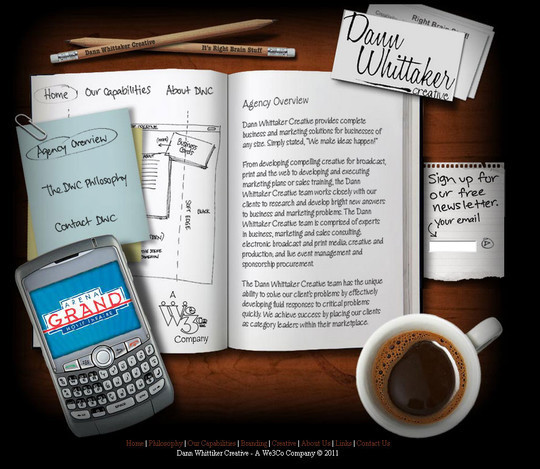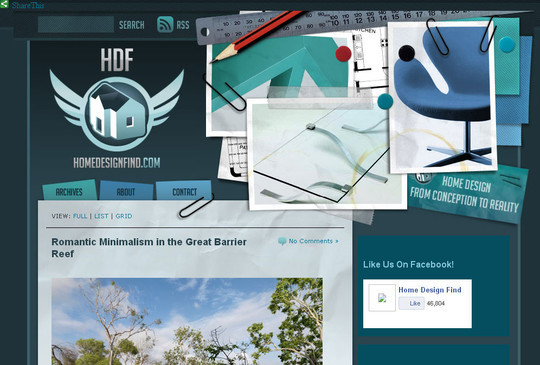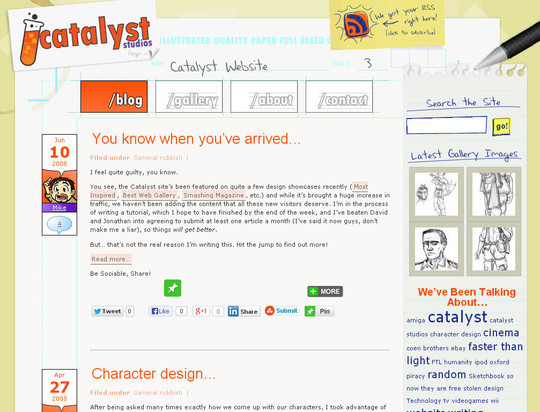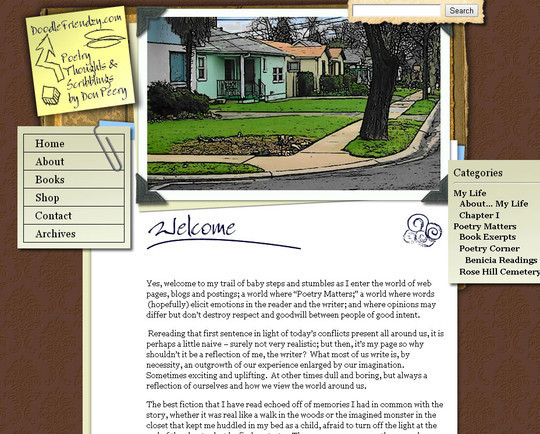 Textures give life to very visual presentation as everything in nature is textured. All designer who are after something realistic needs a make-belief effect that'll be something that makes the visual be questioned, is it real or graphics? A perfect texture is the answer. Easier said than done one might say as not all of us are artist so we could create them on our own.
Most commonly used and favored amongst designers and even viewers is Wood Texture, for it gives the most welcoming effect. First impression is "like"! If you're at designing a nature based theme, you'll automatically pop on the wooden texture, as it's a universal element representing earth, nature and life.
There are many resources online for textures but obtaining a right one is a challenging task. Here we have a High-Res Collection of Painted Wood Texture, most believable, beautiful and in variety that you'll love collecting. Have a go at them!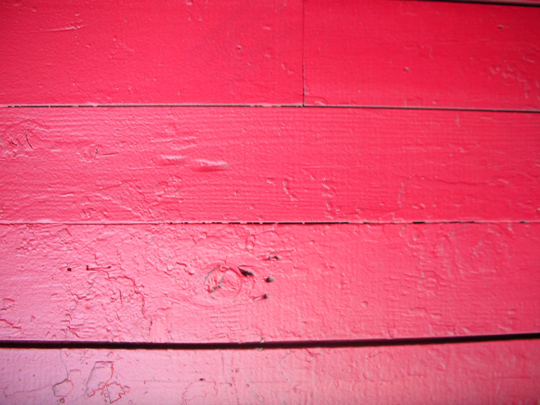 Scratched Paint On Desk Texture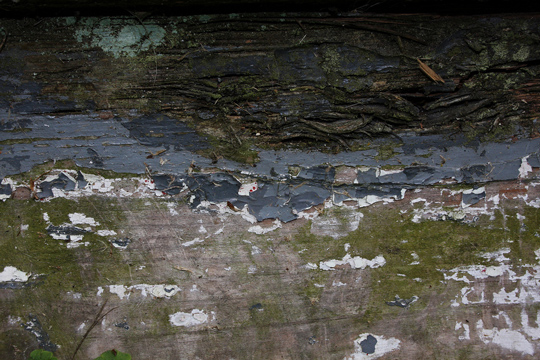 Silver Spray Paint on Rough Wood
The most irritating part of web browsing, when we suddenly come across a broken link and get a 404 error on our screens. It's a dead end to a surfing tour which hits the user's nerves to the extent of exiting your webpage, sometimes, forever. However, error 404 is something unavoidable. They occur and we just have to live with them.
But some folks have found a way to have fun with them. Where 404 is an imminent flaw, it's also a perfect device to increase your tendency at creativity. Designers are now having fun with customizing error pages, making them acceptable with a fun message and imagery to guide back to home-page. Thus error pages are now a fun part of web designing and creativity.And they are indeed fun enough; here are some recommended examples of Inspiring 404 Error Pages for inspiration kick!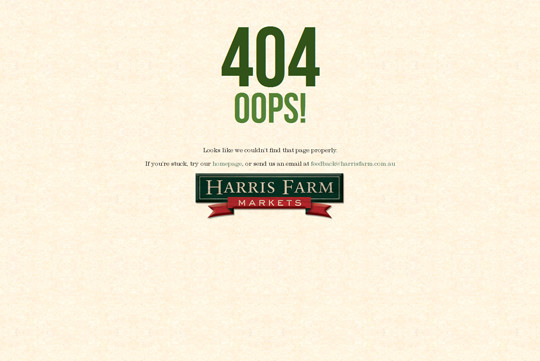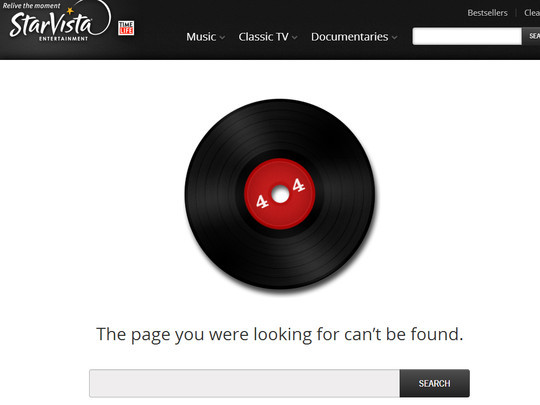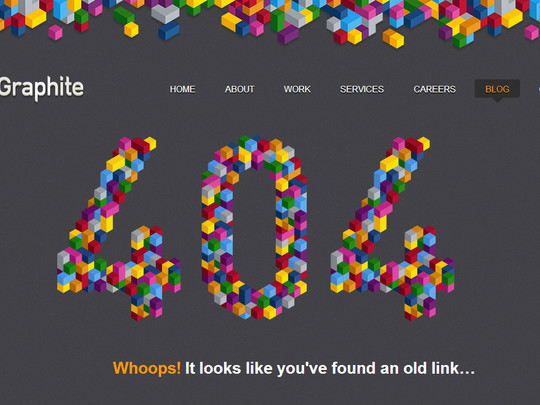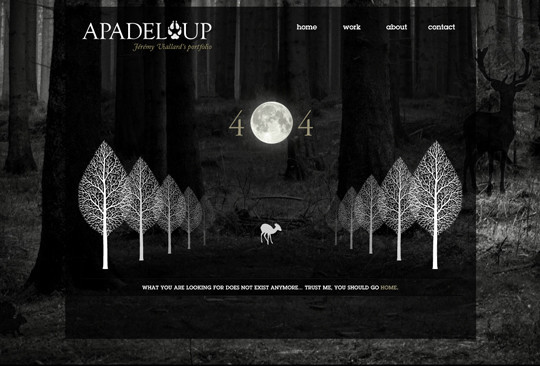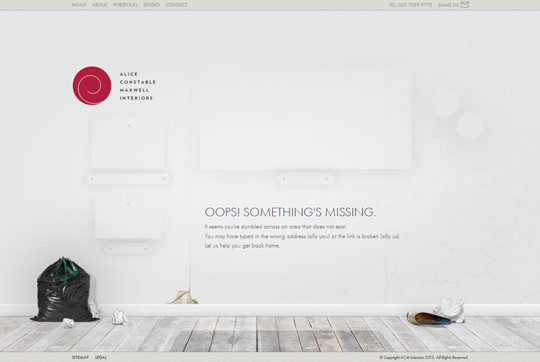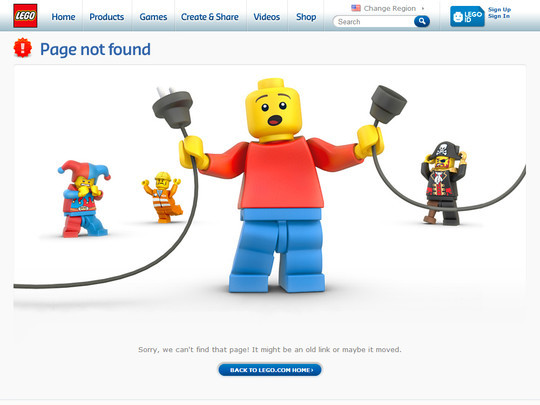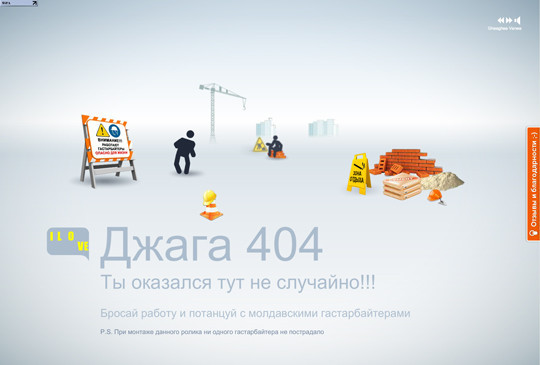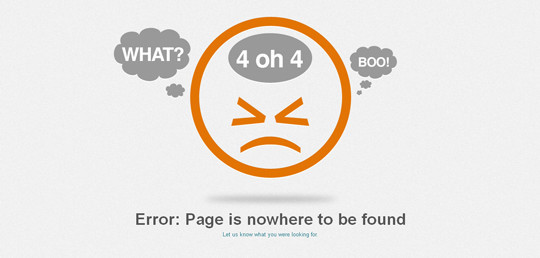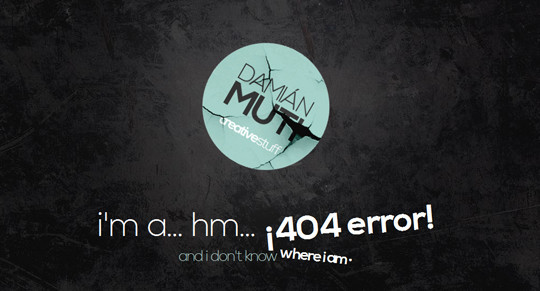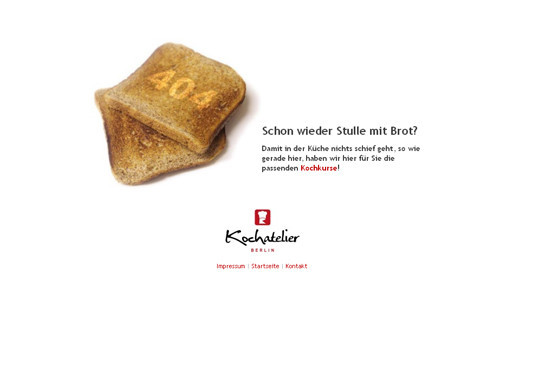 Slow websites, tough in navigation and delayed load time due to heavy graphics results in irritation. Rich graphics websites used to be fun which is a long gone story today. Now people look for better alternatives to suit the picture of "simple yet productive" approach. Basically, what is acceptable to clients today is easy to navigate website with less loading hassles, great productive potential and dynamic in outlook.
Is that too much to ask? "Wordpress themes" says a loud, "no!" to that. WordPress is one of the most widely utilized blogging/website platforms.Its popularity has a big reason that it's availability of themes, plugins and convenient handling. Large varieties of themes are available with dynamic outlooks yet very much simple perfectly fitting the "simple yet effective" approach. Saying "simplicity is beauty,"Wordpress adds another feature to it that"simplicity is fast"! Proving thus,including here a collection of Free Minimal Responsive WordPress Themes.
Simplest designs, attractive and elegant,will surely prove your success in making fast paced websites that will make your client a very happy person!