Freebies
This collection presents 38 handy and useful smartphone and web UI kits and wireframe templates for you. These UI kits and wireframe templates can be downloaded for free of cost, and can be used to create user friendly user interfaces for web as well as mobile platforms. With the help of these kits and templates, you can make your designs look more beautiful and can also make them look more appealing and interesting as well.
So, here is the complete list of 38 Free Web and Mobile UI, Wireframe Kits and Resources for your use. We hope that this collection proves to be the best and will help you get going in the initial phases of your UI designing project.
Web And Mobile UI Kits
UI Kit – Free PSD For Personal & Commercial Use
Freebie iGallery Repository App Concept
Flatastic Mobile Ui Kit Freebie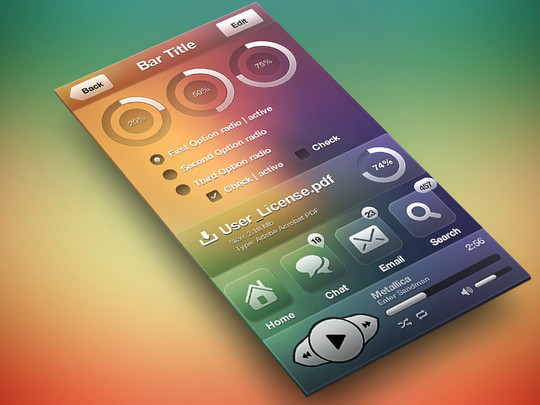 iOS 7 Login & Register App Free
Wireframe Templates
Vector Wireframe Kit & Symbol Library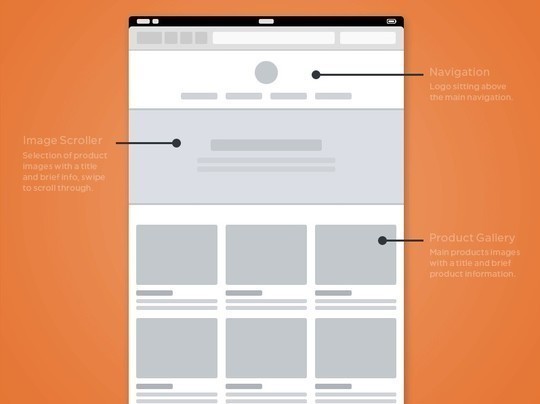 Free Blueprint Wireframe PSD Kit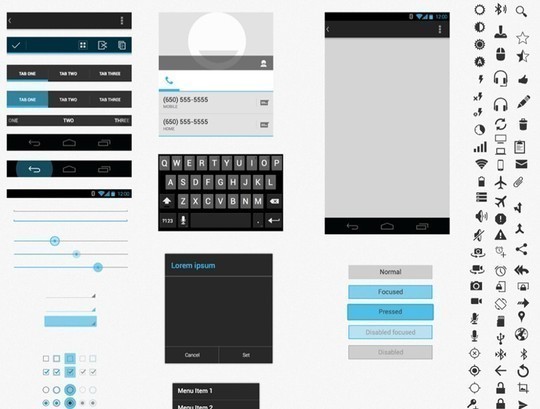 How To Wireframe An iPhone App In Sketch
In this collection, we are presenting for you some very beautiful monospaced fonts that have gained huge popularity in the recent days. Monospaced fonts are those in which all the alphabets have the same width, and therefore, these fonts give your design a simple, uniform and interesting look while keeping the text easy to read. Their consistency and simplicity is what that makes them quite desirable.
Here is the full collection after the jump. We hope that you will like this collection and find these fonts inspiring as well. Do let us know via comment section below what you think about this compilation. Your comments are always more than welcome.
Droid Sans Mono Great Coding Font
The Xerox Alto Mono-Spaced Font Rises Again
Humane Theme For TextMate And Xcode
More Screen-Shots of Envy Code R Preview 7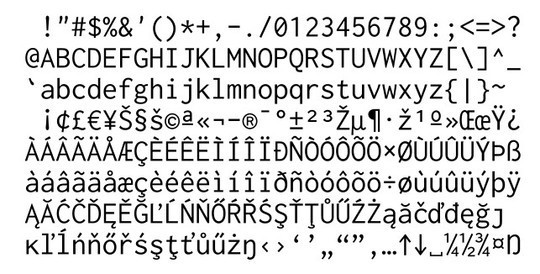 Envy Code r Preview 7 Coding Font Released
Are you looking for some iPhone and Android mockup PSDs designs for your current project? If you are struggling with finding out some high quality PSD iPhone mockup designs, then stop looking any further. In this post, we have put together 40 exceptional and high quality iPhone and Android mockup PSD designs for you. All these PSD designs are free to use, but we would encourage you to read the terms and conditions before using them for commercial purpose.
With this collection, we aimed to help graphic designers in creating usable and user friendly iPhone mockup designs. We hope that this compilation will help you get what you need for your project. You can share your opinions with us via comment section below. Also let us know if we have missed any good resource. Enjoy!
iPhone Mockup Psds:
3D View iPhone 5S Psd Vector Mockup
3D iPhone 5 Psd Vector Mockup v2
Transparent iPhone Mockup + PSD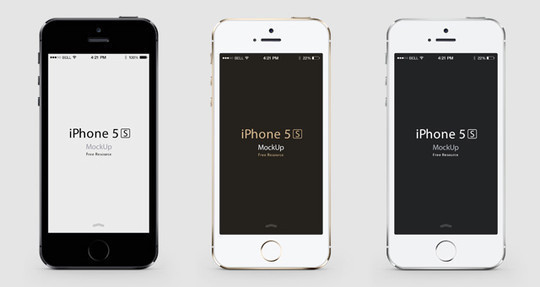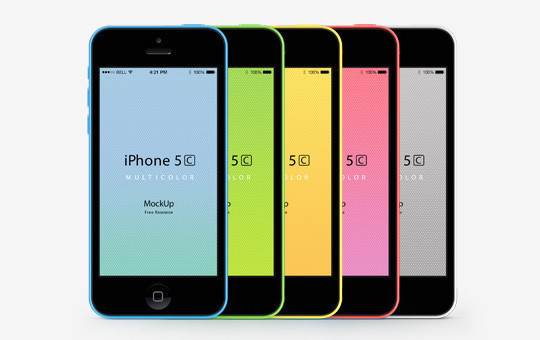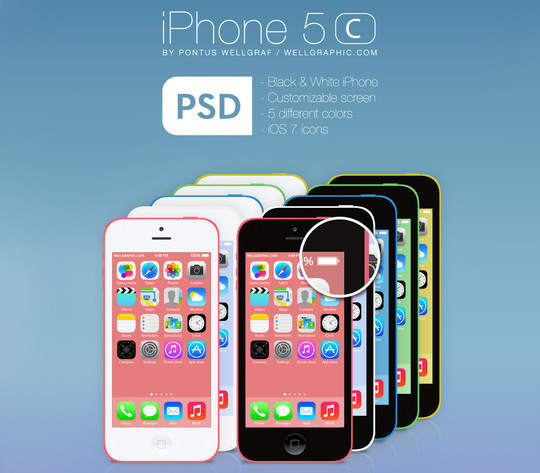 iOS7 & semi-flat iPhone 5 mockup
iPhone 5 Psd Flat Design Mockup
Apple iPhone 5 Vectorized Mockup
High Resolution iPhone 4/4S PSD Template
Free PSD – Application Perspective Screen Mock Ups 2
Flat Devices – iPhone 6 & iPad Mini
FREE PSDs – iGravertical Screen Layers + iOS 7 Screen Converter
iPhone 5 black and white blank templates (PSD)
Android Mockup Psds:
Android GUI: 1000+ Fully Editable PSD Elements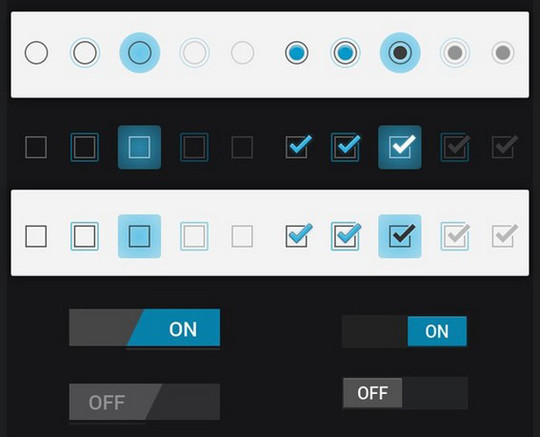 Android 4.0+ ICS/JB GUI Design Kits in PSD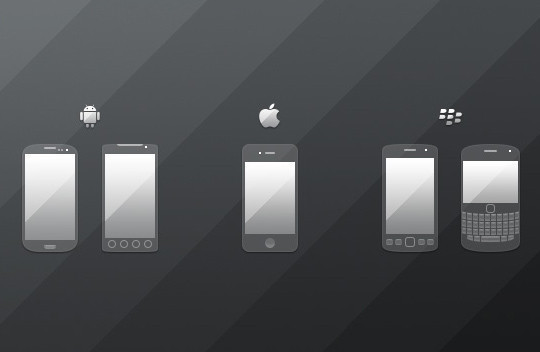 Android GUI Set free Photoshop files
Nexus Screen Android UI Design Kit PSD Mockups
Android 4+ UI Design PSD Free Download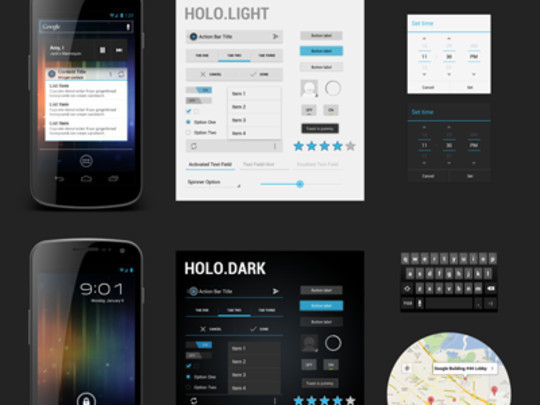 In this collection, we have a list of more than 15 free and amazing Photoshop plugins for you that you can download for free. Photoshop is a great tool for web designers. Its powerful and incredible features are what that makes it most preferred choice of web designers all over the world. Furthermore, the availability of several plugins that helps in extension of its already excellent capabilities and let you explore the full potential of the software.
Below, you can find some amazing plugins that can enhance your performance, and perform difficult and tedious tasks in an efficient and effective manner. Thus, saving you plenty of time. We hope that you will like this collection. Enjoy!
A FREE Photoshop plugin, use Cut and Slice me to export your assets to different devices in seconds. Improve your workflow by just naming your layers.
The ultimate diptych, tripych and ntych automation tool for Photoshop.
SuperPNG is a free Adobe Photoshop plug-in for using PNG ("ping") files. It has more comprehensive support for the format than Photoshop's included plug-in and provides control over alpha channel handling.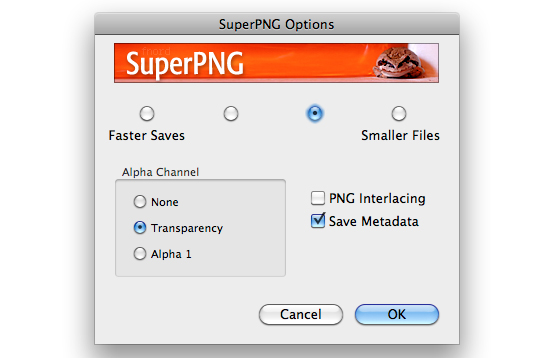 Cover images, profile pictures and ad banners in a free up-to-date Photoshop plugin.
Layrs – a collection of scripts, combined in ps extension, to make work with photoshop layers easier.
CSS3Ps is a free, cloud based, photoshop plugin for converting layers to CSS3 styles.
Search thousands of assets, including popular icon packs, without leaving Photoshop or Illustrator.
A columns, rows, and midpoints panel for Photoshop.
The Photoshop® Web Font Plug-in lets you design with the same web fonts you will use to "go live.
Use the FlatIcon plugin to quickly find the icons you need for your design, without leaving your working enviroment.
Halftone Creator Photoshop Plugin
This plug-in is only compatible with Adobe Photoshop CS5, CS6 and CC.
Breeezy is a Free Photoshop extension that adds multilayer export functionality to Photoshop, giving you the ability to export multiple graphic elements from your PSD in one click.
Make it Flat! Become a flat design pro in seconds with this simple photoshop plugin.
A plugin that integrates Dribbble into your favourute Adobe design apps.
NKS5 Natural Media Toolkit for Photoshop CS5 – CS6.
If you are looking for some free abstract mosaic textures then look no further, we have everything for you in this collection. For today's assortment, we are sharing some free to use abstract mosaic textures with you that you can download and use in your work. Mosaic art is not new, in fact it is dated back to the 3rd millennium BC. Though, it has been greatly used in today's designs as well but in a different way. Today, we can see abstract mosaic designs as wall decorations in kitchens, bathrooms, as road surfaces in parks and so on.
So, without any further ado let us present the complete list of free and high quality abstract mosaic textures for you. Feel free to download them and use them in your work. You can also share this collection with your friends as well.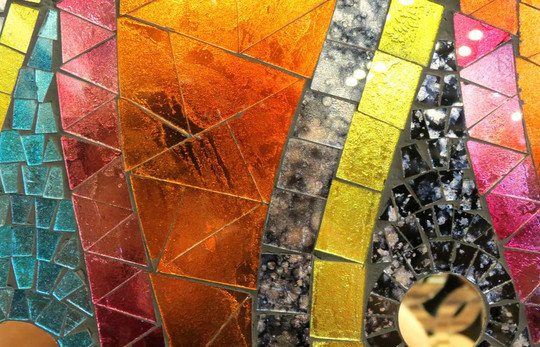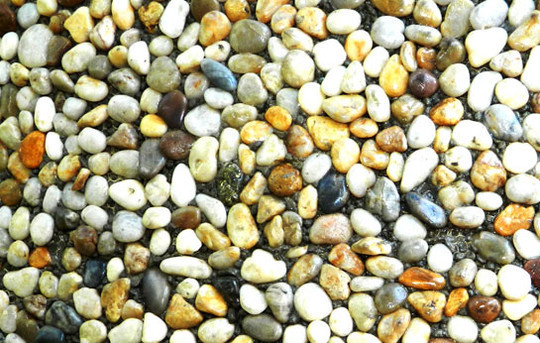 Cracked Glass Texture Vampstock z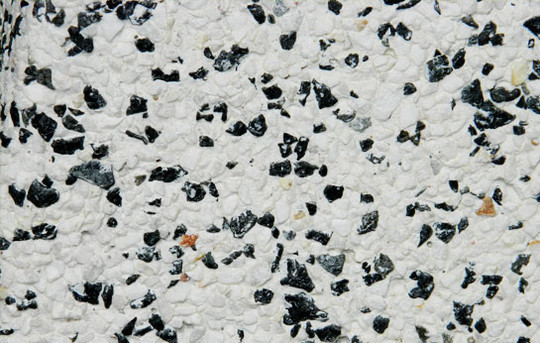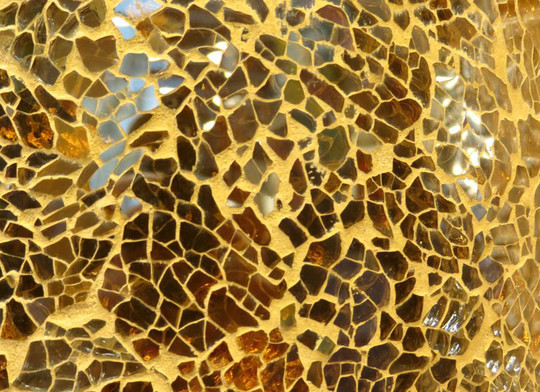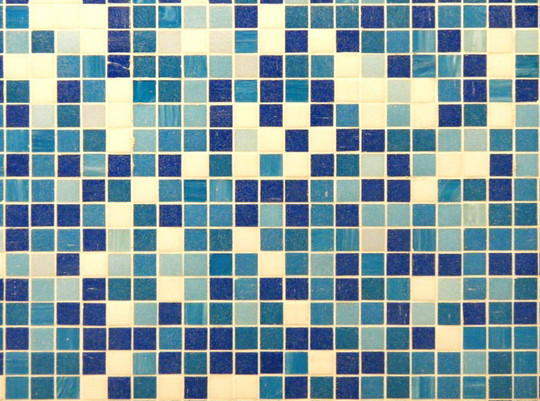 Ancient Spiral Seamless Mosaic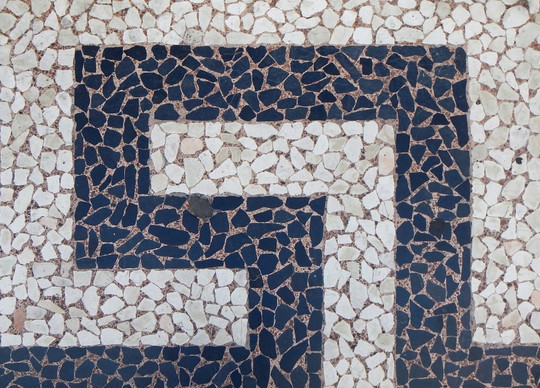 Today, we have a great news for you, the giveaway is back! In this giveaway LogoDesignBundle is offering 2x Logo Design Package to two different persons; it means there will be two winners. And both the winners will be rewarded with a custom logo design package designed by LogoDesignBundle creative team.
Winners will get:
4 Different Logo Concept Choices
5 Revisions
Logos Delivered in 3-5 Business Days
About LogoDesignBundle:
LogoDesignBundle is newly started logo design company, LDB has an outstanding Logo Bundle for you. In this bundle, it offers you 100 Awesome Vector Logo designs with a custom logo design included (4 Different Concept Choices, 5 Revisions, and Delivered in 3-5 Business Days) in just $50. Here are some logo samples that are included in the Bundle.
You'll be contacted by LogoDesignBundle team once you are declared as a winner and thereby you'll be asked your requirement for designing your logo.
This contest will run from June 20, 2014 to June 27, 2014 and we will select the winners randomly by running MySQL query. Result can be announced any day before July 04, 2014 so keep visiting here or subscribe to our rss feed to get the latest updates. To participate in the contest and win your custom design logo  from LogoDesignBundle, All you have to do is :
1. Just leave a comment, why you need the logo and tweet the same?
Example: "I want to win custom logo at @SmashingApps by @logodesignbundl because I am starting my new automobile business"
2. Use valid email ID in the email box.
3. Not necessary, but you can follow @SmashingApps and @logodesignbundl to track this contest and for future updates.
4. And that's it!
So what are you waiting for now? Let's participate in the contest and good luck!
Do you need to mockup some t-shirt designs? Are you looking for some free templates so that you can cut down your lead time? If your answers are yes, then look no further. Here in this round up, we have put together 13 free PSD templates to help you mockup your t-shirt designs easily and effortlessly. T-shirt PSD templates are the most desired kinds of mockup files on the internet. They let you have a preview of how your new illustration or t-shirt design will look once it is screen printed on a garment.
Here is the full collection after the jump. Each PSD file comes with multiple layers allowing you to modify them according to your own needs. We hope that you like this collection and find these PSD templates useful for you.
T-Shirt Mockup Template for Free!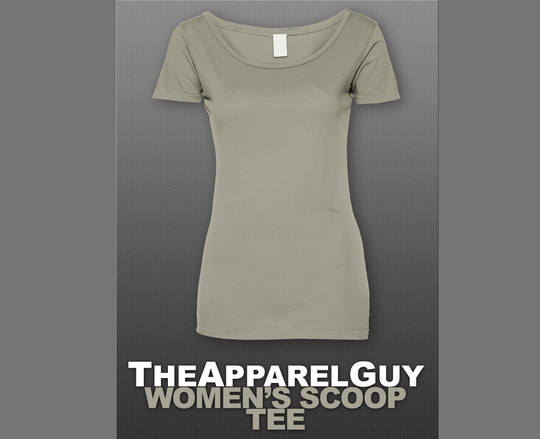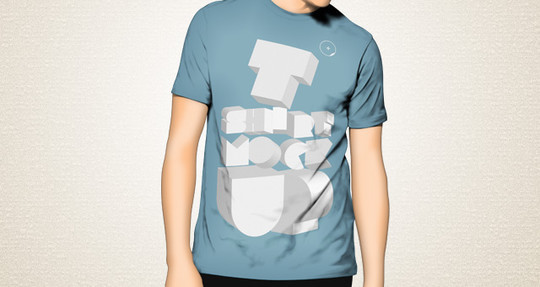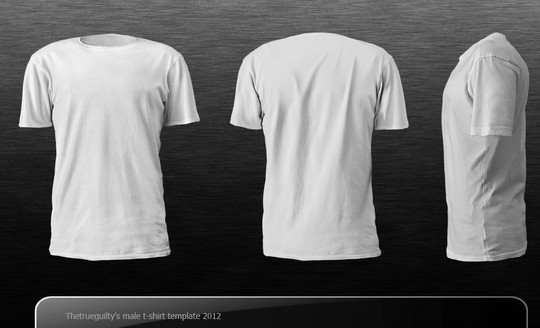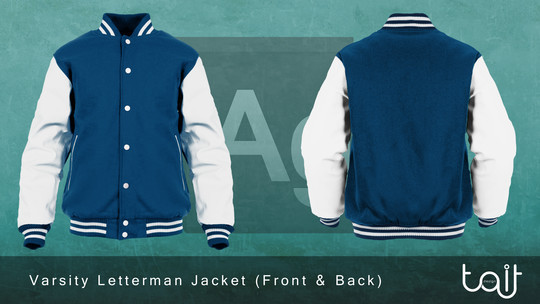 Log texture backgrounds are the most suitable choice when you are working on a green nature or an environmental concept because such backgrounds will fit on any design projects. In this collection, we have put together some high quality log textures for you. These days, log texture backgrounds are used quite extensively on different websites and graphic artworks such as business cards, posters and others. This is because log texture backgrounds help tone down the atmosphere of the overall design and make it look eye catching and soothing even if the content has aggressive and extremely opinionated posts.
So, here is the complete list of high quality log textures for you. All of them are free to use. You can download them and use them wherever you want but make sure to read the owner's conditions first. Here they are. Do let us know what you think about this compilation. Feel free to share your opinions and comments with us via comment section below.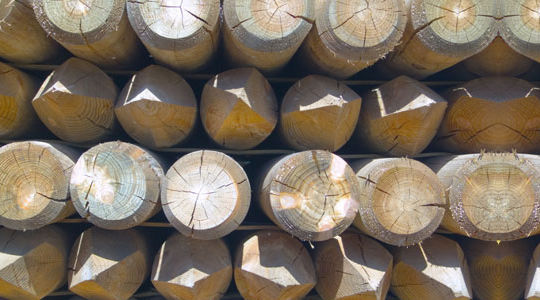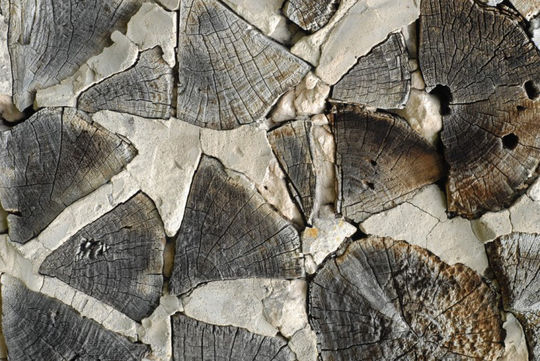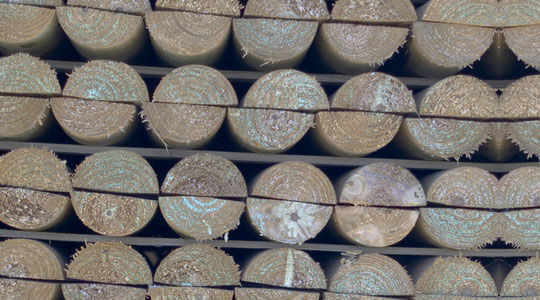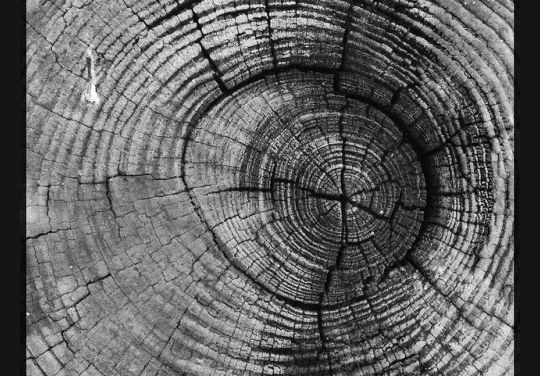 Here is another interesting and useful collection for the designers who are looking for some high quality and free to download PSD files for weather widgets. In this particular collection, we are sharing with you 13 very beautiful and high quality weather widget PSD files that you can download for free. These PSD files can be used in both your web applications as well as mobile applications.
Showing instant weather conditions have become a norm in recent times and almost every mobile user downloads a weather widgets to keep himself up to date with the weather forecast. Here, we have some high quality and free to download weather widget PSD files for you. Feel free to download and use them in your work. Enjoy!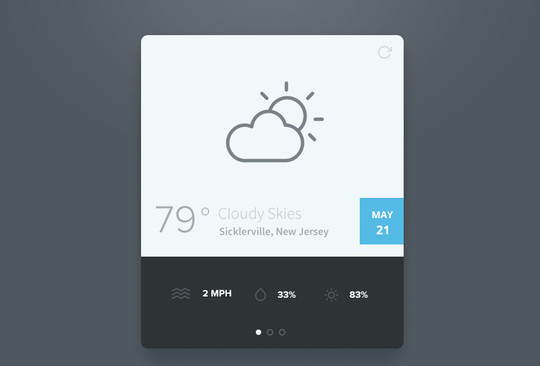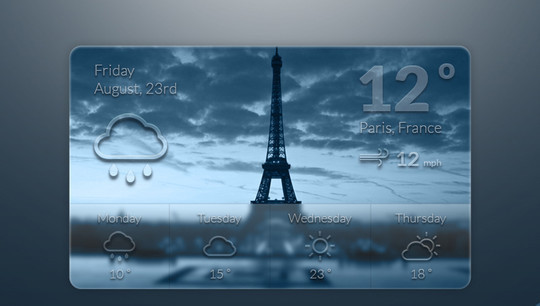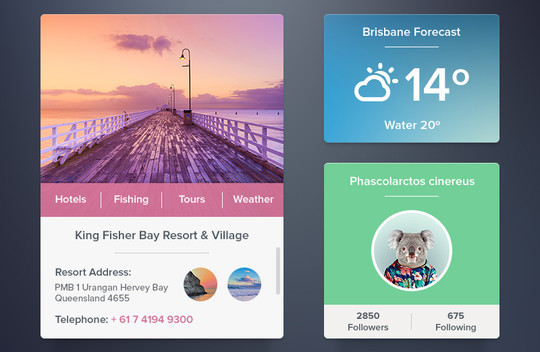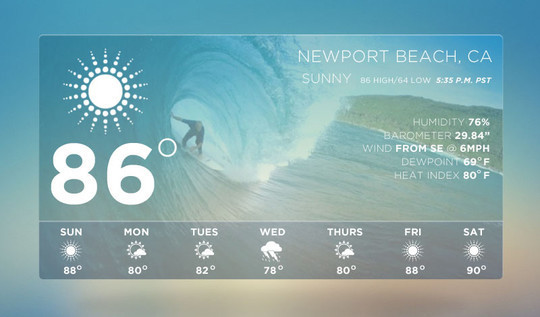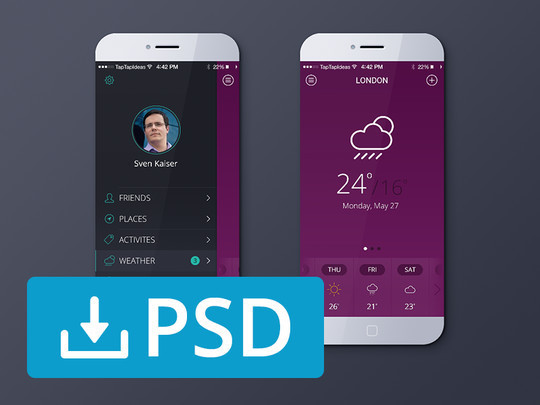 Here we have come up with another appealing collection of some of the best free flat icons sets in PSD format. These days, flat designs are getting very popular among the masses. Seeing such a huge popularity, there is plenty of fantastic flat design resources available to choose from. We have collected some of the best free icon sets in PSD format.
Since all these icon sets are in PSD format, you may add a few of your personal touch to make more appealing and visually pleasing icons. All the PSD files are completely editable to match your requirements. We hope that you will like this collection and find these icon sets useful for you. Enjoy!
Flat Social Media Icons & Button Style