Designers use fractal brushes to add energy, liveliness and vigor to their designs and bring life to them. With these brushes, designers give their designs very unique and appealing look. Some of these brushes also allow designers to create excellent explosive effect if used with fire coloring. Moreover, if these brushes are used gently then they can also be used for background designs.
Read the full story...
In 2009 Google launched Chrome Experiments to test the power or check the capability of browsers. When Chrome Experiments joint with JavaScript, it become a source of Web games so, you do not have to download or install any file before playing web games in your smart phone, tablet or computer. All these wonderful Google Chromo games are created by using use of open web technologies like HTML5, JavaScript, Canvas, SVG and WebGL.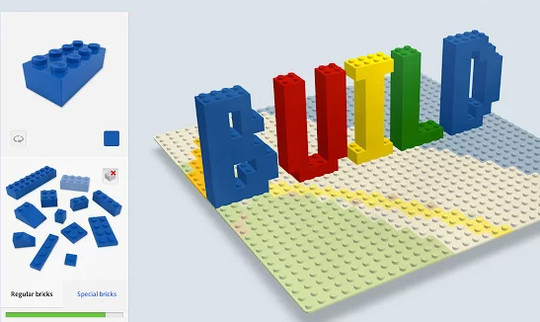 Read the full story...
The demand of Bootstrap Tools increase due to its awesome features likes Add-ons, pre-styled modules of library and so many. The main advantages of Bootstrap tools are they make web development faster as well as easier for the web developers. That's why so many web developers are using Bootstrap tools. If you want that your website look stylish and amazing, then you should use Bootstrap tools. Bootstrap tools also help to keep your websites transparent because Bootstrap tools have a responsive framework and they all are designed according to your professional requirements.
Read the full story...
In this collection, you will find some elegant and classy foil texture sets that are available for free of cost. It is the web designer responsibility to make the website look like what the client wants its website to appear. A designer can make a website look elegant and sober or rich and trendy by using appropriate type of textures. Basically, the designer has to create a website design that matches with the company profile and can represent it in the most effective manner.
Read the full story...
Large file sharing tools and services are very important for ones business as they allow them to send large files to their customers via email without blocking or filling up their inbox. If you keep sending your customers large files, you will likely take up all the space of their inbox resulting in clogging up their inboxes, and hence possibly blocking them from receiving your future emails. This is something that you surely do not want.
Read the full story...
Online shopping and e-commerce websites have been greatly increase over a short period of time. This is because of those perks that buyers get as they buy goods from the virtual stores. These perks include great discounts, free gift vouchers and most importantly enjoying the facility of placing orders from their home and getting it delivered at their doorsteps.
Read the full story...
Here we are presenting another new collection of some fresh jQuery plugins for you. We all know that plugins are the great time savers as they help us to perform certain actions in a more convenient and speedy manner, thus saving our time as well as energy. This is the reason why every designer and developer is interested in keeping a good collection of different types of plugins that are useful for them.
Read the full story...
In this round up, we are showcasing some fresh and awesome free responsive WordPress themes. WordPress is very well-accepted and well-known blogging platform that's why millions of people are using it. With these WordPress themes, you will be provided with wonderful features which are very useful for your work. Furthermore, all these Wordpress themes are easy to use and you can easily edit them depending on your needs or requirements.
Read the full story...
This assortment is great treat for those who are working on food typography designs. In food typography two things are very important which give long lasting impression on others. One is delicatessen and the other is amazing fonts. Both of these two things make typography designs awesome and stunning. If designers use both of these two things in a smart or creative way then his food typography designs look awesome and fabulous. You can use food typography designs in your projects, whether project is a cooking contest or you are thinking to design some wonderful and fresh fonts.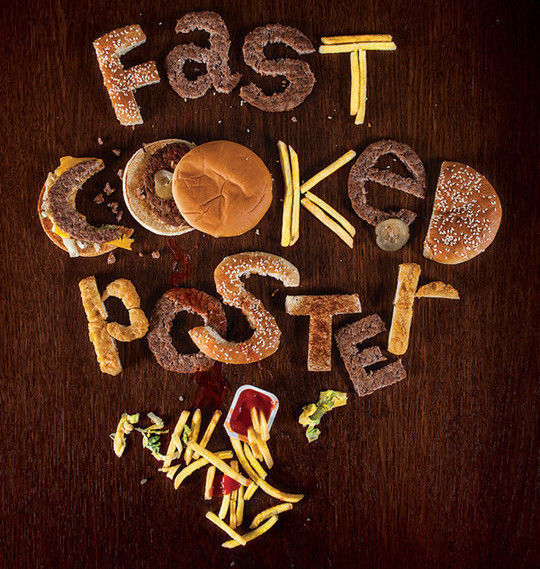 Read the full story...
Adobe Photoshop brush tool is the designers' best friend and like fonts, you cannot just have enough of Photoshop brushes. With the help of appropriate set of Photoshop brushes, designers can easily create amazing art work with less or no effort. Photoshop brushes make designers work easier as well as save them a lot of their designing time.
Read the full story...