Icons can be useful to furnish users with unforgettable images and examples if used properly, and this is the reason why Icon sets always come in handy. You will find the huge collection of recently released icon sets which are believed to assist you in bettering your designs on websites as well as on web applications.
In this post, we have also gathered some useful icon sets for your inspiration. If you like them, you can use them in your next design project. The icon sets that we have provided below may become valuable and useful in corporate designs, portfolios, blogs, and magazines as well as in Web-applications. Feel free to suggest and share more icon sets in the comments section below.
You Might be Interested to Checkout These!
New exclusive icon set: Copenhagen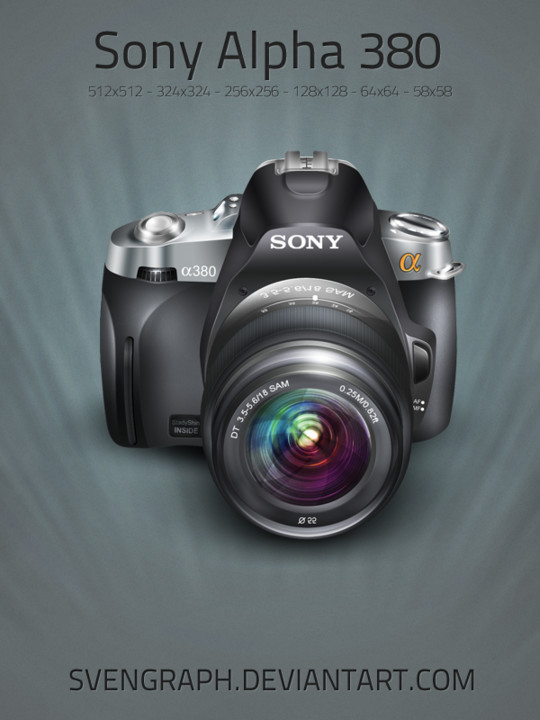 The 'Square' Social Media Icon Set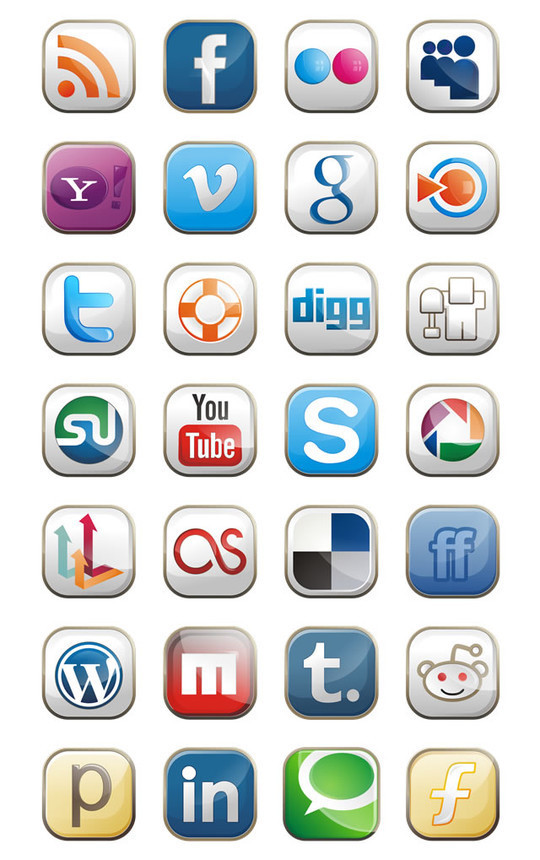 Sketchy Social Media Icons Freebie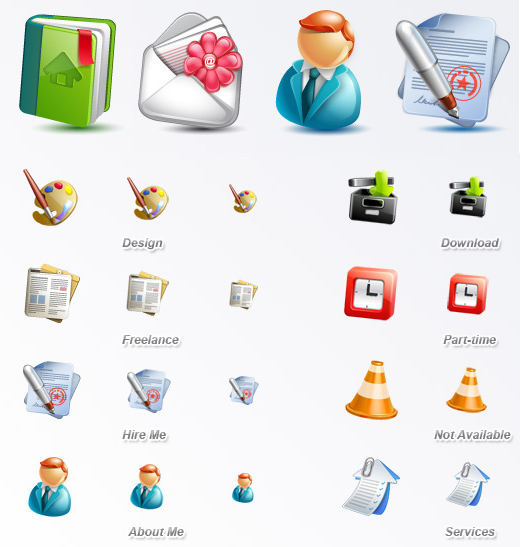 Freebie Fiesta – Twitter Bird & Egg
The Ultimate Free Web Designer's Icon Set (750 icons, incl. PSD sources)
Designer Icons – Professionally Hand-Crafted Free Icon Set
The 'Free Style' Social Media Icon Set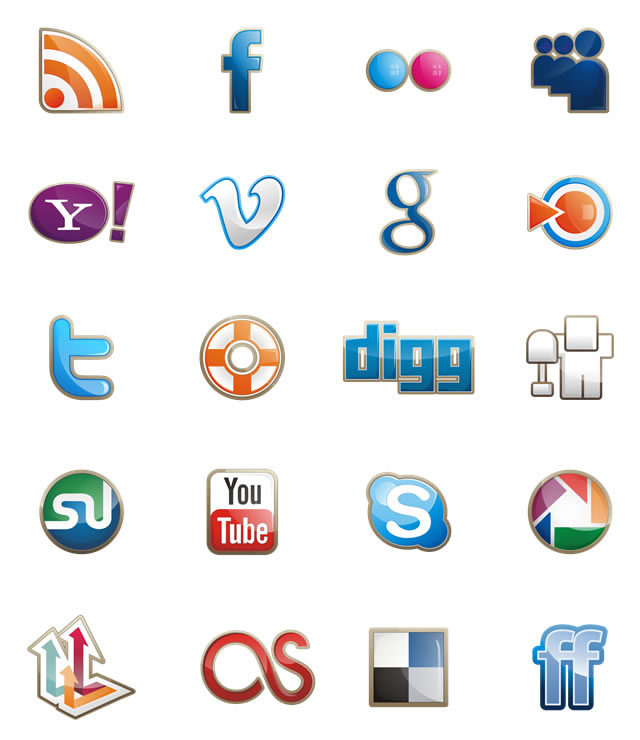 Picasso: A Free Social Media Icon Set
Isometrica (Volume 1): A Free Social Media Icon Set
Free Social Media Icons: Tricons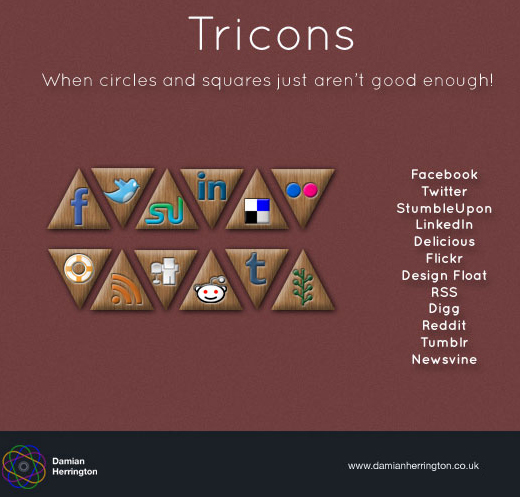 Content Management System Icon Set
Free Web Design Icon Set By Iconshock