This post will keep you busy in a fun way when you are free and looking out to spend your time in more interesting way. Here we are listing down some fun apps for your iPad and other apple devices to enjoy your time. This is the post in which you will know about 6 Fun iPad Apps You May Want To Be Entertained.
You are welcome if you want to share more fun apps for iPad that our readers/viewers may like. Do you want to be the first one to know the latest happenings at  SmashingApps.com just subscribe to our rss feed and you can follow us on twitter as well.
With Google Earth for iPhone, iPad, and iPod touch, you can fly to far corners of the planet with just the swipe of a finger. Explore the same global satellite and aerial imagery available in the desktop version of Google Earth, including high-resolution imagery for over half of the world's population and a third of the world's land mass.
The Solitaire game is now available on the iPad. With the exquisite touch screen on the iPad, you can now literally touch your cards and move them as you play the game. iPad is the ideal device for games like Solitaire.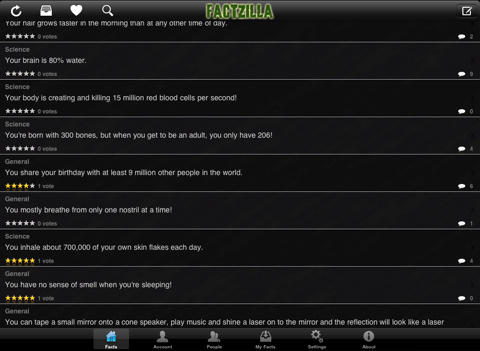 Factzilla is one monster of a factual database that brings you the facts you want, when you want them. You can comment on them, rate them, and share them with friends and family. You can even add your own new facts.
Filter FX is an application that allows the user to enhance their photos using different filter effects. You will love this app if you like using the filters on photoshop, lightroom, camerabag, etc.
You can do free and unlimited messaging as regular text or app to app, 1 to 1 or in groups, and it's the only app with Mobile Social Communities.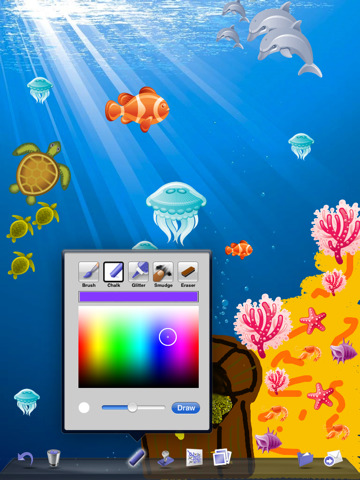 Doodle Buddy is the most fun you can have with your finger! Finger paint with your favorite color and drop in playful stamps. Connect with a friend to draw together over the Internet. Anyone can draw with Doodle Buddy–from a hip Grandma to a snotty two year-old kid. If you mess up, you can always undo your last stroke. To start over, simply shake your device.
SmashingApps.com participates in various affiliate marketing programs and especially Amazon Services LLC Associates Program, which means we may get paid commissions on editorially chosen products purchased through our links to any of the linked sites from us.