BudURL was designed from the start to give small businesses and marketers insight into previously invisible click traffic. Not everyone has access to Google Analytics and most of those that have it don't know how to use it. BudURL makes link tracking amazingly simple. Shorten the link, put it somewhere, and watch the clicks roll in. It's that easy!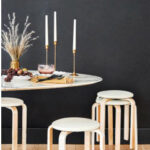 —————Recommendations; Please continue reading below————— Space-saving Furniture Shop Now
If you want to maximise space in your home, office or home-office with flexible furniture that collapses, folds, and stacks to fit every room, you can click here to see the wide range of space-saving furniture. Click here to learn more >>>
BudURL is easy to use! Just paste in a large, unruly web address in the box above and click the "Shrink It!" button. You'll get a unique BudURLâ"¢ that you can use anywhere you'd like such as social networks, instant messages, emails, ad campaigns, electronic newsletters, etc.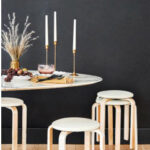 —————Recommendations; Please continue reading below————— Space-saving Furniture Shop Now
If you want to maximise space in your home, office or home-office with flexible furniture that collapses, folds, and stacks to fit every room, you can click here to see the wide range of space-saving furniture. Click here to learn more >>>