Vector graphics play an important role in graphic designing today. To help vector graphic designers with their tasks, there exist a number of free to use online resources. These online tools greatly help the designer either by helping him/her find vector graphics or create them.
If you are a graphic designer who works with vector art, then check out the list we have gathered below. The list includes 6 of the best online tools that can be used to find and create vector graphics online. Check out each tool and see which one suits your needs best.
Vector Portal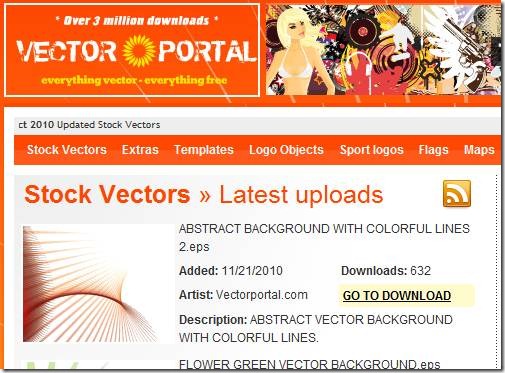 Vector Portal is a wonderful website that lets you search and obtain free vector designs. You can search for vectors via keywords or use the categories on the site to browse vectors. These categories include backgrounds, beams and bursts, tribal vectors, and many others. The site lets you know how many times each vector graphic has been downloaded – this indicates how popular the vector is. Check out Vector Portal @ http://www.vectorportal.com/
Vector Finder
Vector Finder is another brilliant website that helps you search vector art images. Making use of a simple search feature, it lets you search designs via keywords and phrase. When you scroll down to the bottom of the results pages, the next page results are automatically loaded up – you do not need to click on any "Next" links. Visit VectorFinder @ http://www.vectorfinder.com/
The Blueprints
The Blueprints is a website that helps you find blueprint images of any object, ranging from humans to tanks and cars to mobile phones. You can find blueprints by conducting a keywords search or browsing the available categories. Check out The Blueprints @ http://www.the-blueprints.com/frontpage/
SeekLogo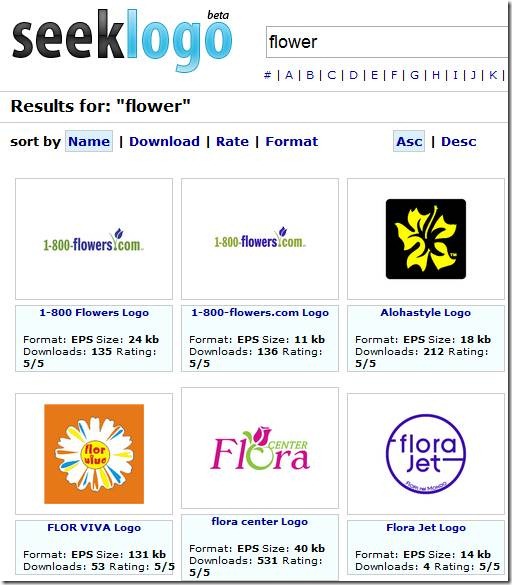 If you want to conduct a keyword search for vector logos, then you need to pay a visit to SeekLogo. The site's functioning is very simple: you type in your keywords and related vector logos are displayed. You can download the logos in EPS format. Visit SeekLogo @ http://www.seeklogo.com/
So far, the resources mentioned help you find vector art. Now let us take a look at resources that help you create vector art.
Magnigraph
Magnigraph is a free to use website that lets you easily create a vector art image through any image. The image can be stored on your computer or on the internet. All you do is provide the site with the image's path. Then the site processes the image and converts into a 'magnigraph' vector art image. Visit Magnigraph @ http://www.magnigraph.com/
Autotracer
Autotracer is another vector art creating web tool. The images you provide Autotracer can be of PNG, BMP, JPEG, or GIF formats with a maximum size of 1MB. You can obtain your rendered vector art image in SVG, EPS, PDF, XFIG 3.2, or DXF formats. Check out Autotracer @ http://www.autotracer.org/
SmashingApps.com participates in various affiliate marketing programs and especially Amazon Services LLC Associates Program, which means we may get paid commissions on editorially chosen products purchased through our links to any of the linked sites from us.