A CAPTCHA is a program that can tell whether its user is a human or a computer. You've probably seen them â€â€? colorful images with distorted text at the bottom of Web registration forms. CAPTCHAs are used by many websites to prevent abuse from "bots," or automated programs usually written to generate spam. No computer program can read distorted text as well as humans can, so bots cannot navigate sites protected by CAPTCHAs.
—————-Recommendations, Please continue reading below—————-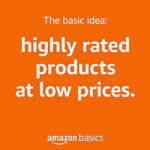 Highly rated daily-life products at low prices Shop Now
From bedding to office furniture and supplies, from kitchen accessories to health & fitness, from storage to travel bags, the amazon basics provides hundreds of daily use products at amazingly low prices with having highly rated consumers feedback. Click here to learn more >>>
If you run a website that suffers from problems with spam, you can put reCAPTCHA on your site. For some applications (such as WordPress and Mediawiki), we have plugins that allow you to use reCAPTCHA without writing any code. We also have easy-to-use code for common web programming languages such as PHP.
—————-Recommendations, Please continue reading below—————-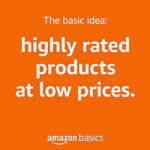 Highly rated daily-life products at low prices Shop Now
From bedding to office furniture and supplies, from kitchen accessories to health & fitness, from storage to travel bags, the amazon basics provides hundreds of daily use products at amazingly low prices with having highly rated consumers feedback. Click here to learn more >>>