Online social networks are quite abundant on the web now. There is a good chance that many of you reading this have multiple networking accounts over Twitter, Facebook, and MySpace. Checking and updating those accounts is surely time-consuming and you could use something that integrated everything into a single package. That is exactly what Kazle achieves.
Kazle is a online social network aggregation tool. It merges your accounts over numerous social networks and provides you a single dashboard; through this dashboard you can check notifications from any account, reply to messages, and update your accounts.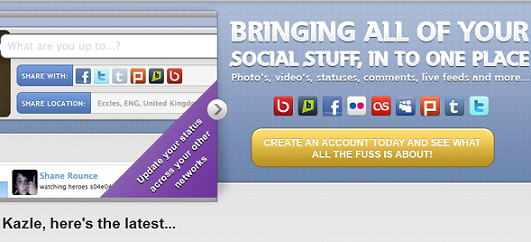 At the moment Kazle supports a wide range of networks including Twitter, Facebook, MySpace, Flickr, and others. You can simultanesouly manage these accounts easily. Kazle lets you update your status through all added accounts in a single step, saving you a lot time. The feedback your receive on all accounts is monitored by Kazle live – you get the notifications as they happen.
Moreover Kazle is a social network within itself i.e. Kazle users can communicate with each other even if they do not have accounts on any other online social network.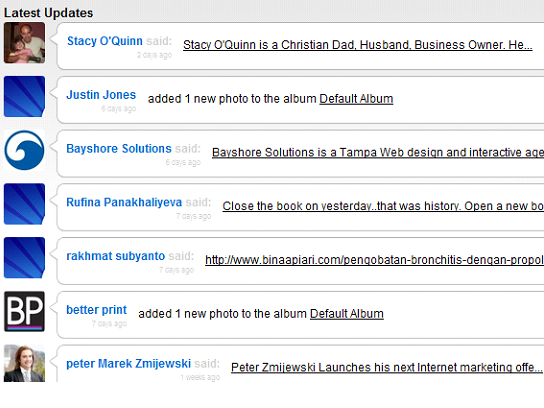 Whether you have accounts over many networks or are looking for a new online social network to join, Kazle will serve beautifully.
Check out Kazle