There are many apps out there, but getting by free and good ones is not that easy. That is why we are sharing 6 simpler than ever free web applications for our visitors.
So, without any further ado let's take a look at these and feel free to share this post with others. Read each entry in the list and see which one suits your needs best. Do let us know what you think about this post via comment section below. Enjoy!
Tip: You can make sure everything you type is clear, effective, and mistake-free with Grammarly,  It scans your text for common and complex grammatical mistakes, spanning everything from subject-verb agreement to article use to modifier placement.
WordHTML
This is a free online Word to HTML converter with code cleaning features which can work perfectly for any document conversion, like Microsoft Word.
Archive Extractor
Archive Extractor is an amazingly simple online tool that can extract more than 70 types of compressed files, online.
Any.do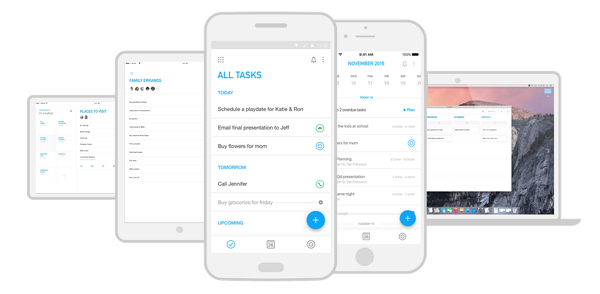 Any.do is the easiest life manager around which is available for iPhone, iPad, Android phones and tablets, Web, Chrome and Mac.
Essential Online PDF Tools
It is a free set of online tools for handling PDF files by converting, editing etc with incredible ease and speed.
TinEye
This is a robust reverse image search engine with which you can search by image and it will tell you where the image appears on the web.
Jpeg.io
You can drag your image into the this web app, and we'll convert it into a progressive JPEG and then optimize it using an advanced JPEG optimization technology as per your need.