he concept of minimalism has been greatly adopted in the field of web design, and to be honest, everyone simply loves the minimalism in web design. Stripping out all the unnecessary elements from the web design makes it look simple, uncluttered and easy to focus. Here we present the collection of some minimal WordPress themes for those who love minimalism in web design.
Browse through this collection of clean and simple WordPress themes and download your favorite ones. These WordPress themes are the perfect blend of excellent design skills and quality content. Though lots of new themes come out on a regular basis but this collection contains minimal and clean WordPress themes for your free download.
Cardeo Minimal WordPress Theme
Sharpfolio: WordPress Portfolio Theme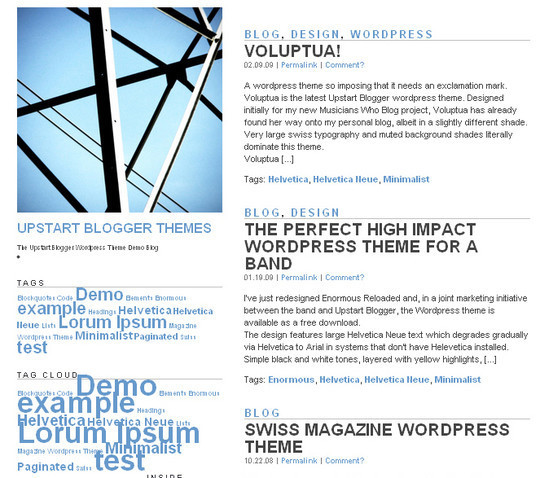 WordPress Theme: Upstart Blogger Purus
Get Some Aparatus! – Free Theme for WordPress
Fusion Minimalist WordPress Theme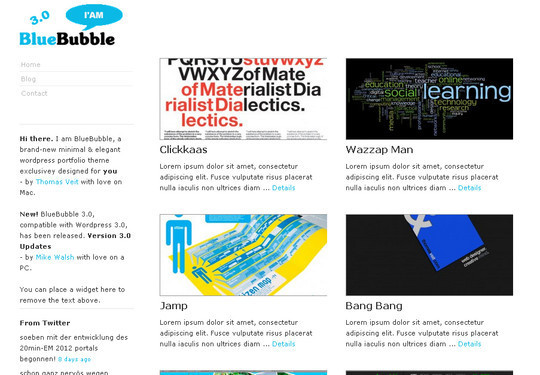 Journalist Minimalist WordPress Theme
Constructor Minimalist WordPress Theme
SmashingApps.com participates in various affiliate marketing programs and especially Amazon Services LLC Associates Program, which means we may get paid commissions on editorially chosen products purchased through our links to any of the linked sites from us.