Textures give life to very visual presentation as everything in nature is textured. All designer who are after something realistic needs a make-belief effect that'll be something that makes the visual be questioned, is it real or graphics? A perfect texture is the answer. Easier said than done one might say as not all of us are artist so we could create them on our own.
Most commonly used and favored amongst designers and even viewers is Wood Texture, for it gives the most welcoming effect. First impression is "like"! If you're at designing a nature based theme, you'll automatically pop on the wooden texture, as it's a universal element representing earth, nature and life.
—————-Recommendations, Please continue reading below—————-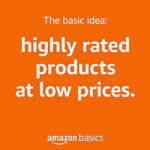 Highly rated daily-life products at low prices Shop Now
From bedding to office furniture and supplies, from kitchen accessories to health & fitness, from storage to travel bags, the amazon basics provides hundreds of daily use products at amazingly low prices with having highly rated consumers feedback. Click here to learn more >>>
There are many resources online for textures but obtaining a right one is a challenging task. Here we have a High-Res Collection of Painted Wood Texture, most believable, beautiful and in variety that you'll love collecting. Have a go at them!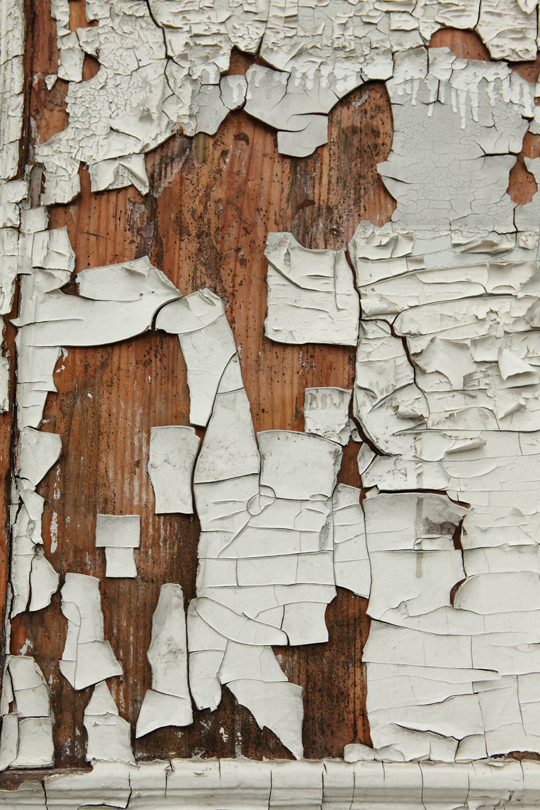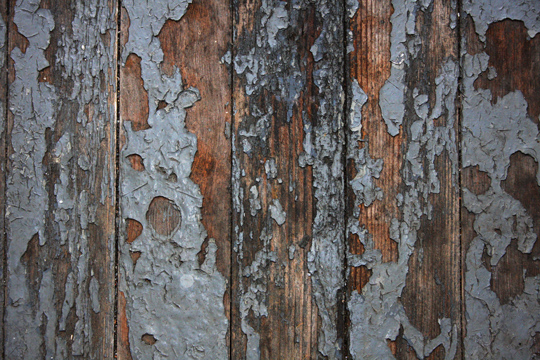 Scratched Paint On Desk Texture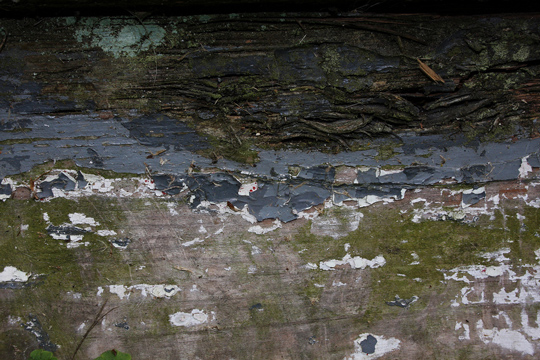 Silver Spray Paint on Rough Wood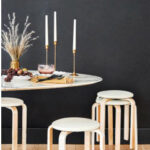 —————Recommendations; Please continue reading below————— Space-saving Furniture Shop Now
If you want to maximise space in your home, office or home-office with flexible furniture that collapses, folds, and stacks to fit every room, you can click here to see the wide range of space-saving furniture. Click here to learn more >>>